Opinion & Analysis
A stern reprimand sheds light on political unity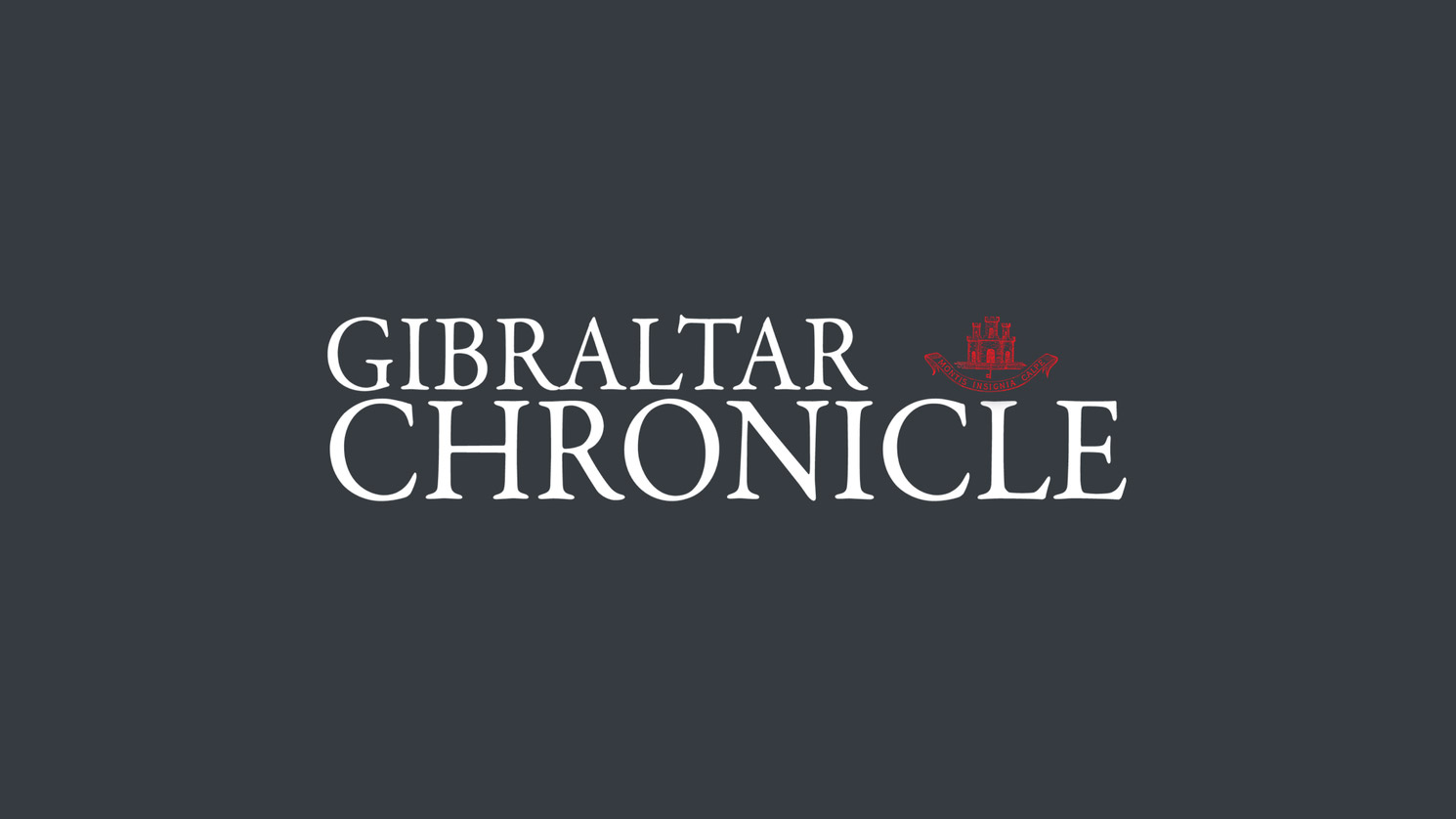 1st July 2016
It started with the Speaker of Parliament, Adolfo Canepa, exploding in frustration. In tough terms, he scolded both the Chief Minister and the Opposition leader for their "tiresome Punch and Judy" exchanges at a time when Gibraltar was faced with an "earth shattering" challenge in the shape of Brexit.
It was a stern reprimand that clearly went down like a lead balloon and could easily turned have into a parliamentary crisis of its own. Instead, it served to illustrate not just Gibraltar's unity in the face of the Brexit vote, but its maturity when it comes to feisty political debate.
The issue that made Mr Canepa snap yesterday is not new. The Speaker wants parliamentary questions and answers to be short and snappy, as required by the rules. Instead, they often descend into lengthy exchanges as both sides seek to score political points.
Yesterday, during questions on the Immigration Act, the to-ing and fro-ing between Fabian Picardo and Daniel Feetham became too much for Mr Canepa.
"It is a matter of regret for me to tell the Chief Minister and the Leader of the Opposition, who today and in the last few days have been involved in matters of earth shattering importance for Gibraltar, that you should allow yourselves to get down to this level," he said.
"For me it is a matter of shame to hear you getting down to this level…"
The two party leaders tried to protest, but the Speaker was having none of it.
"Both of you go on and on and on," Mr Canepa said.
"Don't you realise what you're doing?"
"You are once again engaging in the Punch and Judy show, and I tell you that as an independent person."
"And if you don't like what I'm telling you, well, you know what you have to do."
Even then, Mr Canepa was not yet done with his rap on the knuckles for the two political leaders.
"Honestly, you're getting out of hand," he went on.
"The answers to questions couldn't be longer. You're not having any account for the rules whatsoever."
"You introduce whatever you think you ought to introduce into supplementaries and the answers go on and on and we get a debate, again and again and again."
"And I'm very sorry, but I sit here for very many hours. You people are able to go in and out. I sit here for very many hours and it is tiresome to hear this Punch and Judy show."
There was a moment of stunned silence before independent MP Marlene Hassan Nahon cautiously ventured a supplementary of her own, drawing nervous laughter from both sides of the chamber.
The proceedings lumbered on, but the theme of the Speaker's intervention was to return later in the afternoon.
At one point, Mr Canepa told MP's: "I'm going to start getting tough." Questions and answers, he scolded, should be "short, sharp, to the point".
The Chief Minister used the moment to take issue with the Speaker's earlier intervention.
"I think you have been a tad unfair on us today to say that we are forgetting the moment in which Gibraltar finds itself simply because we're having a discussion about the Immigration Act," he said.
"We are very conscious of the fact Gibraltar is where it is today and I am here Mr Speaker to answer questions because life will go on Mr Speaker, and this parliamentary democracy must work."
"And it must also work…with an element of sting and party politics, because we have a confrontational system of government and opposition which all of us…think is the best way to ensure that we test each other's policies and each other's arguments to the best of our ability."
He said everyone in Parliament was "…very conscious of where Gibraltar is, what the moment is and the need to ensure that we deal with those issues."
The Leader of the Opposition agreed and said "not a moment goes by" that he and the Chief Minister are not thinking about the implications of the Brexit vote for Gibraltar.
Mr Feetham said yesterday's session in Parliament had demonstrated that, as far as government and opposition went, it was "business as usual" and that the "cut and thrust" of parliamentary politics was important in a democracy.
"The reality is that it's precisely in a moment such as this, when we're facing what we're facing at the moment, that we have got to demonstrate to people out there and to the outside world that we have a vibrant democracy and that it is business as usual as far as democracy is concerned," he said.
Mr Canepa said all he wanted was for sessions to move swiftly and efficiently in line with the rules. But he conceded that he did not always get it right, adding: "I'm only human."
With the air cleared, all eyes are now on the budget session next week, which Mr Picardo promised would be heavy on informed discussion but light on "political sting".
Time will tell.