Opinion & Analysis
The right decision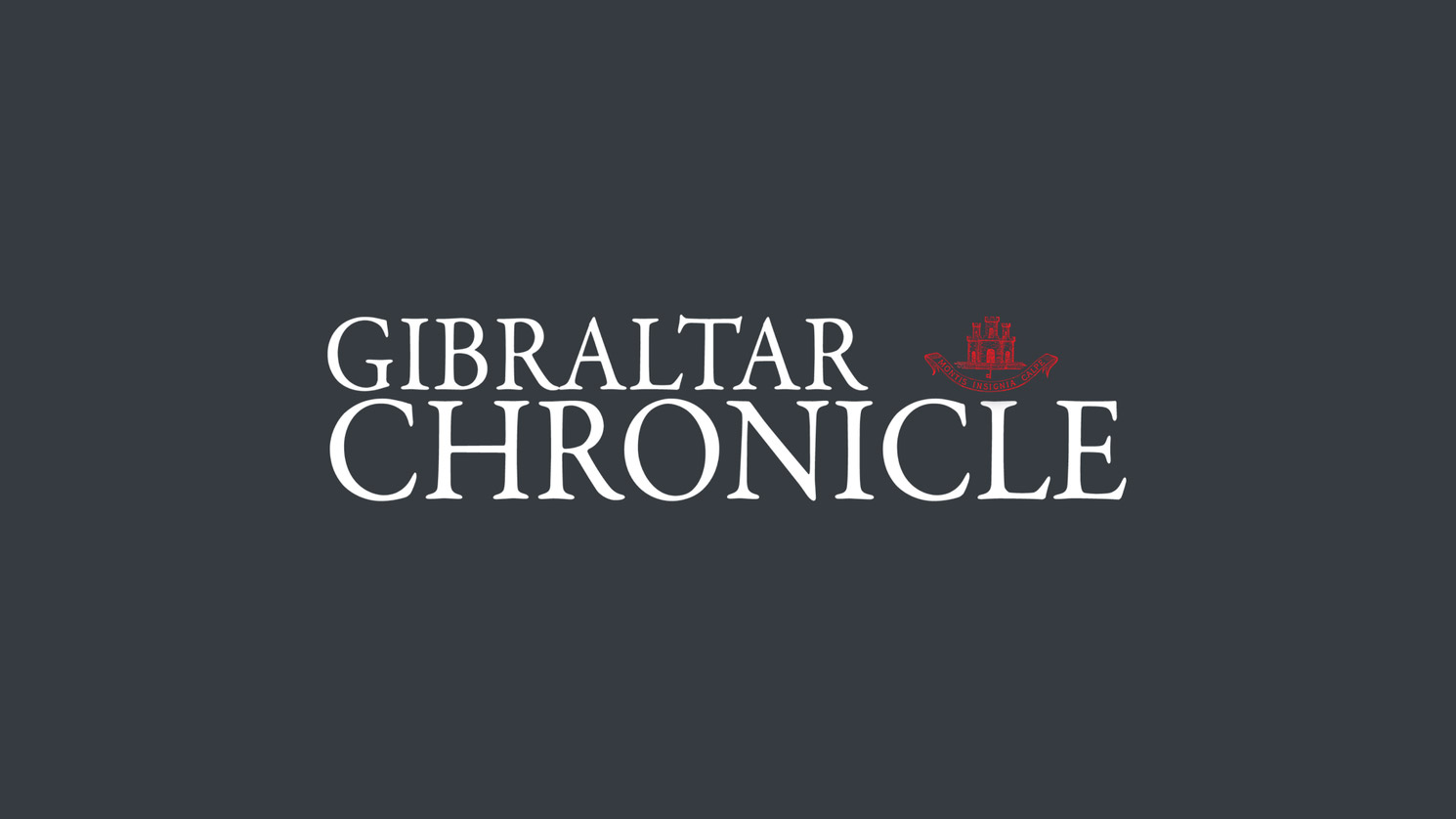 17th June 2016
David Cameron had no option yesterday but to cancel the Stronger IN Europe rally in Casemates.
The tragic news of the death of Labour MP Jo Cox, a 41-year old mother of two, overshadowed everything else.
As the news filtered through to Gibraltar, the Prime Minister and his team shared the shock and sadness of their political colleagues in the UK.
Given the enormity of the events in Birstall, it would have been callous in the extreme to have pushed ahead with the rally here. However disappointing, cancelling it was the right thing to do.
The focus of Mr Cameron's visit yesterday was the forthcoming EU referendum. Had the rally gone ahead, the Prime Minister would have shared Gibraltar's belief in the EU and its concerns that Brexit represents a leap into the unknown.
But even without the public event, the presence of a Prime Minister in Gibraltar – a first in modern times – sent a different message too.
The image of David Cameron being greeted by Fabian Picardo on the runway in Gibraltar Airport spoke volumes, particularly given the recent noises from Madrid about dusting off the rejected joint sovereignty proposal.
Concern about Spain is one of the main reasons why Gibraltar is expected to turn out in force and vote overwhelmingly for Remain on June 23. If our polling is accurate, turnout and sentiment will echo similar percentages to the joint sovereignty referendum in 2002.
Mr Cameron's presence here reaffirmed the UK's commitment to Gibraltar and signalled that the Rock's British sovereignty is not up for discussion against the wishes of the Gibraltarians.
But these are themes for deeper analysis further down the line. Mr Cameron is expected to issue publicly the message he meant to deliver here yesterday. It will be picked over carefully.
For now though, the focus is rightly on the family and friends of Jo Cox.
They will be in the thoughts and prayers not just of the people of the United Kingdom, but of Gibraltar too.