Opinion & Analysis
#ThinkingAllowed: Local legends I admired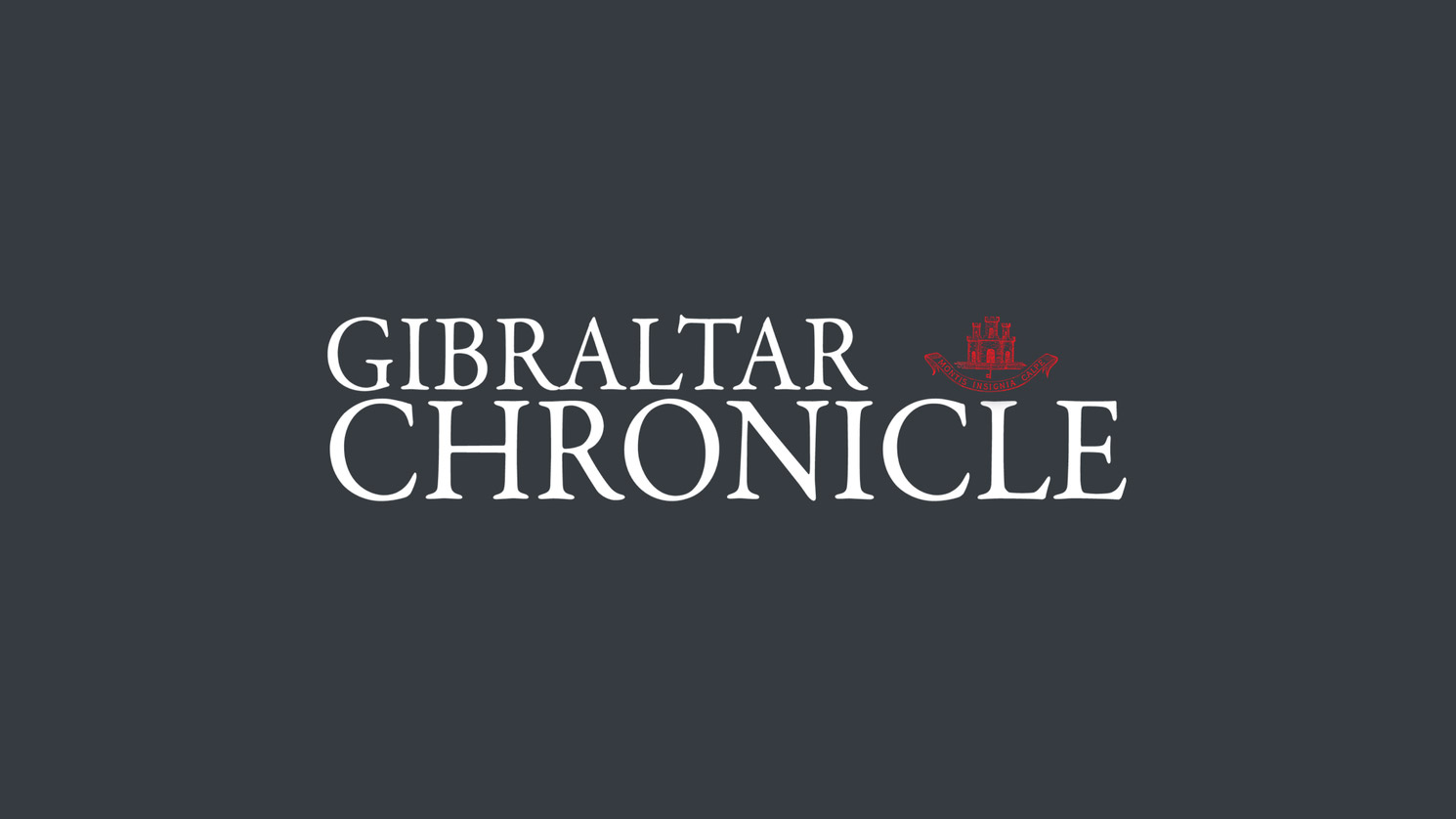 1st December 2016
When I came to London one of the things I was sure about was that I did not want to lose my strong links with Gibraltar. That is why I try to follow as much local news as I can during the week. The internet allows me to do this in various forms.  Unfortunately, over the past month my news feed has been tinged with sadness.  
Gibraltar has recently lost a number of prominent personalities, all of whom I greatly admired.
They were local legends and I was lucky enough to have met them personally and enjoyed many interesting and good conversations with them.  
David Hoare - the entertainer, the man I often called the Terry Wogan of Gibraltar.
John Shephard - one of Gibraltar's most respected sports journalists.
Slim Simpson - the photographer who knew exactly how to capture the moment and a man of extraordinary wit.
They all had one thing in common.  They knew and understood Gibraltar and its community. Whether you knew them or not they each played a role in all our lives and they were respected and admired.
I still remember the last time I worked with David on stage.  As producer of the Miss Gibraltar 2012, to celebrate 50 years of the pageant, we brought back some of the former presenters.  It was David's comeback to the stage from retirement and it was as if he had never left.  David's health was already frail and it was of course, I'm sure you will remember, the Miss Gibraltar with the power cut. Despite having to wait for more than an hour backstage (in a very humid St Michael's Cave) David never complained once.  We had to find him a seat and a blanket, or as he would call it "una mantita" but he was determined, like everyone else, to go on stage because "the show must go on".
It was his unique Llanito humour that made him a household name. When David went on stage he was on fire. The audience roared with laughter and as we played on the screen his well- known 'chair breaking' moment whilst reading the TV news it reminded us of why he was one of the best. Holding onto the news desk he completed the broadcast, he was a true entertainer in every sense of the word.
I always admired his charisma and his ability to talk about anything and everything.  He was also the life and soul of the party.  
I also really enjoyed my conversations with John Shephard Snr.  His knowledge of sports and current affairs was tremendous.  He was savvy and he was a true gentleman.
Both David and John were always very complimentary of my work and coming from them it was the biggest praise to me. They had both worked with my late father who was a cameraman at GBC in the 70's and early 80's, so for me my relationship with them was always extra special.
They both touched many people's lives through their work and personal lives. 
As the Editor of this newspaper, Brian Reyes put it, when referring to John and Slim: "Two giants of local journalism have left us but their legacy lives on."
 And, that is one of the beautiful things.  They inspired others to follow in their footsteps.  It is a must for any organisation in any field of work to have people that the younger generations can admire and aspire to follow.
They covered the biggest moments of Gibraltar's modern day history from the front line.  They had what you cannot teach - a nose for a story, dedication and an understanding of what makes our community tick.  
There are many courses to teach journalism nowadays, they didn't need any of that.  They had, above all, natural talent - an abundance of it.
Above all they were people who loved what they did and we loved inviting them, through their work, into our homes and our lives.
It is fair to say, I think, that there will never be another David Hoare, John Shephard Snr, nor Slim Simpson.
Of course there will be other professionals, existing ones and those yet to emerge.  
But with them gone Gibraltar has lost a wealth of talent.  
What a joy it is to know that we can reminisce about their many adventures and achievements.  
They made Gibraltar a better place and most importantly encouraged and inspired younger people (like me at the time) to be the best they can be.