Local News
Access to EU single market only possible with free movement, says Angela Merkel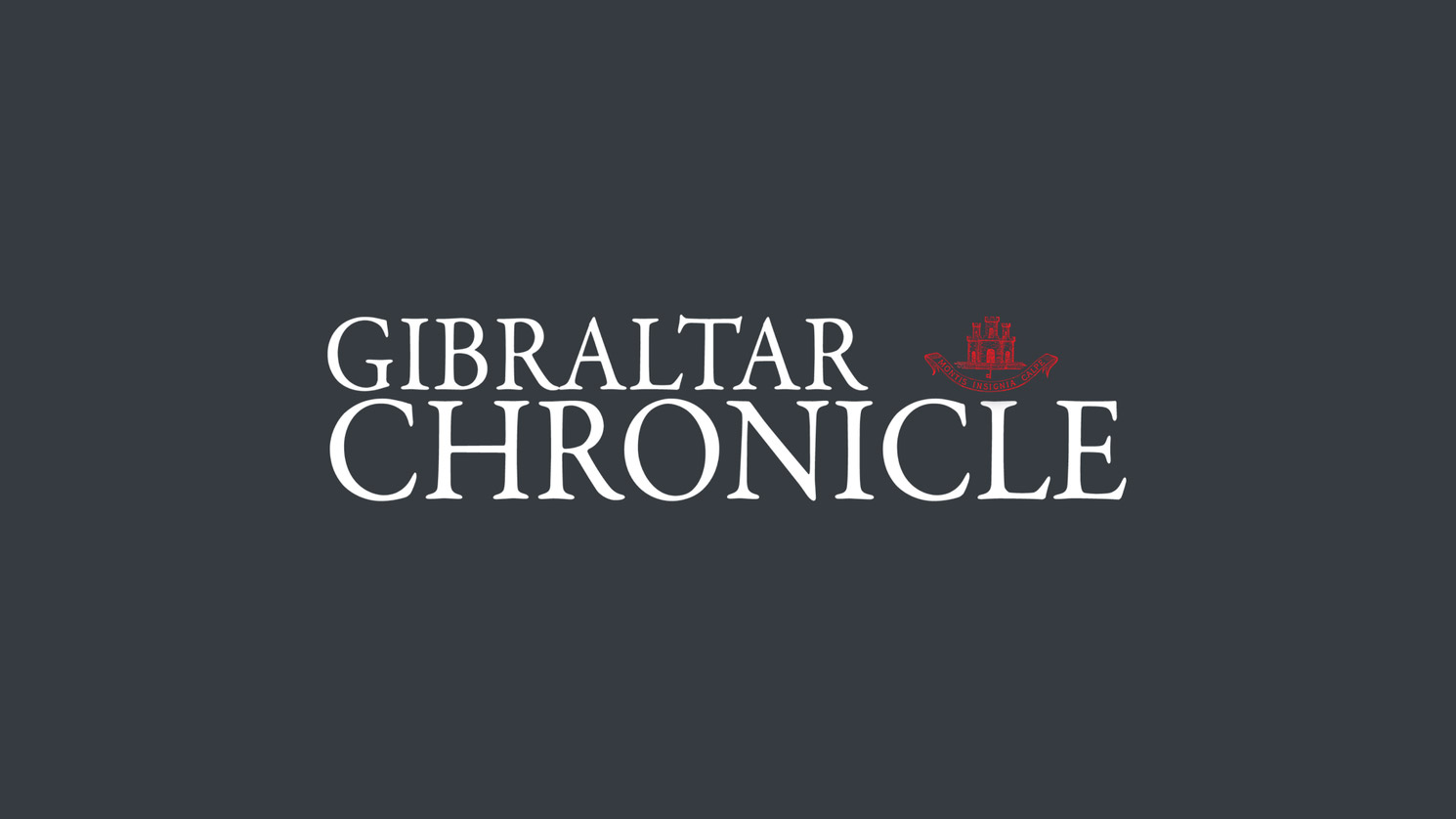 10th January 2017
Angela Merkel has stepped up pressure on Theresa May over Brexit by saying that the European Union must consider limiting UK access to the single market if it fails to accept free movement of EU citizens.
The German chancellor repeated her mantra that there must be no negotiations based on "cherry picking" of the Union's four freedoms of movement for capital, goods, services and people.
Her comments came as the Prime Minister played down suggestions that she was ruling out single market membership by insisting on the UK regaining control over immigration.
Speaking to civil servants in Cologne, Mrs Merkel said it was important for the EU to make clear that "access to the single market can only be possible on the condition of respecting the four basic freedoms. Otherwise one has to talk about limits".
Mrs May fuelled speculation that Britain was heading for a "hard Brexit" outside the single market in an interview on Sunday in which she said she was not aiming to preserve "bits" of the UK's EU membership and added: "We are leaving. We are coming out. We are not going to be a member of the EU any longer."
Asked at a press conference in London on Monday whether she was effectively ruling out single market membership, the PM said: "What I said yesterday was what I have been saying for the past few months in relation to Brexit, notably that the vote on June 23 was very clear:
"People wanted us to take control of immigration and people coming to the UK from the EU, but we also want the best possible deal in trade with and operating within the single European market for British businesses and likewise for European businesses operating in and trading with the United Kingdom.
"I'm ambitious for the sort of arrangement and relationship that we can have with the EU when we leave membership of the EU, but we mustn't think of this as leaving the EU and trying to keep bits of membership. It's a new relationship. We will be outside the EU.
"We will have a new relationship, but I believe that can be a relationship which has a good trading deal at its heart, the best possible deal for the UK.
"I think that deal for the UK would also be good for the rest of Europe as well."
Responding to Mrs Merkel's comments, the Prime Minister's official spokeswoman said: "We are about to enter a negotiation with 27 other countries and as we prepare for those negotiations, countries will be talking about their positions and how they are going to approach them.
"The Prime Minister has been clear that the British people made clear it is important we take control of immigration but this shouldn't be a zero-sum game and we should be approaching this on how we can get the maximum freedom for UK businesses to operate in and trade with the single market.
"There are many countries around the world that have free trade arrangements with the European Union."