Local News
Basque leader cites Gibraltar in nationalist speech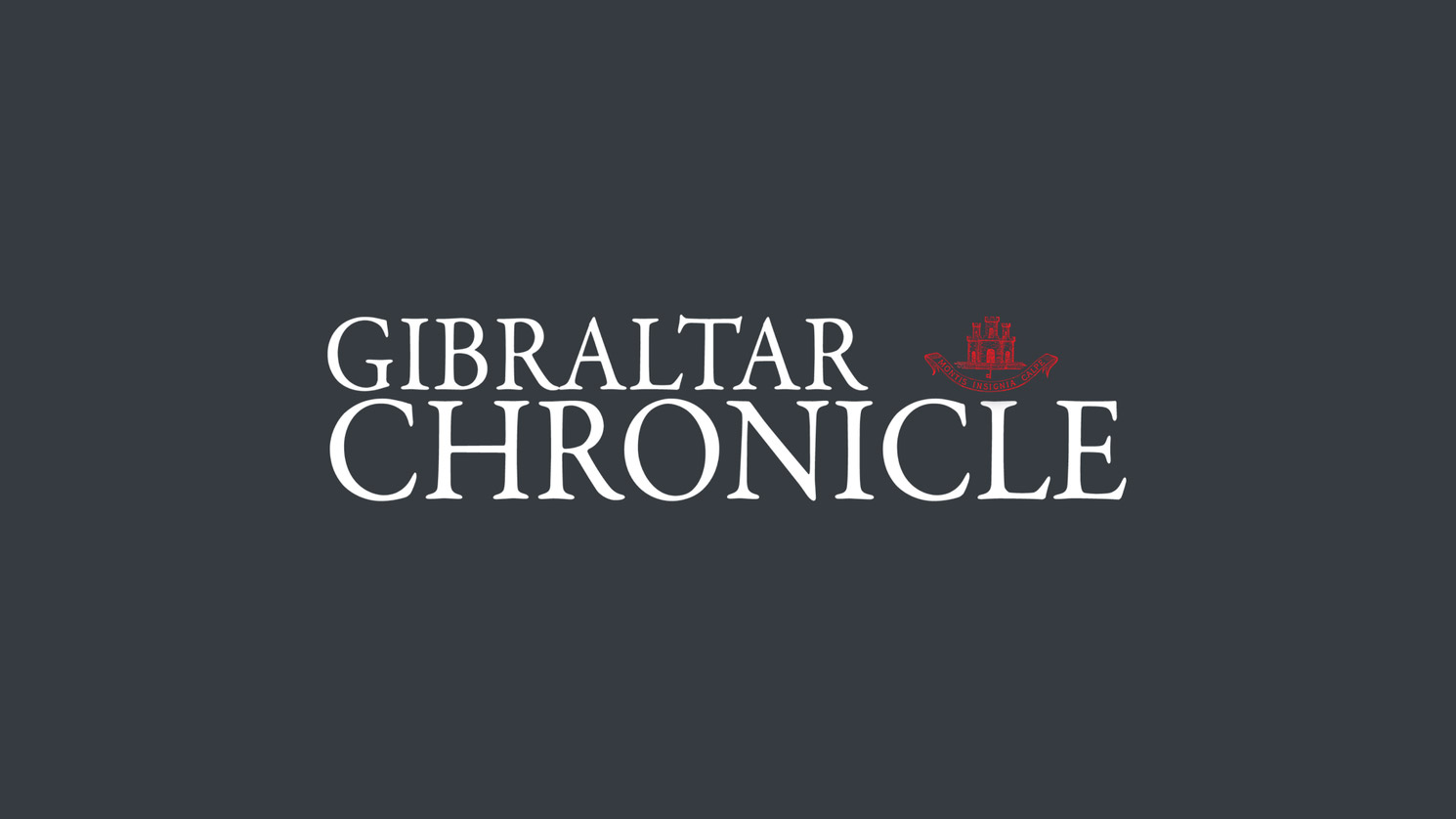 18th April 2017
The president of the Basque Nationalist Party [PNV] cited Spain's co-sovereignty proposal for Gibraltar as a model for a bilateral relationship between Madrid and the Basque country.
Speaking at a party rally in Bilbao marking Basque 'homeland day' on Sunday, Andoni Ortuzar called on Basque parties to "pool together" to build "a Basque nation".
"If Madrid is offering Gibraltar co-sovereignty, why can't the Basque people have it too?" he asked, citing the current extent of Basque self government under the Spanish state.
"Euskadi has never before been more of a nation than it is today."
"Bilateralism between Euskadi and the state is possible."
"That is what we want and what we demand, maximum self government so that issue that the issues that affect us here are decided here."
"So that the Basque people are the ones who decide their own future."
Reacting to Sr Ortuzar's statement, the head of the Partido Popular in the Basque country, Amaya Fernández, yesterday described the reference to Gibraltar as "comical".
The exchanges come days after the Basque separatist group ETA said on April 8 that it had completely and unilaterally disarmed.
It provided the French authorities with the locations of around three and a half tons of guns, explosives and other weapons.