Local News
Britons lead the way as Spain welcomes record 75m tourists in 2016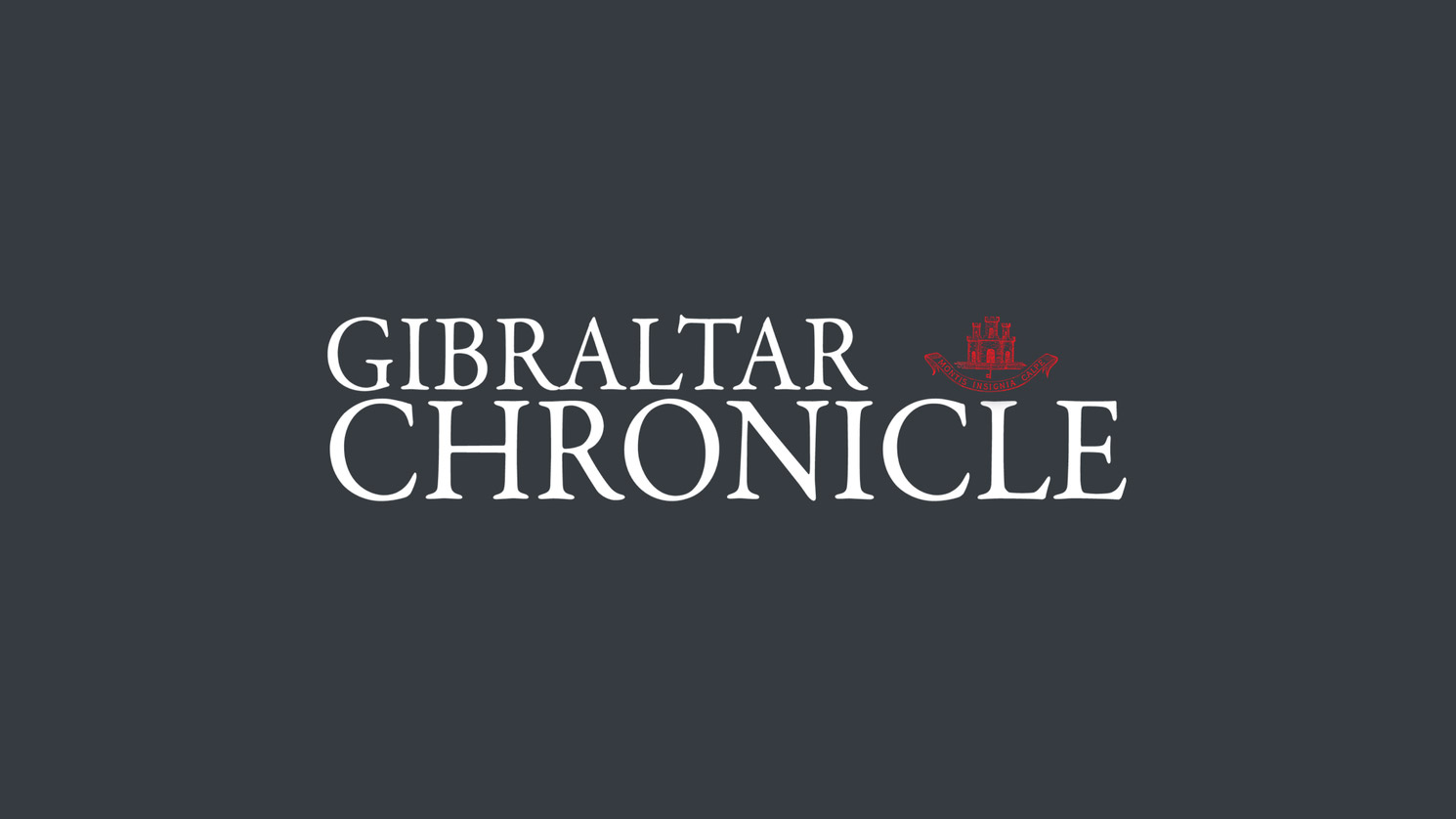 13th January 2017
The number of tourists visiting Spain soared by 10% in 2016 as economic concerns and terrorism fears continued to lure visitors away from rival Mediterranean destinations.
Some 75.3 million tourists arrived in Spain last year, setting a record figure for the fourth consecutive year, energy and tourism minister Alvaro Nadal said.
Spain, Europe's most popular destination after France, hosted 68.1 million tourists in 2015.
Britons again topped the list with 17 million visitors in 2016.
Tourism represents some 11% of Spain's gross domestic product.