Local News
Christmas trees find new lease of life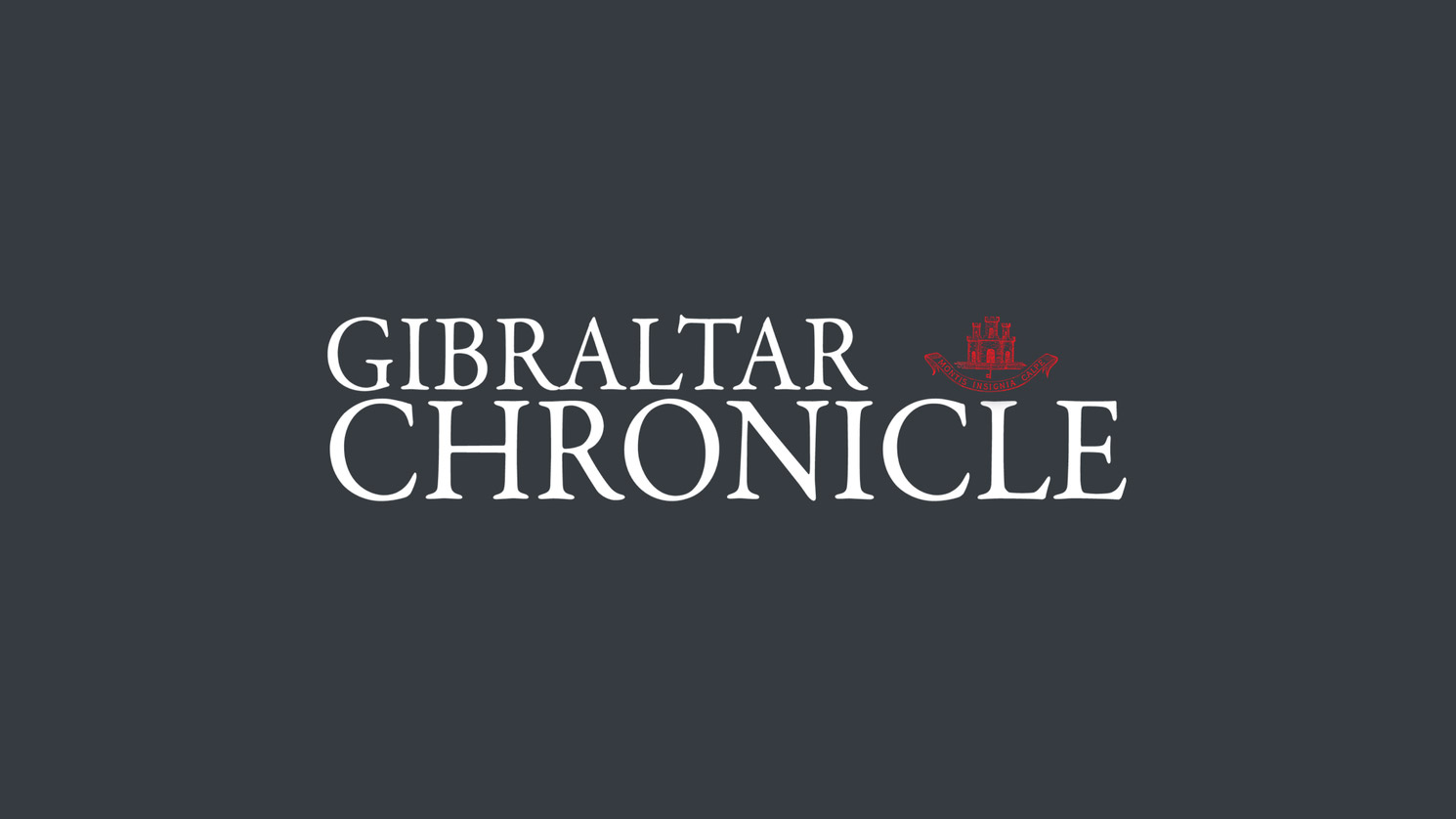 3rd January 2017
Real Christmas trees can now be recycled in Gibraltar, thanks to a new initiative by the Department of the Environment and Climate Change
"Recycling trees, or turning them into mulch, is an efficient way to give back to the environment after the festive period by minimising the amount of waste going to landfill and reducing harmful greenhouse gas emissions," said a Government statement.
Mulching trees can also be used to help protect soils in Gibraltar's green areas such as parks and gardens.
To recycle any real Christmas trees remove all decorations and deposit the trees in the Civic Amenities Facility located in Europa Advance Road (old incinerator site).
The facility is open seven days a week from 8am to 8pm on Monday-Friday and 8am to 5pm on weekends.
The trees will later be shredded and converted to mulch which will be put to use around Gibraltar.
"For the first time we're providing the opportunity to put discarded Christmas trees to good use," said the Minister for the Environment and Climate Change, Dr John Cortes.
"Sadly our climate is too warm even for rooted Christmas trees to survive more than a few months, but instead we can put them to other uses."
"As the environment comes under growing pressures worldwide, every single action we take is important."