Local News
Cyber defence more critical than ever, says senior security official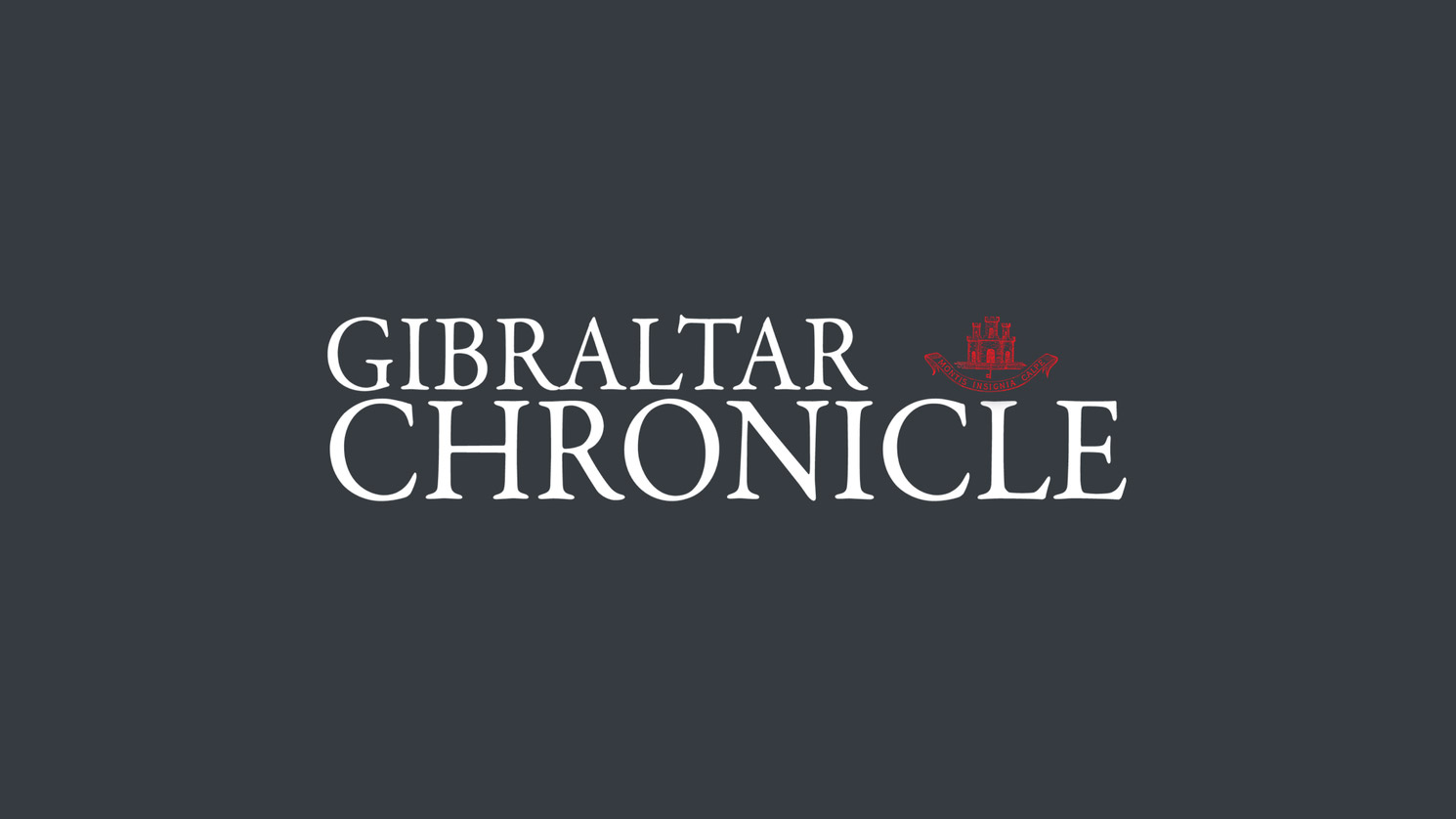 15th February 2017
Britain's defences against cyber attacks are more critical than ever as the vast majority of the population use online services, a senior security official has said.
In her first interview, Alison Whitney, deputy director for digital services at the new National Cyber Security Centre (NCSC), highlighted its importance in an era when millions log on as part of their everyday lives.
She told the Press Association the facility's official unveiling yesterday represented a "really significant" moment.
It will play a crucial role in efforts to make the UK the safest place to "live and do business online", she said.
The opening of the NCSC by the Queen comes amid mounting concern over the damage state hackers or terrorists could inflict on the economy and infrastructure.
It was revealed at the weekend that Britain's national security is threatened by dozens of cyber attacks every month, with assailants attempting to steal secrets from the heart of government.
Speaking at the launch, Chancellor Philip Hammond will warn that cyber attacks are increasing in frequency and sophistication, and urge business to "sharpen its approach".
Ms Whitney said cyber is in the "top tier" of national security threats.
She said: "There are terrorist groups that have an intent when it comes to cyber attacks, but they don't have the capability."
The scale of cyber crime has been laid bare by official figures showing there are about two million computer misuse offences a year.
Ms Whitney said: "We do so much business online. Every citizen in the United Kingdom, pretty much, is accessing some service online, be it just things like internet shopping or more and more the kinds of service that we get from government."
"Making sure that we can do that securely is more and more important to everybody in the UK."
"That's really what the NCSC is here to do. We say and we really do mean that we are here to make the UK the safest place to do business and to live online."
The NCSC, part of intelligence agency GCHQ, will use the new central London office as its operational nerve centre.
Ms Whitney said it will give more "ease of accessibility" and help ensure greater collaboration.
She said: "I do think this is the ceremonial start of showing how we are doing things really, really differently."
"That accessibility, that joined-up approach, doing so many things across the whole of the public sector, across industry, with citizens at large."
"I really think it is a step change in the way that we've done cyber security as a country. I think it will make a huge difference looking ahead to achieving that goal of making the UK the safest place to live and do business online."
She also issued a call for cyber security experts of the future, and girls in particular, to consider joining the sector.
A number of initiatives have been launched recently in a bid to head off the risk of a skills shortage and inspire more women to join the fight against online crime. Only 10% of the global cyber workforce are female.
Ms Whitney said: "It would be great to see far more women taking part in cyber security. I've had a great time doing it. I really encourage as many girls and women to get involved in cyber security as possible."