Features
Fundraising for the Youth Centre's Life Skills project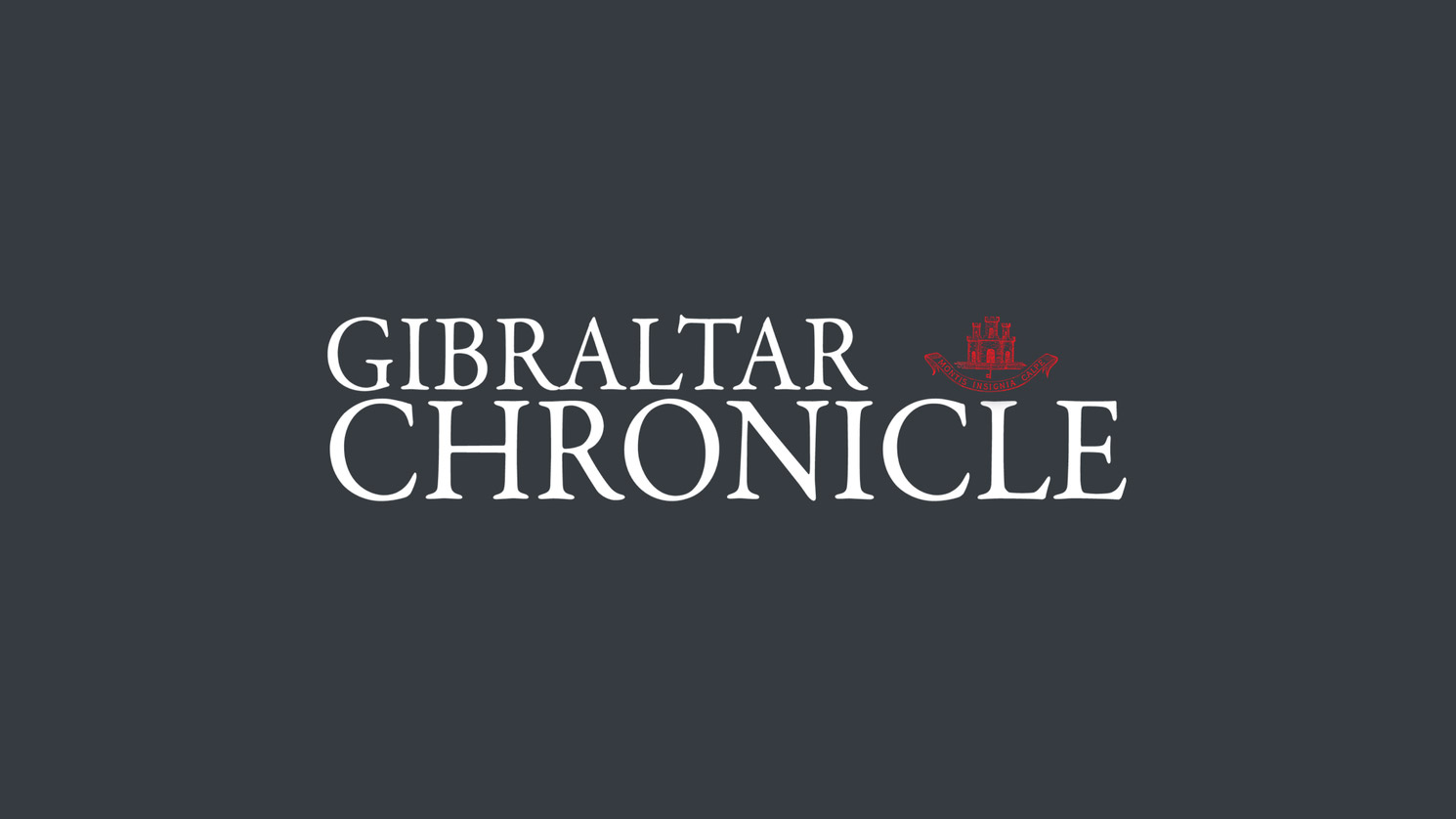 27th September 2016
A youth group involved in a Life Skills project at the Youth Centre will host two separate fundraising events this week.
The proceeds will go towards the Life Skills project which culminates in a cultural and educational trip abroad.
The first of the fundraisers is a community bingo event taking place at the Youth Centre on Line Wall Road on Wednesday 28th September from 8:30pm to 11:30pm.
The event is open to the public and participants may be in with a chance to win some small cash prizes for lines and houses, with the final round offering the opportunity to win larger cash prizes.
Booklets are £8 each and can be purchased on the night, or in advance by contacting the Gibraltar Youth Service on 20041948 or email: sarah.wadsworth.gys@gibtelecom.net.
The second fundraiser will be a motorbike wash outside the Youth Centre on Line Wall Road on Friday 30th September from 8:30am – 2:30pm.
Young people and youth workers will be on hand to provide motorbike users with a drop off and pick up service throughout the day at a small fee of £4.
For further information and any general information about the Gibraltar Youth Service please contact Mark Zammit, Principal Youth Officer on gibyouth@gibtelecom.net or call 20078637.