Local News
GFSB seminar puts focus on online procurement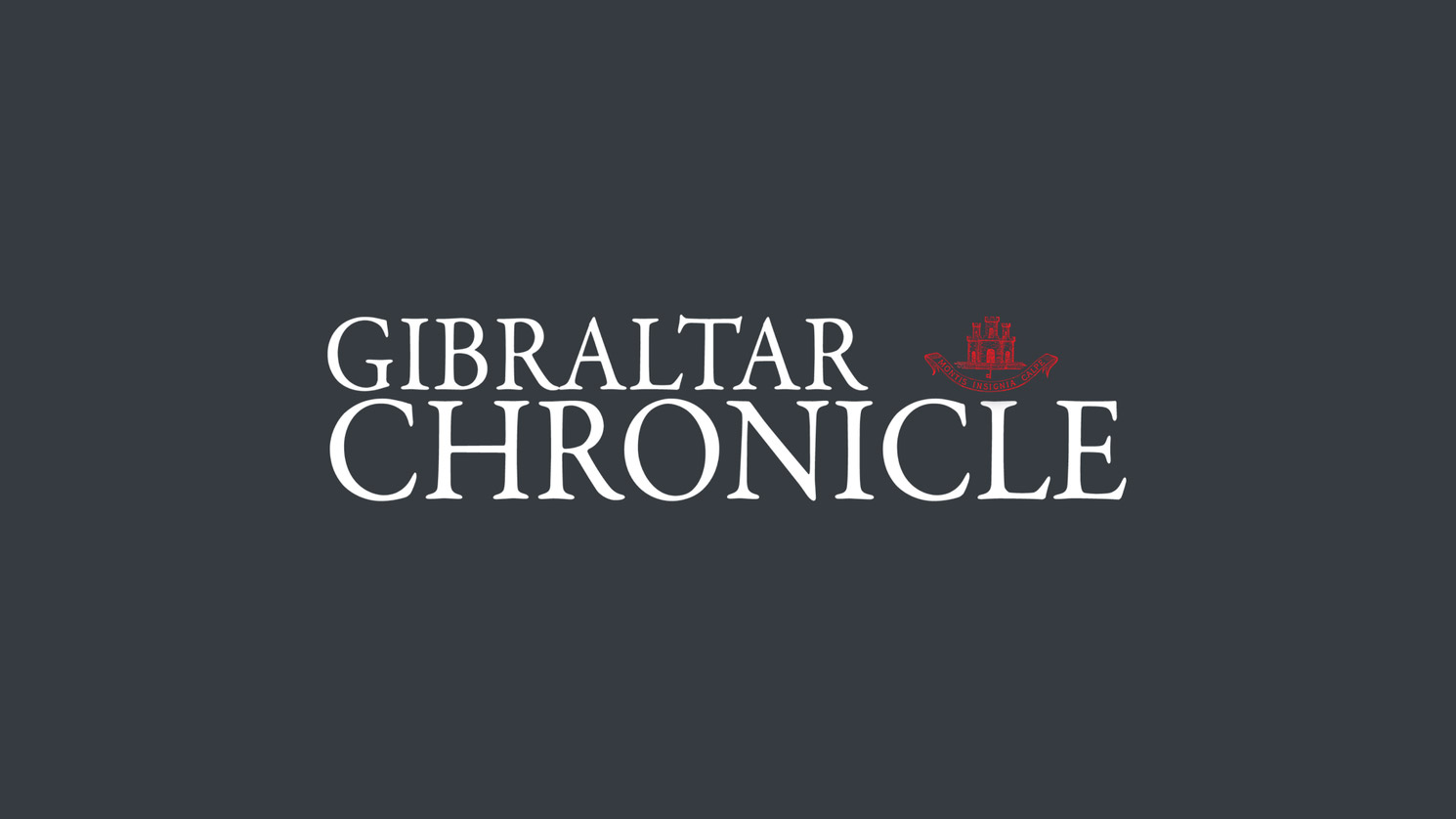 16th December 2017
Establishing supplier relationships with government through the E-procurement system was the theme of this week's Breakfast Club seminar at the Gibraltar Federation of Small Businesses' offices in Irish Town.
E-procurement is the Gibraltar Government's online system for managing relationships with suppliers and controlling the procurement function.
The seminar attracted a full conference room of members representing a wide variety of Gibraltar's businesses, from construction, security and facilities management companies, to office equipment and furniture suppliers, training consultants and food and drink distributors and caterers.
The E-procurement system means that eventually, as the programme is rolled out, all government purchases from external suppliers will be administered online through the one portal.
All suppliers who want to do business with government are encouraged to go online and at the very least view the system.
For those who were uncertain whether their services would be needed or required by Government, there was encouragement to check the website regularly as eventually all requirements from all departments will be advertised through this system.
If they saw a tender or a request for a quotation that interested them, they could register at that point.
Those who already worked with Government departments, or who wanted to do so, there was encouragement to register. Eventually the Government will only work with registered providers.
The slide presentation was comprehensive and showed attendees the different parts of the site.
Once registered, each business will be able to engage with the Procurement team in Government through a simple dashboard, examine tender documents and submit bids electronically.
Once the rollout is complete, registered businesses will receive purchase orders electronically and will be able to pass invoices through for payment.
There was also plenty of advice offered to members on applying some useful principles on tendering for work with Government.
The onus is on businesses to ensure they read through the guidance to each tender document, which will include information on the points system by which the bids are evaluated, and ensuring that all the requirements of the tender are met.
Each criterion on the tenders would be points weighted and there was an emphasis on it being the most economically beneficial tender which will win the contract.
The system is overseen by a Board which will include members of the relevant commissioning department.