Features
Gib art at the Bermondsey project space in London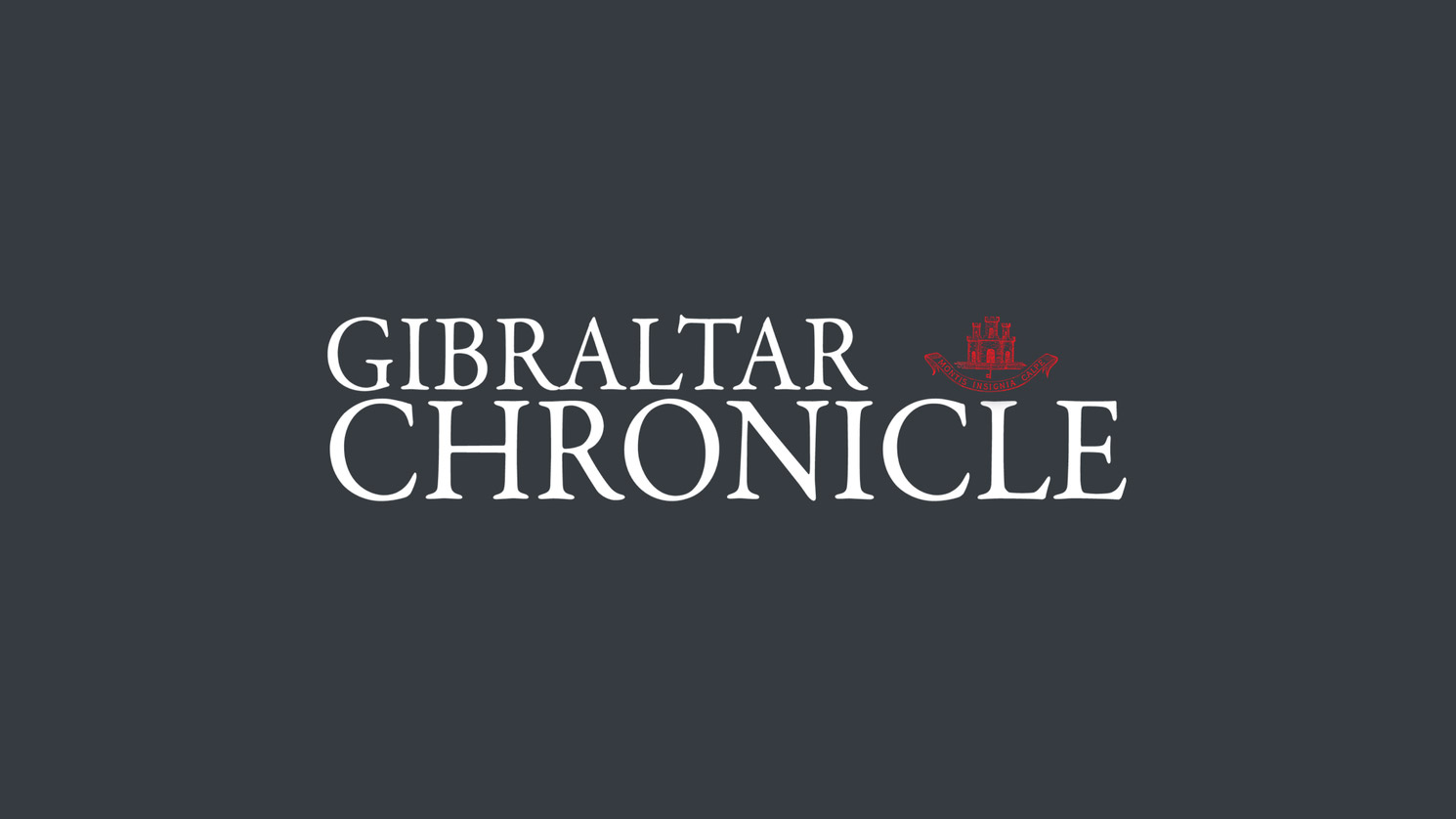 15th September 2017
Four artists, all members of the Fine Arts Association - Paul Cosquieri, Shane Dalmedo, Carolina Santos Floriano and Karl Ullger - have been selected to exhibit their work at the Art Bermondsey Project Space in London. 'Gibraltar as seen by five artists' exhibition in October - 17 to 19 - will present a strong Gibraltar content and will also include works by local filmmaker Nina Danino.
This exhibition, says president of the Fine Arts Association Paul Cosquieri, is the direct outcome of the close collaboration over the last three years between the Fine Arts Association's current committee and the Gibraltar Ministry of Culture and the Gibraltar Cultural Services.
"Their purpose has been to improve the quality of distribution of work of Fine Artists working in Gibraltar enabling fine art that is locally produced, to reach an international audience. To this end the Gibraltar Exhibition at the Art Bermondsey Project Space, right in the heart of London, is the start of this important venture," he says.
Mr Cosquieri emphasises that having four member artists of the Fine Arts Association together with established Gibraltarian film artist Nina Danino exhibiting their work at such a fantastic venue is a clear sign that the Fine Arts Association is achieving its goal.
The exhibition will show how the work of the five different artists has been influenced by Gibraltar and how growing up in these unique surroundings has clearly shaped not only their individual characters but also their different artistic styles. But the exhibition also aims to offer the art going public in the UK a unique opportunity to catch a glimpse of what Gibraltar, its people and its surroundings are like. It should also serve as a way of feeling the Gibraltarian pulse in today's interesting political scenario.
The exhibition supported by the Government, Gibraltar Cultural Services, Alwani Foundation and the Gibraltar Tourist Board will be curated by London artist Philippa Beale and will form part of the Gibraltar Day in London festivities.
There will be two private opening viewings which promise to include important art celebrities and other well-known figures as well as the Chief Minister Fabian Picardo.
The exhibition in the heart of London will also be covered by an article in STATE, the gallery's own magazine, which has a distribution of around 50,000 copies and is a large format, glossy, quality, colour magazine distributed free of charge to institutions, galleries and at art fairs and events across the UK.