Local News
Gibraltar monitors UK moves to toughen laser rules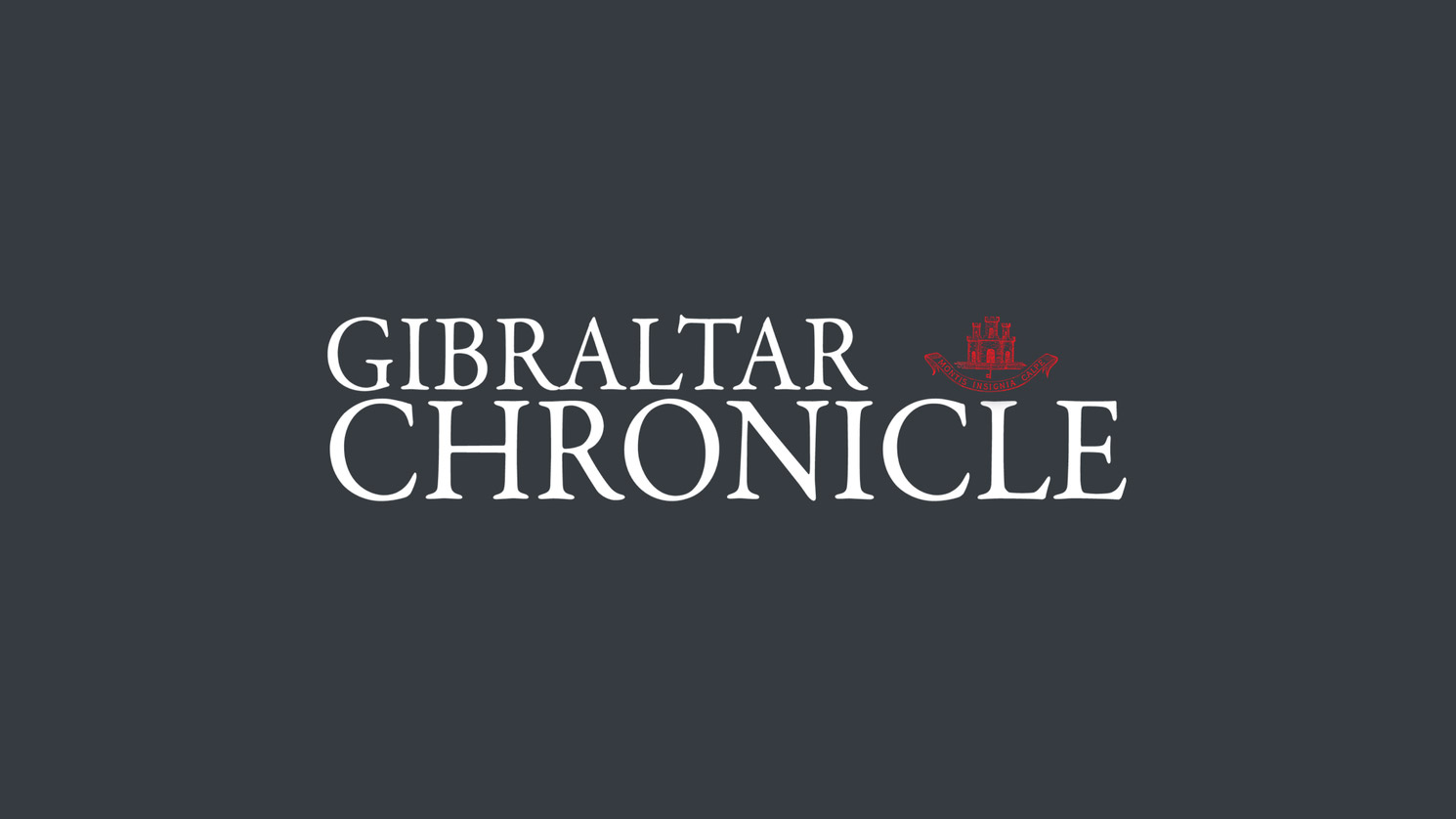 30th August 2016
Proposals in Britain to strengthen legislation to tackle laser attacks on planes are being closely monitored in Gibraltar.
Last week Andrew Haines, the chief executive of the UK's Civil Aviation Authority, said anyone found carrying powerful laser pointers should be arrested even if they are not using them.
Mr Haines said new legislation was needed to cut the number of laser attacks on aircraft.
While laser attacks are uncommon in Gibraltar, with only one or two are reported annually, last year there six laser attacks reported to the Royal Gibraltar Police.
The real danger is when the beam is targeted at the cockpit as pilots can be temporarily blinded, creating the risk of a serious accident.
As a result, the Gibraltar Government is keeping a close eye on development in Britain.
"We are watching these developments in UK very carefully," a Gibraltar Government spokesman said.
"If new legislation is enacted in UK we will then decide if similar regulations should be introduced here."
FULL STORY IN OUR PRINT AND E-EDITIONS