Local News
Govt flags energy tech in new homes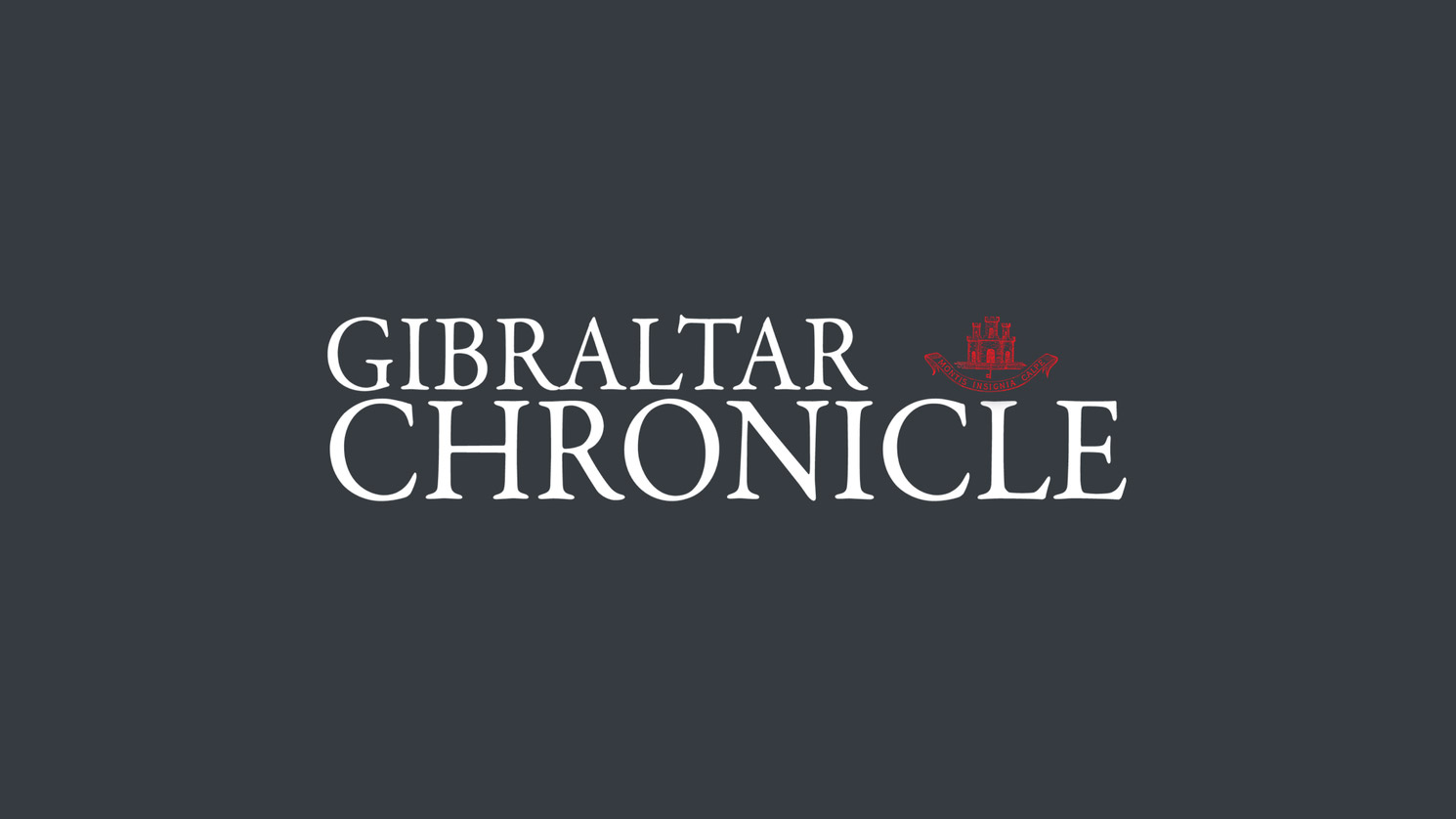 17th February 2016
Home owners at Beach View Terraces and Mons Calpe Mews are being urged by the Government to familiarise themselves with energy efficient technologies that have been installed into the buildings.
The developments have included specific energy efficient technologies which contribute significantly to the A energy rating of all flats.
Removal or replacement of these will result in a decrease in this rating and will increase the running costs of the property.
All apartments have been fitted with air source heat pump water heaters. In contrast with standard electrical heaters, this equipment uses the heat pumps to transfer heat from the surrounding air to the water, thus reducing electricity demand. This could result in an average of 70% savings as compared to a standard electrical water heater.
All new home owners have been provided with an operator's manual which explains the property's features and how to maximise the environmental benefits of these.