Local News
Govt publishes draft legislation for financial services ombudsman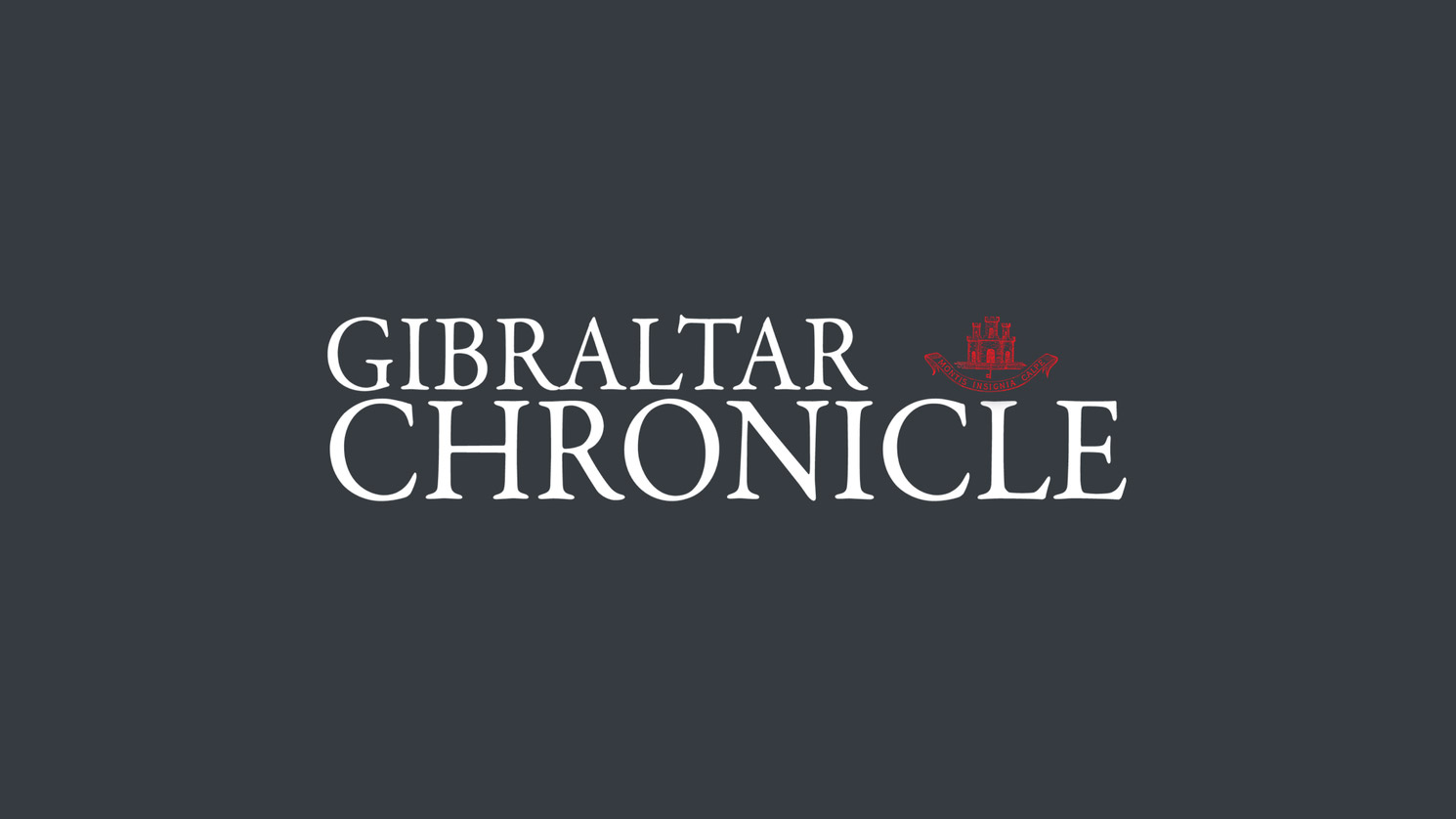 29th January 2016
The Gibraltar Government has published a Bill which sets to establish a financial services ombudsman.
The Bill aims to provide an alternative resolution of consumer disputes in respect of financial services and sets out its powers, functions and duties.
It requires financial service providers to participate in dispute resolution procedures conducted by the ombudsman in respect of consumer disputes and enables the ombudsman, with the consent of the consumer concerned, to impose binding solutions upon financial service providers.
The ombudsman, who is to be appointed by the appropriate Minister, has the function of investigating, facilitating, mediating, proposing or determining solutions to financial service disputes.
The Act would also require financial service providers to give consumers certain information about the ombudsman.