Features
Karel Chichon leads orchestra in 24hour live concert online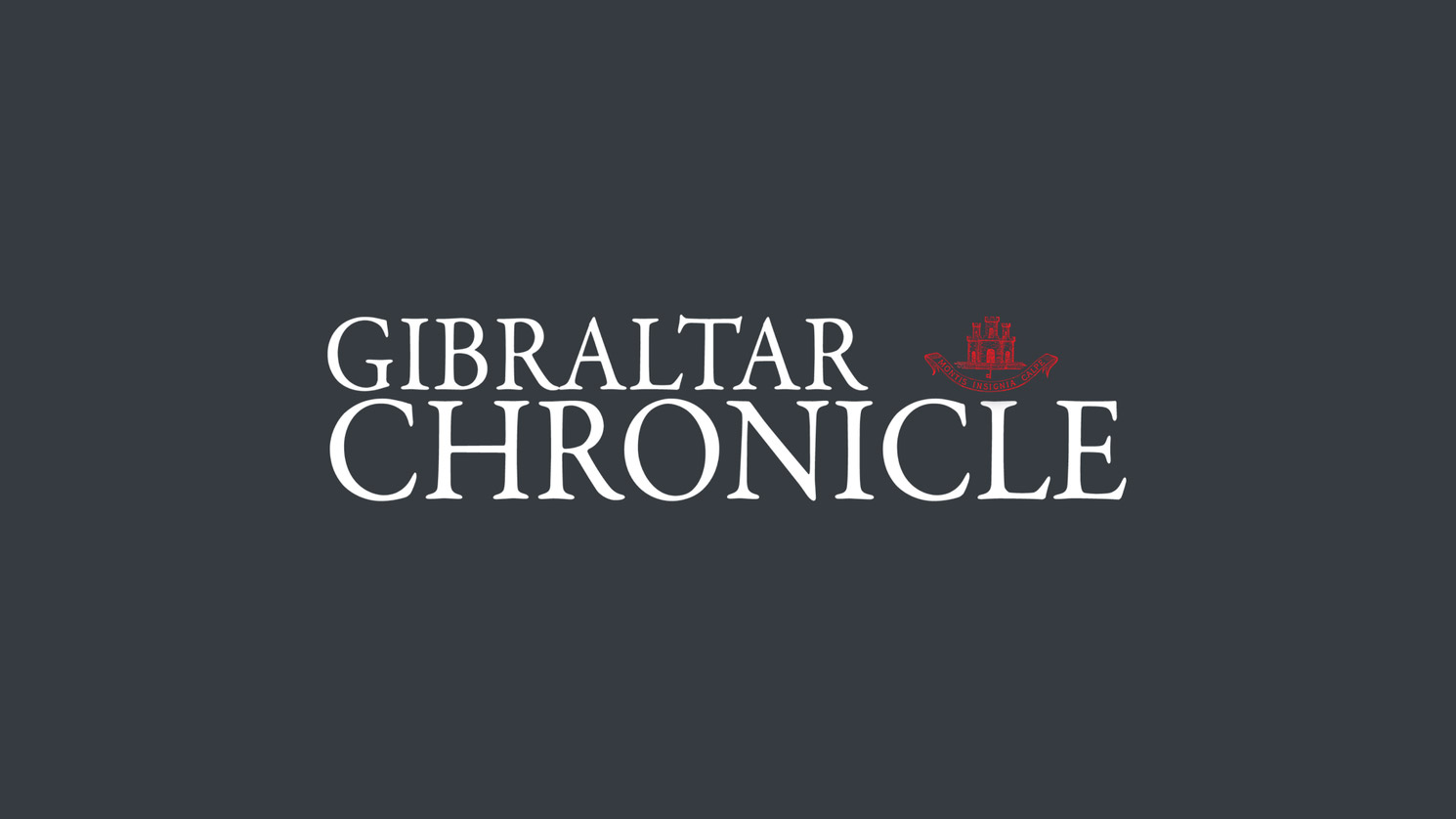 25th June 2020
Gibraltarian conductor Karel Mark Chichon recently led an orchestra during a 24hour virtual live concert that included performances by over 600 artists from 50 nations.
Mr Chichon is the Chief Conductor and Artistic Director of the philharmonic orchestra in Gran Canaria and is also the Artistic Director of the Gibraltar Philharmonic Society.
The theme of the 24 hour concert was 'Music For Love' and the concert consisted of 12 movements, with each movement lasting two hours.
The concert was held online due to the Covid-19 pandemic and reached over 200 million people.
Professionals from orchestras from across the globe performed in the 24 hour event.
Orchestras which performed included the German Radio Philharmonic Orchestra, Russia Mariinsky Theatre, Florence Opera House, New York Philharmonic, Ukrainian National Symphony Orchestra, Wuhan Symphony Orchestra, Tianjin Symphony Orchestra, Shenzhen Symphony Orchestra, New Jersey Symphony Orchestra, Tibet Philharmonic Orchestra, Changchun Film Orchestra, Shanxi Symphony Orchestra, and Suzhou Symphony Orchestra.