Local News
Loans signed in business nurturing scheme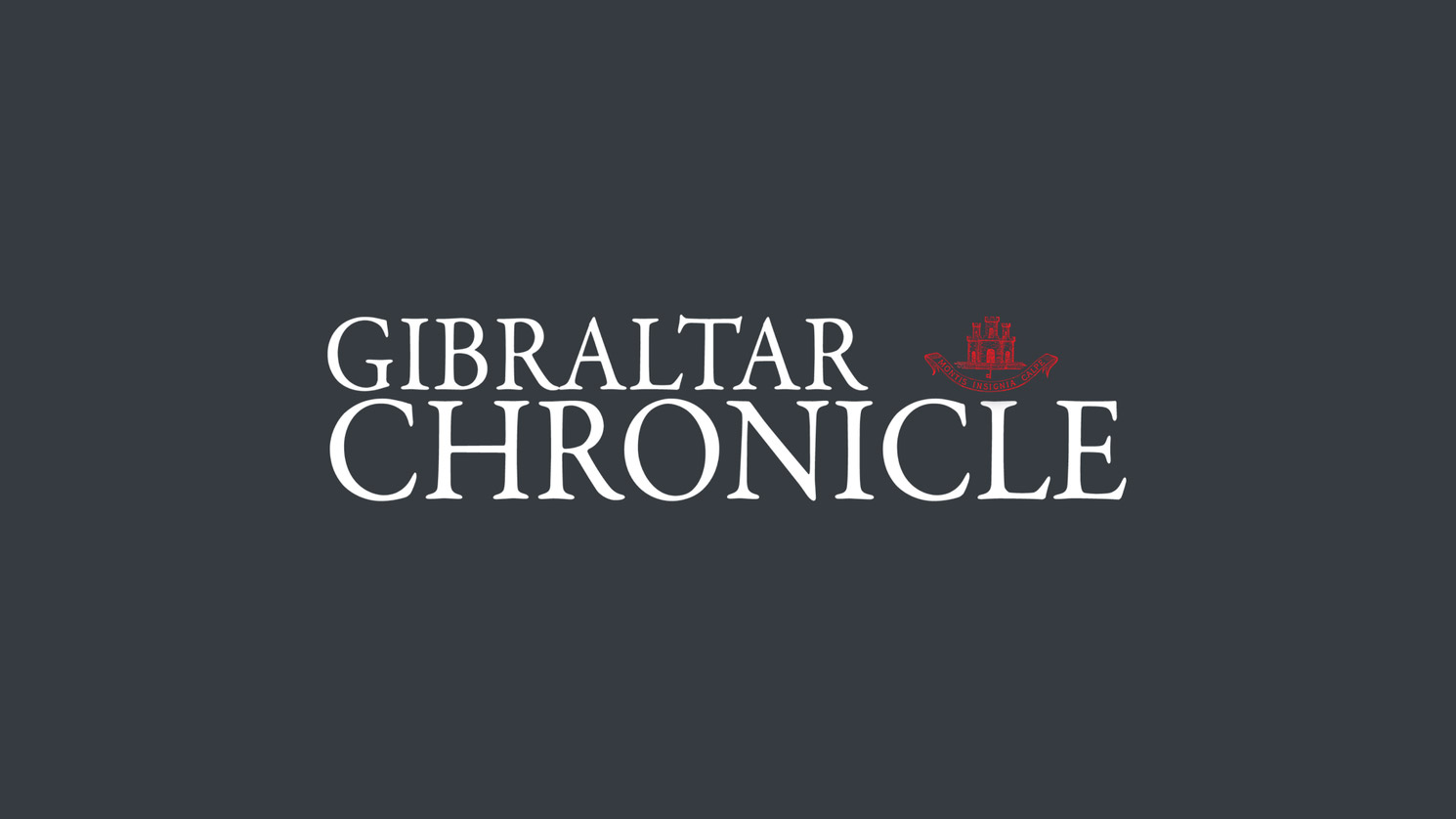 7th March 2016
The Government of Gibraltar said successful applicants to the Gibraltar Business Nurturing Scheme (GBNS) had now entered into their loan agreements.
The selection of loan applicants and ongoing monitoring of the loans will be administered under the auspices of the Ministry of Business and Employment while the loans will be sourced from Credit Finance Company Limited.
"The launch of the GBNS has been a new and exciting project and it certainly has the potential to grow from strength to strength," said the Minister for Business and Employment, Neil Costa.
"As I do not tire of saying, small businesses are the lifeblood of our economy with start-up capital cited as the biggest obstacle to entrepreneurship and growth."
"Since funds remain available, I encourage entrepreneurs and businesses wishing to expand, and those who have not yet applied to the scheme, to take the plunge and apply to the GBNS."
"We wish the successful applicant businesses all the very best in their commercial enterprises."