Local News
No easy solution to border issue, warns ex-taoiseach Bertie Ahern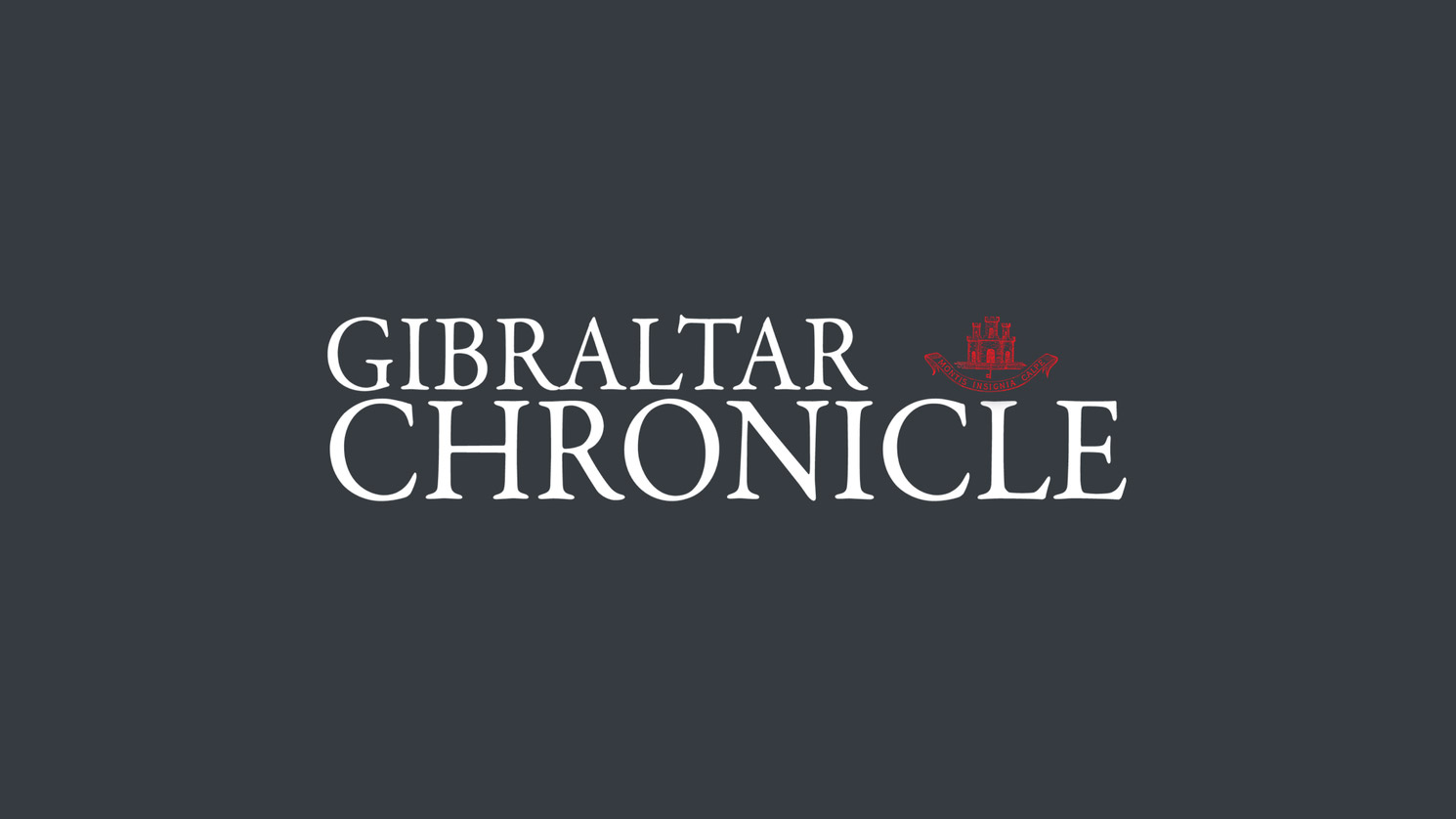 11th May 2017
Former Irish taoiseach Bertie Ahern has warned there is no easy solution to resolving the border issue between the north and south of Ireland after Britain leaves the EU.
Mr Ahern also said that now was not the time for a border poll on a united Ireland, saying the country still had a "divided society".
One of the key players in the landmark Good Friday agreement also told BBC Radio 4's Today programme that Brexit "was creating more problems than we would have liked", adding that he did not see where a compromise solution could be found between all the different institutions.
Mr Ahern said resolving the border issue was "crucial" for Ireland in terms of jobs, investment and employment, adding there was a will there from all parties to find a solution.
He added: "Nobody has yet put a solution that does not mean customs checks.
"You can have all the technology you like, but there doesn't seem to be any easy solution."
Mr Ahern, who left office in 2008, told the programme that now was not the time for a border poll.
"There still is a divided society, the institutions are not operational, and the big issue for the Irish and the UK government on the other side of June 8 is to try to help to broker a deal to get the institutions back up and running," he said.
"Certainly, having a border poll in the foreseeable future will not help that process."
He went on to say the General Election was "huge" for Ireland, given the implications it could have for Brexit and restoring devolved government in Northern Ireland.
Mr Ahern said: "Brexit is creating more problems than we would have liked to have.
"But we're realists. The fact is, people voted and now we have to find solutions.
"I spent my life involved in negotiations but normally you can see where the compromise lies.
"This time it's complicated because you have the EU, you have the UK government, you have the Irish government, you have Northern Ireland.
"It is tricky to say the least and the compromise and the solution and the way forward are not easy."