Local News
Picardo and Garcia to hold meetings in London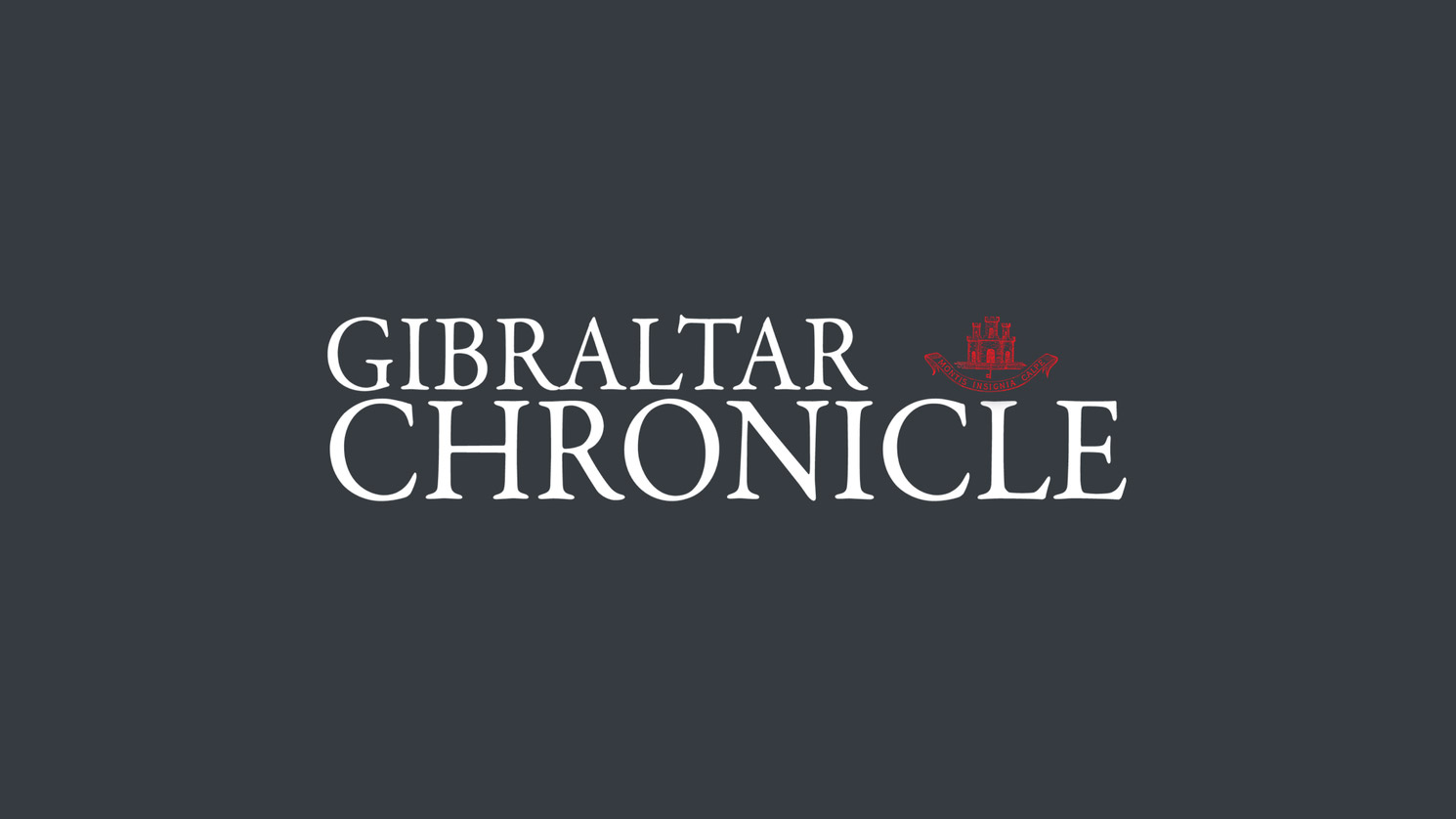 1st February 2016
Chief Minister Fabian Picardo and deputy Chief Minister Dr Joseph Garcia leave Gibraltar today for London, where they will hold a series of meetings.
While in UK they will hold their regular meeting with senior officials from the Foreign and Commonwealth Office and other meetings with potential investors.
Mr Picardo and Dr Garcia will also be interviewed by some very high-profile television, radio and newspaper journalists, according to a Gibraltar Government press statement.
They will return to Gibraltar on Thursday.
During their absence, Health Minister Dr John Cortes will be the Acting Chief Minister.