Local News
Political and financial leaders 'detached from reality' after Brexit vote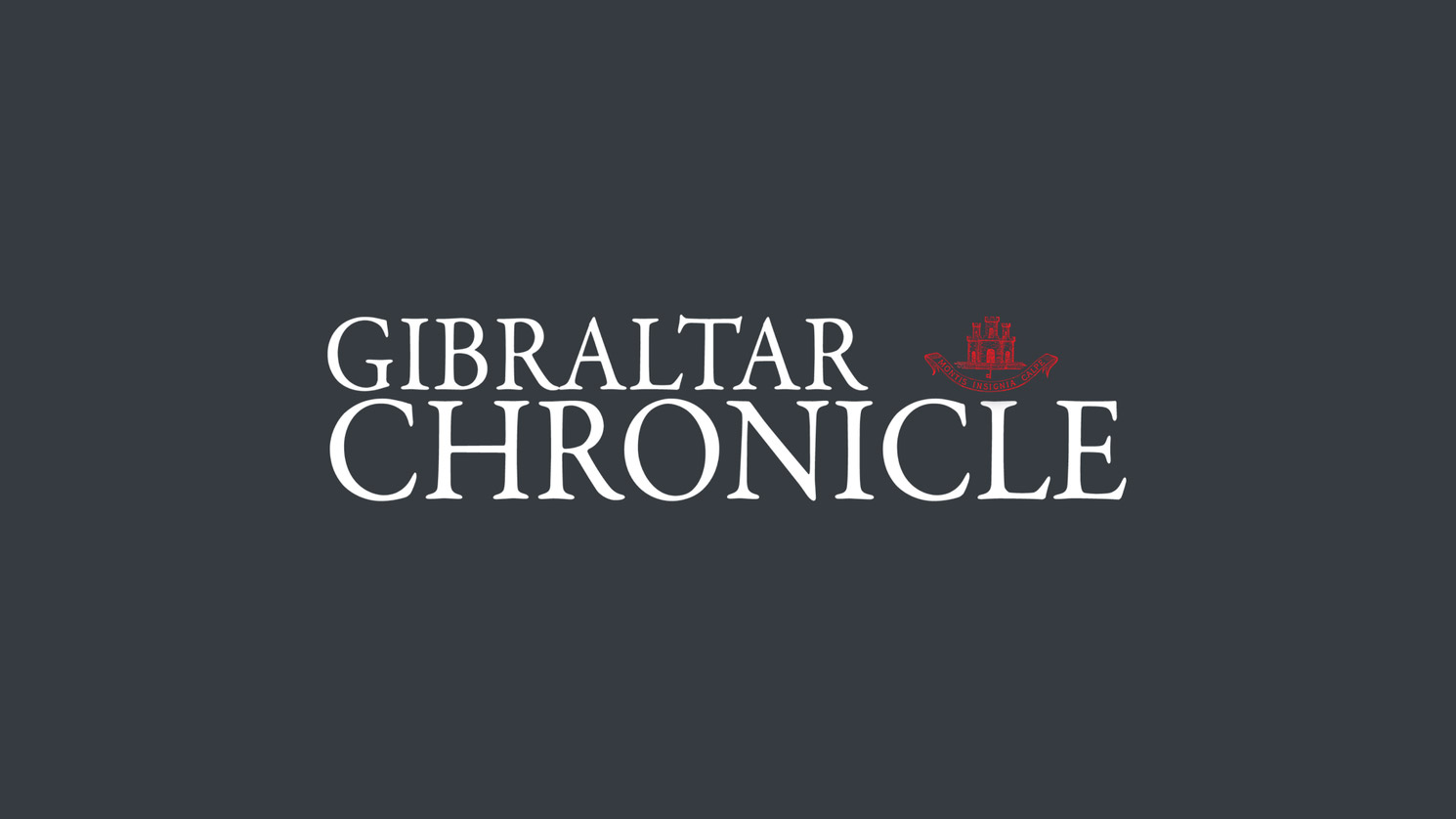 29th December 2016
Top businesswoman Helena Morrissey has accused political and financial leaders of being "detached from reality" in the wake of the Brexit vote.
The chairwoman of Newton Investment Management warned that global elites had failed to learn lessons from the financial crisis - and risked ignoring the driving forces behind Brexit and the election of Donald Trump.
Guest editing BBC Radio 4's Today programme, Ms Morrissey also examined the role of experts and group thinking on public debate, as well as technology giants Google and Spotify.
Ms Morrissey, who has nine children, also interviewed a number of male business leaders about how they maintain their work-life balance.
The businesswoman, who founded charity the 30% Club to get more women on to boards, said 2016 had been "a truly momentous year" in the wake of the two historic votes in the UK and US.
She added: "What has happened this year should not really be a surprise for anyone who examined the 2008 global financial crisis and its aftermath with any honesty."
"The banking collapse then should have been a wake-up call to experts, pundits and establishment figures everywhere, but the events of this past year suggest to me that many people in charge have remained detached from reality."
The 50-year-old said quantitative easing had had the unintended effect of "rewarding rather than punishing the financiers", as those with assets grew richer, while the less well-off had seen their jobs affected by globalisation and new technology.
She added: "Despite acknowledging that group-think played a big role in causing the financial crisis, many of those at the top seem to have either been oblivious or dismissive of the risks of the widening gulf.
"Executive pay has kept on rising, and leaders have behaved as if it were business as usual."
She warned that the votes for Brexit and President-elect Trump cannot be dismissed as populism, and that too many leaders in business and politics operate in "a narrow comfort zone".
Ms Morrissey, a rare voice in the City of London who backed leaving the European Union, also spoke of "public humiliation" at one meeting after the vote where she was accused by a colleague of ruining the economy for the next decade.
She added: "I was regarded as something of a heretic. The system doesn't encourage people to challenge."
Ms Morrissey went on to call for a more consensual and empathetic approach in both business and politics, as she said progress was being made in addressing the gender gap.
She said: "I've certainly from my own career seen how we've moved away from siloing men and women doing different roles in life."
"I think there's a long way to go, but I think that if you are ambitious and have support around you, good family and so forth, then it really is a good time and we shouldn't be discouraged by developments."
"A lot of people were discouraged by Hillary Clinton not becoming the president.
"For me, it was much more important that we have a more feminine approach in business and in politics, than whether it's a man or a woman leading."