Local News
Port disembarks sick seaman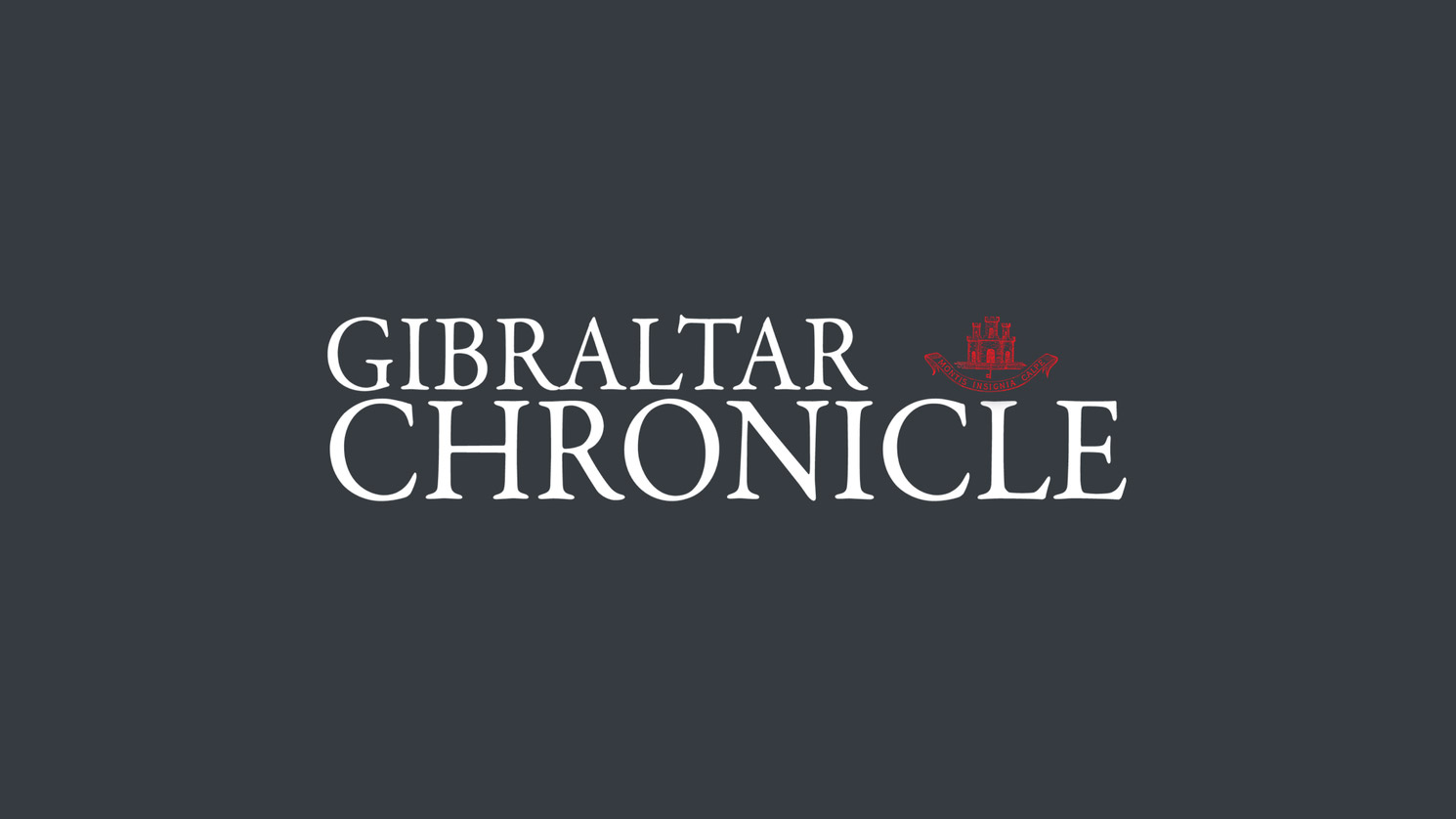 3rd March 2016
The Gibraltar Port Authority (GPA) coordinated the emergency disembarkation of a sick crewmember of a ship anchored in the bay over the weekend.
The master of the ship Thorco Galaxy alerted the Port that one of its sailors was suffering from a suspected heart attack, the GPA team activated its response plan, in conjunction with the paramedics from the GHA Ambulance Service.
A private port operator launch from Neptune Marine was in the vicinity at the time, and was instructed to render immediate assistance, thereby shortening even further the response time.
The casualty was brought ashore and transferred to hospital by paramedics. The crew member is now recovering and will be repatriated as soon as his medical condition is stabilised.
Minister for the Port, Paul Balban, praised the 'on watch' team for 'once again highlighting the close relationship between the GPA, GHA and port operators and their ability to react swiftly to emergency medical situations in our busy waters'.