Sports
Real Betis win first of two womens semi finals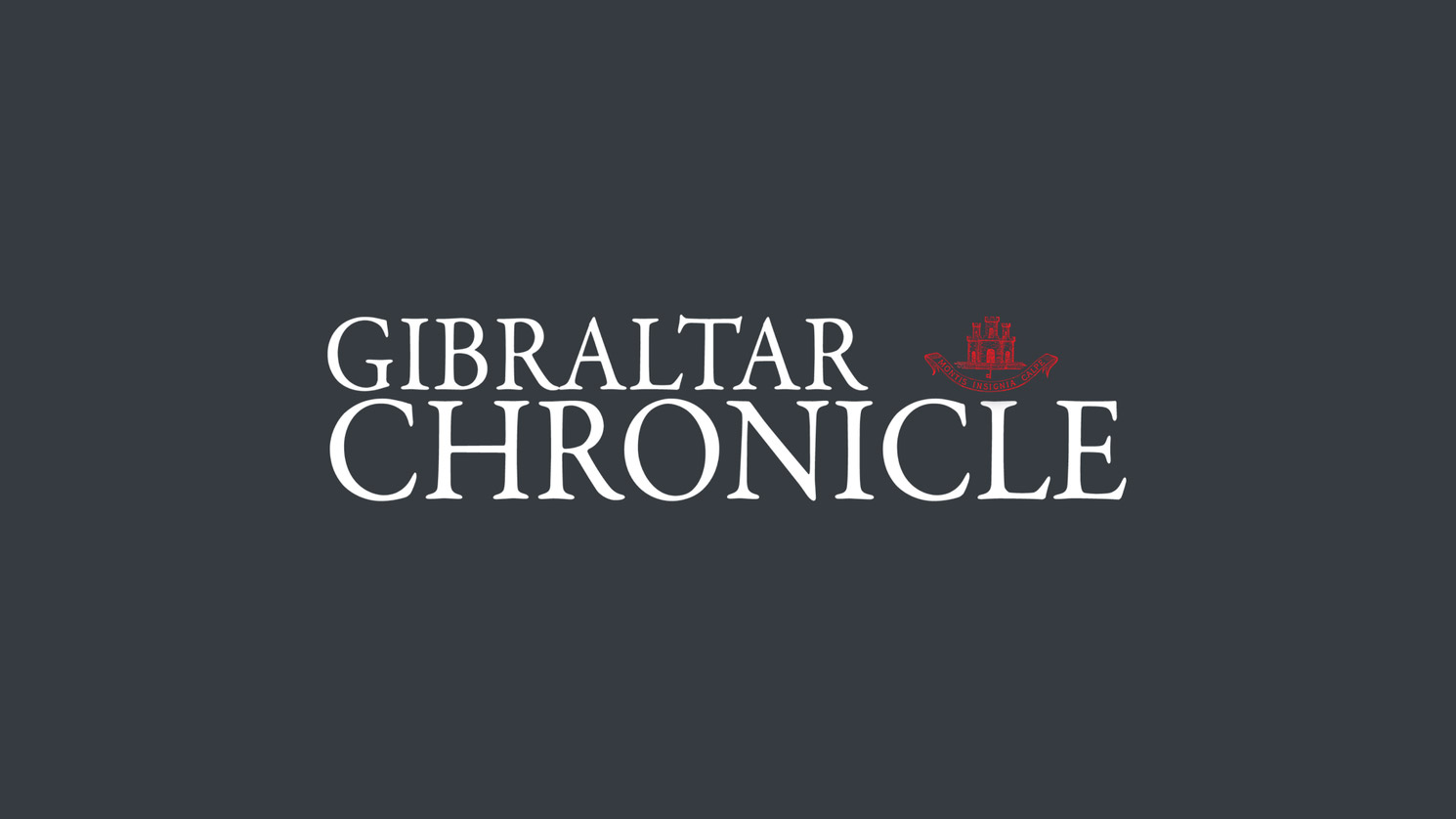 10th August 2018
A goal in the first half decided the outcome of the Everton Ladies against Real Betis. The Spanish side held on through the second half with the Everton having had more opportunities to goal than the victors.
A tense match which saw two yellows at the end as tensions boiled over.
Betis now head to the finals of the Womens Friendly Tournament against the winners of Huelva against Atletico Madrid which is to be played this evening , also at the Victoria Stadium.
The final takes place on Sunday in La Linea.