Local News
Spanish police arrest nine over terror attacks in Belgium and France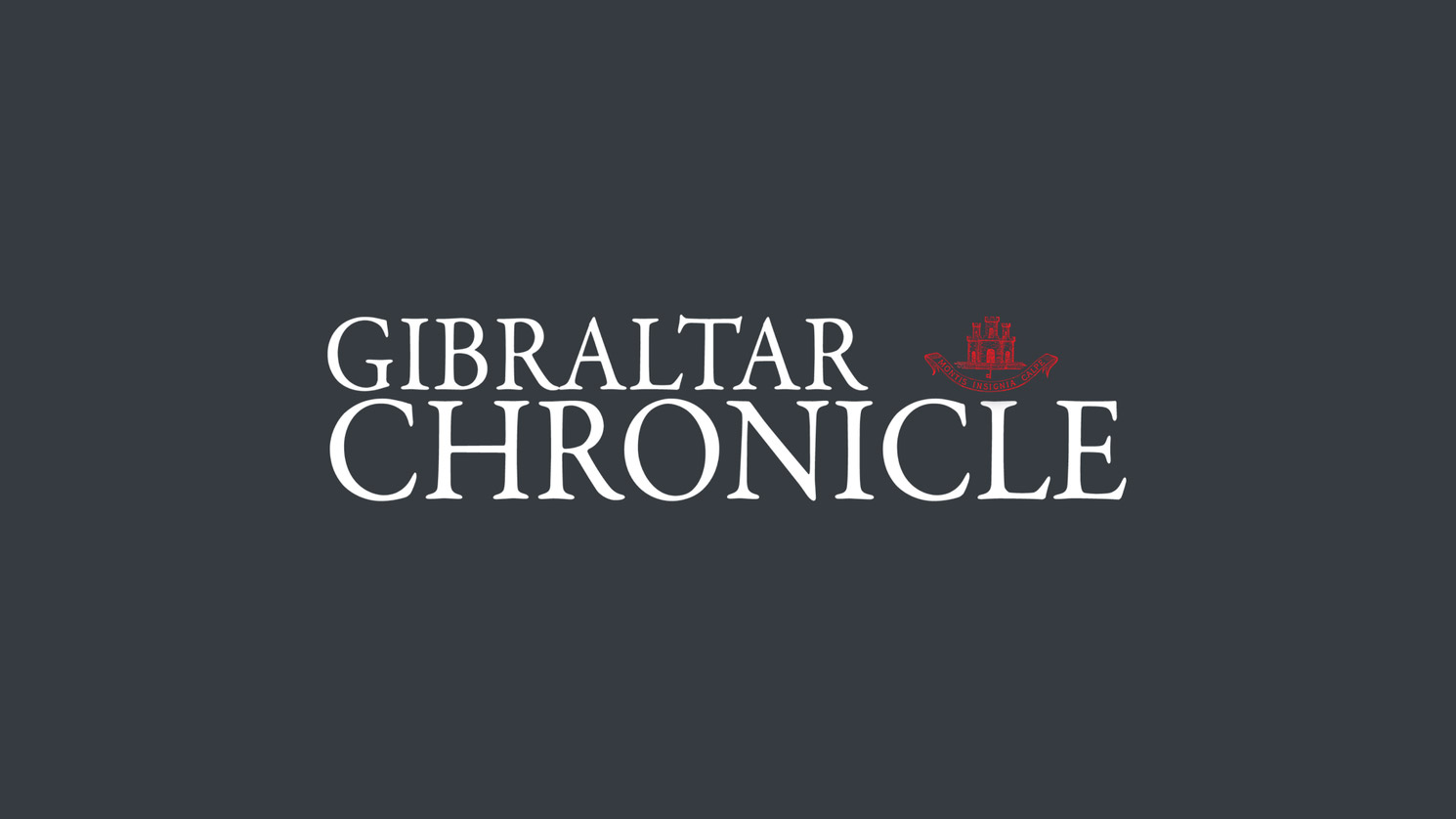 26th April 2017
Spanish police have arrested nine suspected members of a jihadi group in connection with recent deadly attacks in Belgium and France.
Police said the arrested were one Spaniard and eight Moroccans living in Catalonia, all aged between 30 and 40 years old.
A regional police spokeswoman said at least four of the detained are suspected of being linked to people arrested following the 2016 Brussels airport and subway attacks that killed 32 people and wounded 300 others.
Regional police spokesman Josep Lluis Trapero told TV3 regional television that four of the detained were clearly members the Islamic State group.
He said the arrests could help solve investigations into attacks in France and Belgium.
Mr Trapero said the group was also being investigated for drug trafficking and other crimes.
A police statement said police made 12 raids in five Catalan towns including the regional capital, Barcelona.
It said the arrests followed an eight-month investigation in coordination with Belgian police.
Police said they started tracking the gang as a result of a tip-off from a member of the public.
The tip-off was an anonymous call to police from a member of the public concerned about drug trafficking, La Vanguardia newspaper said.
Raids of houses in Morocco connected to the men were also underway in collaboration with Moroccan police, the police said yesterday.
Spanish police have arrested some 200 suspected jihadis since Spain raised its national security alert to one step below the maximum in 2015.