Local News
Theresa May leads Commons praise for MP Tobias Ellwood's 'huge professionalism'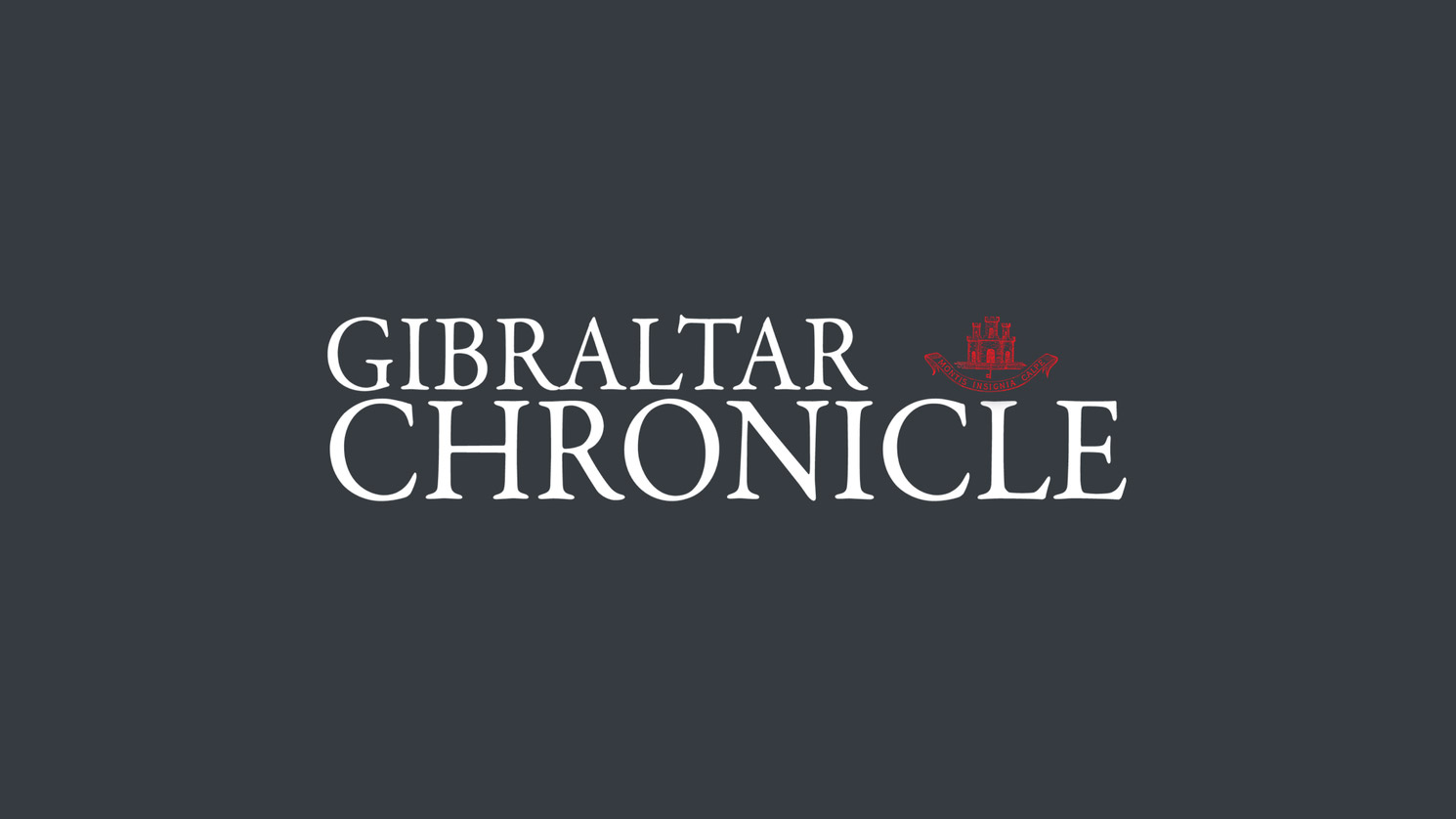 24th March 2017
The Prime Minister has praised the "extraordinary" bravery of Tobias Ellwood as calls grew for him to be given an honour after he battled to save the life of a police officer in the Westminster terror atrocity.
Mr Ellwood, a Conservative Foreign Office Minister who was once an aide-de-camp to a Gibraltar governor, ran towards the gunfire to help Pc Keith Palmer, who was stabbed in the attack.
He tried to give the officer mouth-to-mouth resuscitation and stem the blood amid the carnage in New Palace Yard, but the officer died from his injuries.
His bravery was praised by many MPs, who had gathered in the House of Commons chamber to listen and respond to Theresa May's statement on the terror attack.
But Mr Ellwood, a former soldier and now MP for Bournemouth East, and whose brother Jonathan was killed in the 2002 Bali terrorist bombing, shook his head as a fellow MP called for him to be recognised in the honours list.
Conservative MP Matthew Offord (Hendon) said: "Does the Prime Minister agree with me that we should actually use the honours system to recognise those people who made a contribution yesterday, including the honourable member for Bournemouth East?"
Mrs May replied: "I think proper consideration will be given to the issue that you raise.
"But if I may just say about the member for Bournemouth East, who I spoke to yesterday evening, I think we should all recognise that not only did he show huge professionalism in putting his past training to the use and the hope that he had of rescuing the life of Pc Keith Palmer.
"But of course, it was in the middle of a terrorist attack and our right honourable friend is somebody who knows the trauma and tragedy of losing somebody in a terrorist attack."
She had earlier singled out the minister for praise, telling MPs: "Yesterday we saw the worst of humanity but we will remember the best.
"We will remember the extraordinary efforts to save the life of Pc Keith Palmer, including those by my right honourable friend, the member for Bournemouth East (Mr Ellwood)."
MPs packed into the Commons to hear the Prime Minister condemn the terror attack, and several were emotional and on the verge of tears as they spoke.
Throughout, Mr Ellwood stood at the back of the chamber with his arms crossed and his head bowed as he listened to his colleagues condemn the attacks and praise the bravery of those, including himself, who helped defend Parliament.
Several politicians walked up to have a quiet word with Mr Ellwood and pat him on the shoulder, while others across the chamber glanced over to him as the PM delivered her statement.
Mr Ellwood's wife Hannah, a lawyer, spoke of her pride in her husband's actions.
She told the Evening Standard: "I'm proud of him."