Local News
Unite reach pay agreement with Interserve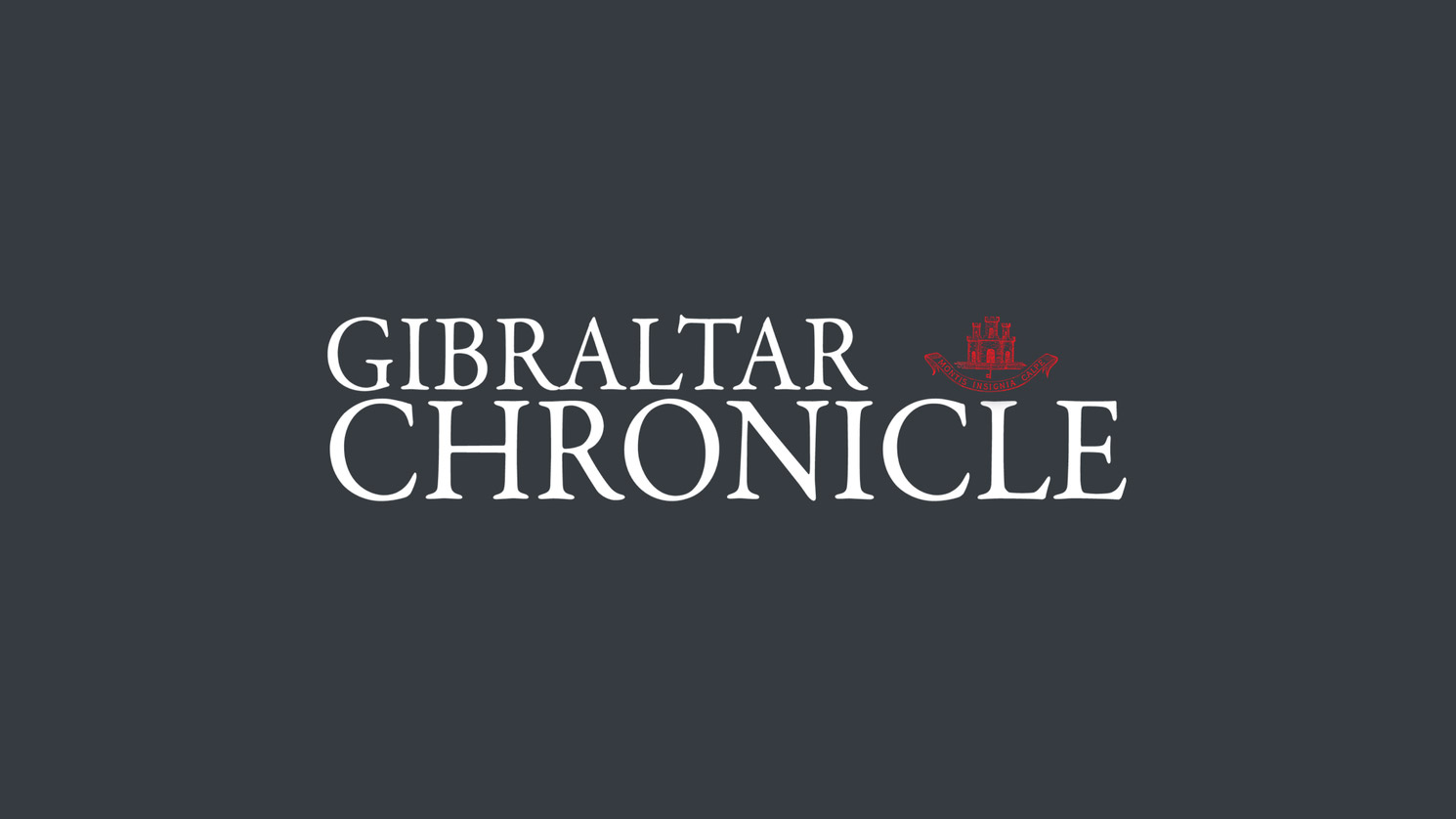 5th August 2016
Unite the Union and Interserve have reached an agreement over the 2016/2017 Pay and Conditions Review following months of negotiations.
Interserve and seconded staff will receive a 2.75% basic salary increment in line with the Government of Gibraltar Pay Agreement for 2016 and 2017.
The Union and Interserve have also reached an agreement on the harmonisation of pay and conditions of recent transferees under TUPE.
There has also been significant progress in the training and development of staff, the organisations said in a joint statement.
"A number of employees have successfully achieved NVQ's in what Unite sees as a success story, giving labourers the opportunity to develop their careers," the statement read.
"Interserve is committed to employee engagement and continuing to develop the staff throughout the contract."
"Unite acknowledges the fact that unprecedented progress continues to be made and are positive that the spirit of collaboration with Interserve will continue to grow."
"Both sides want to further develop our partnership, for the betterment of our members and also to improve the efficiency and service to the Ministry of Defence."