Brexit
Westminster to prevent May from running down Brexit clock, says Starmer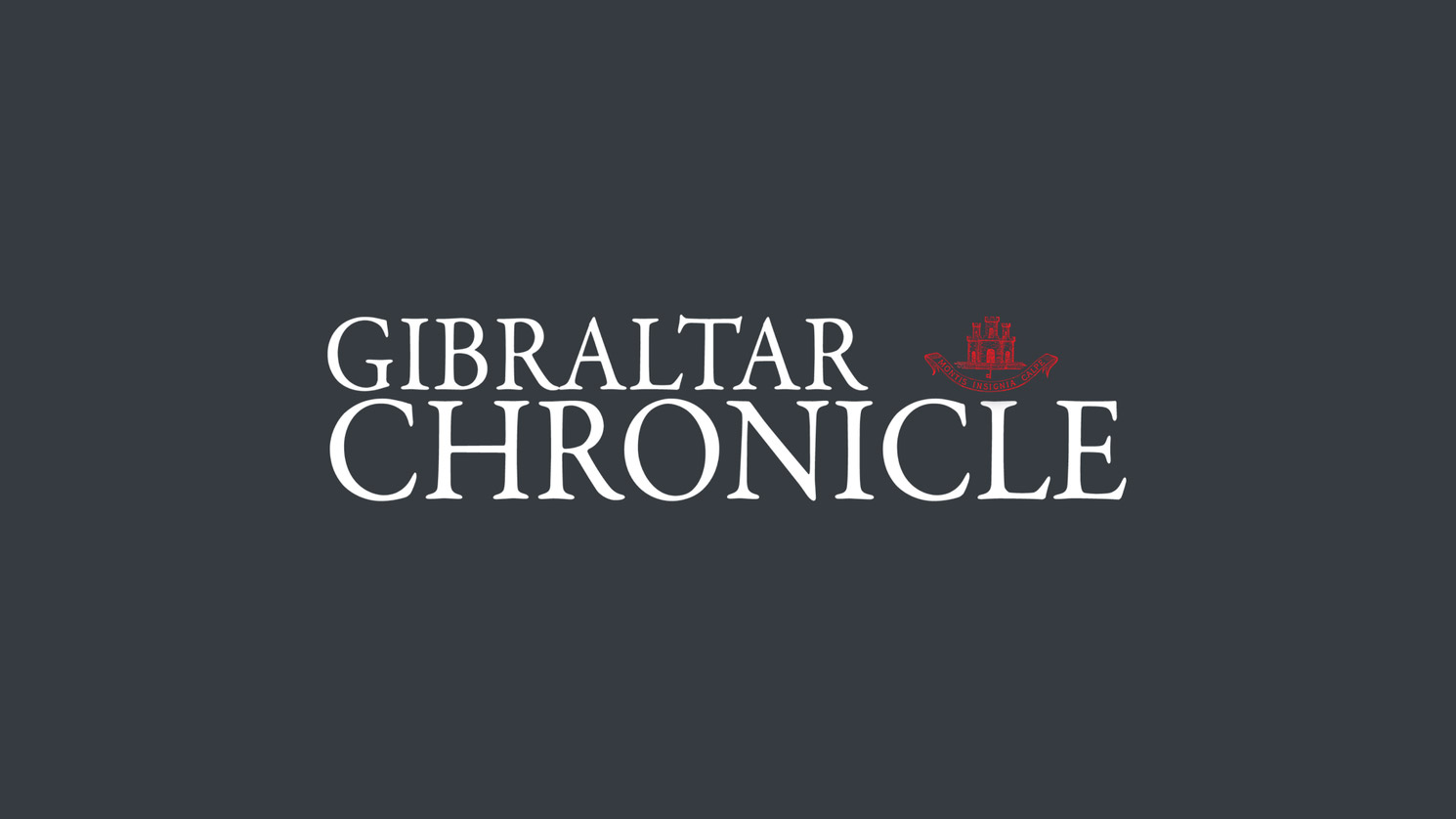 12th February 2019
Shadow Brexit secretary Sir Keir Starmer has said that Westminster will be forced to step in to prevent Theresa May from running down the clock before the Brexit date.
The Labour MP said that Parliament will have to intervene with a "hard stop" over concerns Mrs May will attempt to leave MPs with a choice of accepting her deal or crashing out of the European Union without any agreement.
Speaking in Dublin ahead of a series of meetings with unions, business and political leaders, Sir Keir again called on Mrs May to have a vote on the customs union.
Referring to her letter to Labour leader Jeremy Corbyn, Sir Keir said the key question is whether Mrs May is prepared to move her red lines on the Brexit deal.
In her response in the letter, the Prime Minister said she wanted the Tory and Labour teams to consider "alternative arrangements" to the Irish backstop.
"The point of the exercise is to say there is a majority for a close economic relationship if you are prepared to try to find it and I said we should test that by having a vote on the customs union," Sir Keir said.
"The Labour Party has some concerns about the backstop but we absolutely accept that it's inevitable that we need a backstop. At this stage of the exercise, the Article 50 window is almost being closed now so we need a backstop.
"The letter was an agreed letter that was sent out. The critical question is, is she, in her response, indicating a willingness to drop her red lines or not and that's what needs to be tested sooner rather than later.
"The critical thing is which direction is the Prime Minister heading in. Is she firstly trying to get her own team back on board to put her deal yet again with some supposed changes, and that's what looks like she is doing, or is she genuinely looking to see a majority for Labour's proposal of a customs union single market alignment."
He also expressed concerns over the backstop arrangement and in particular the customs arrangements for England, Scotland, Wales saying they "aren't as good as they should be".
He added: "I am concerned that with 46 days to go the Prime Minister is simply running down the clock, mindful that the next EU Summit is March 21 and if she's is trying to run the clock down Parliament has to step in with a hard stop to say we are not going to accept that."
When asked his view on Labour Party colleagues calling for a second referendum, Sir Keir said: "I say we have got a conference motion on this, we agreed in advance what we would do and we tried to foreshadow the decisions we would have to make and we thought we would have to vote on a deal first, if the deal goes down there would be a general election.
"If there can't be a general election then options including a public vote should be on the table. That's what the Labour Party agreed and we agree unanimously and I think there is a good deal of support for that in the Labour Party."
Sir Keir met with representatives from the Irish Congress of Trade Unions, which represents workers across the island of Ireland, before he spoke with Ireland's Foreign Affairs Minister Simon Coveney.
Owen Reidy, the union's assistant general secretary, said that workers on the island of Ireland cannot be "collateral damage" in Brexit.
Mr Reidy said: "It's really important that a consensus is built across the House of Commons but a credible consensus that also gets the assent and agreement of the EU27. That's the critical issue here.
"Our view is Theresa May should look across the benches at the Labour Party and reach the softest possible Brexit and jettison the ERG (European Research Group) and try and make accommodation with Keir Starmer and his colleagues who it seems to me are announcing a very soft Brexit with a UK-wide customs union and a close alignment with the single market. We welcome that if there has to be a Brexit.
"We're very concerned because a hard Brexit is going to create as situation where WTO tariffs which are on average 22% so it's going to lead to increases in costs for businesses and it's going to lead to increases in cost for consumers and that's going to hit workers," he said.