Features
£1,700 for RG benevolent fund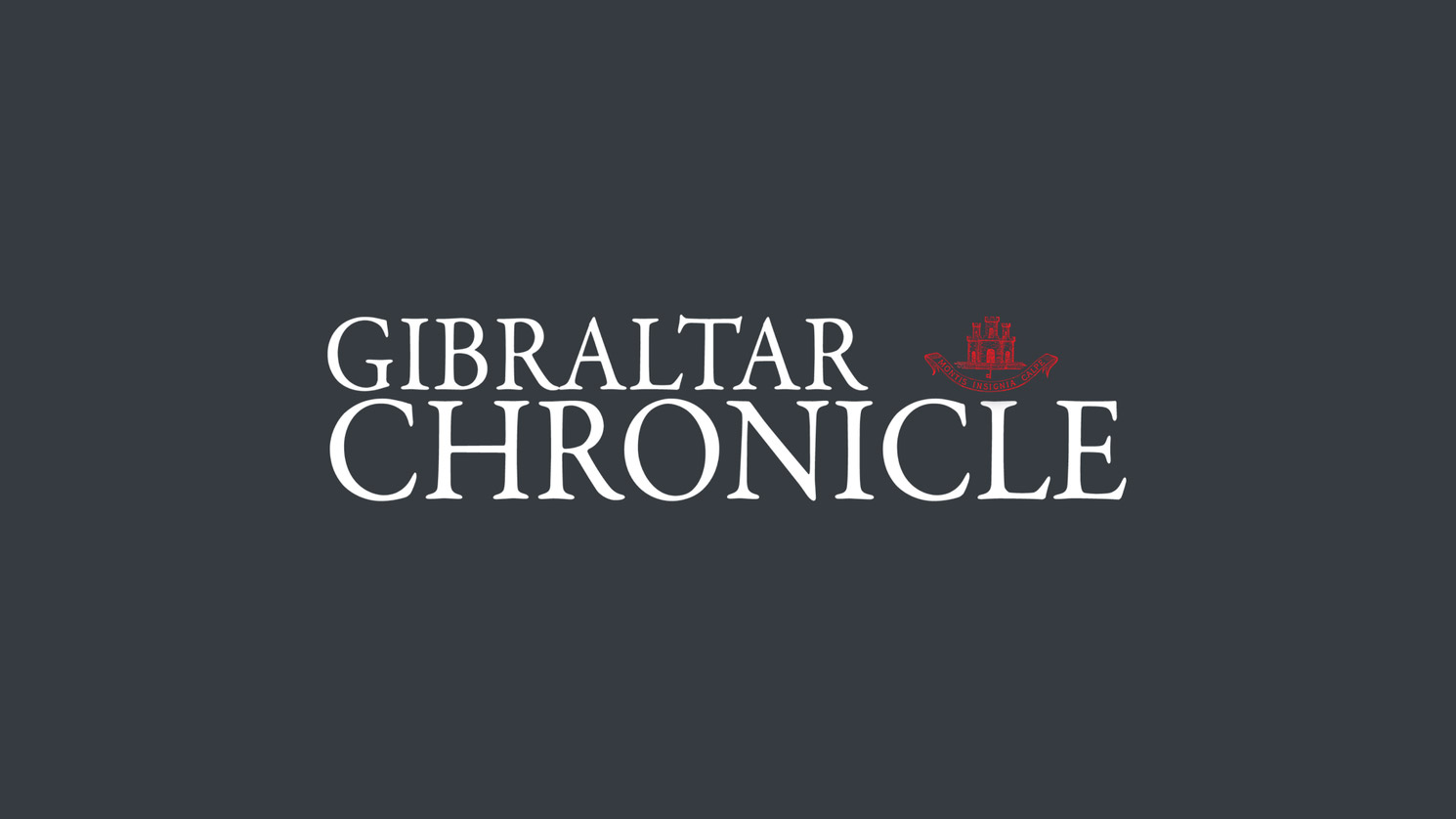 10th May 2017
The Royal Gibraltar Regiment Benevolent Fund (RGBF)'s annual Flag Day was held last month and raised nearly £1,700.
The RGBF is a charity which supports the welfare of both serving and retired members of the regiment and their families.
The Flag Day involved serving members from the Regiment setting up collecting stations at Casemates Square, The Piazza and The Convent. Collection stations were also set up at Morrison's and Eroski supermarkets.
"The people of Gibraltar are typically known to be very generous and altruistic when giving to charity – and this Flag Day was no exception," said a spokesperson from the MoD.