Local News
Chinese New Year: the Lion Dance celebration on the Rock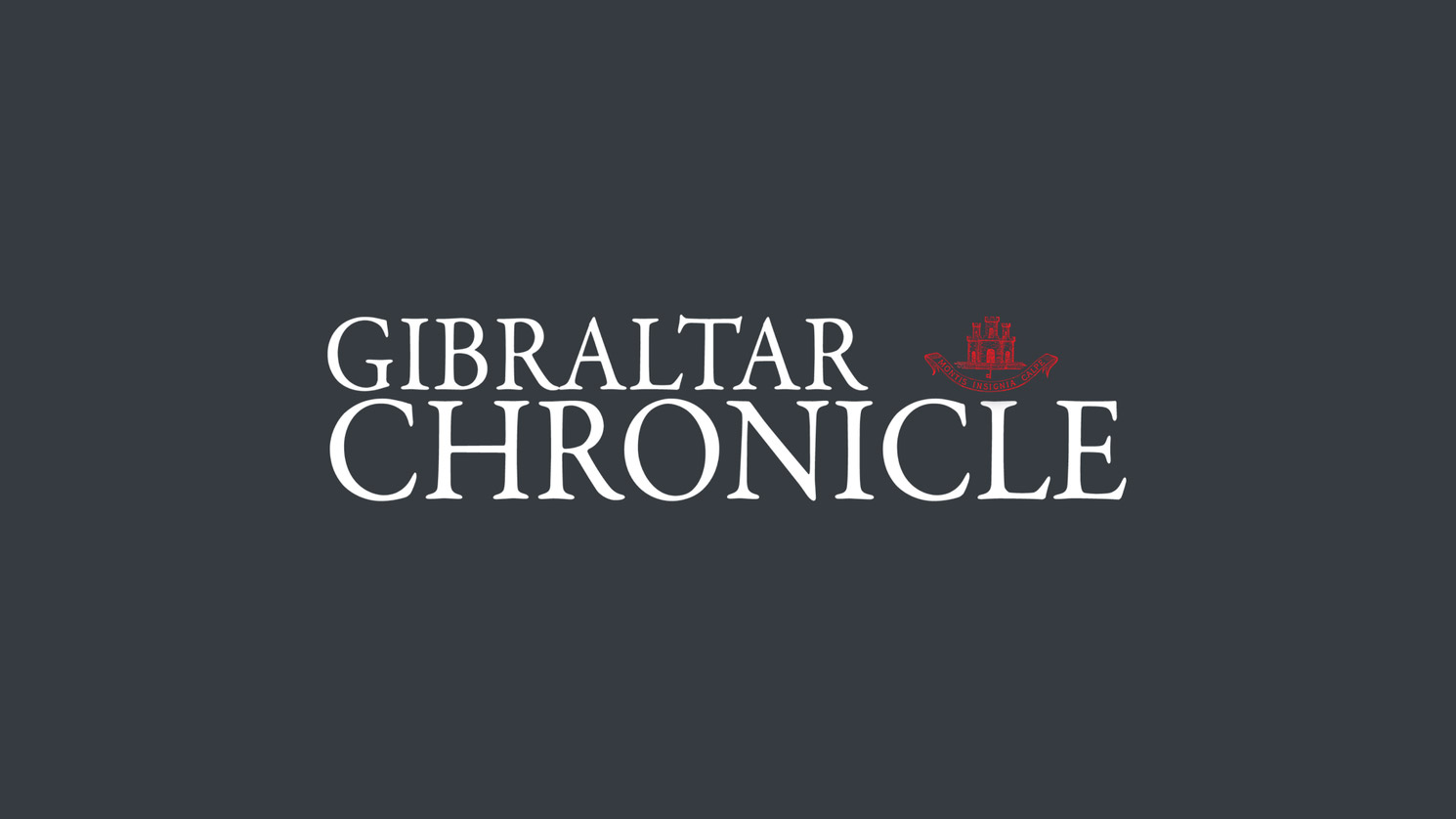 9th February 2016
Gibraltar will see the first ever Chinese New Year on the Rock. Celebrations began around the world yesterday and will continue until the weekend. Tomorrow afternoon the Rock will see the Lion Dance celebration which will start from the Piazza at 3.30pm.
Senhao Zhang, Johnson, is looking forward to tomorrow and bringing the Chinese tradition of New Year to the Rock. He is the Vice President of the Gibraltar Chinese Association.
"Chinese New Year is the festival for Chinese families to gather for the annual reunion, a bit like Christmas here," he says.
"But when we are away from family, we celebrate this festival with other compatriots to make ourselves feel like at home. As more and more Chinese people start to live and work here, we decide to set up an association to help Chinese people settle down and fit in the local community."
The Gibraltar Chinese Association, a non-profit organisation and was established under Gibraltar Ministry of Culture back in October last year.
"Our association aims to facilitate Gibraltar-China cultural exchange, boost tourism and promote business relationship between Gibraltar and China."
The upcoming Year as most will already know happens to be The Year of Monkey according to Chinese Lunar Calendar.
"This indicates the close connections between the Rock and China," he assures.
And quickly adds that "if we miss this one, then we have to wait another circle of 12 years to get the Year of Monkey."
THE PARADE
The parade starts from City Hall at 3:30pm tomorrow and will head down to Casemates and on to Ocean Village and will head for the Ocean Village Casino Admiral.
"There will be two Chinese Lion mascots performing the Lion Dance along with traditional drumming, also firecrackers will be used outside of City Hall and Casino Admiral. Of course anyone will be welcomed to join us, this event was supported by Ministry of Culture and Gibraltar Tourist Board, we are hoping that this event will bring an incredible experience for the local community as well," adds Johnson.
The association believes there are some 150 to 200 Chinese people live on the Rock.