Local News
43 killed as forest fires rage across central Portugal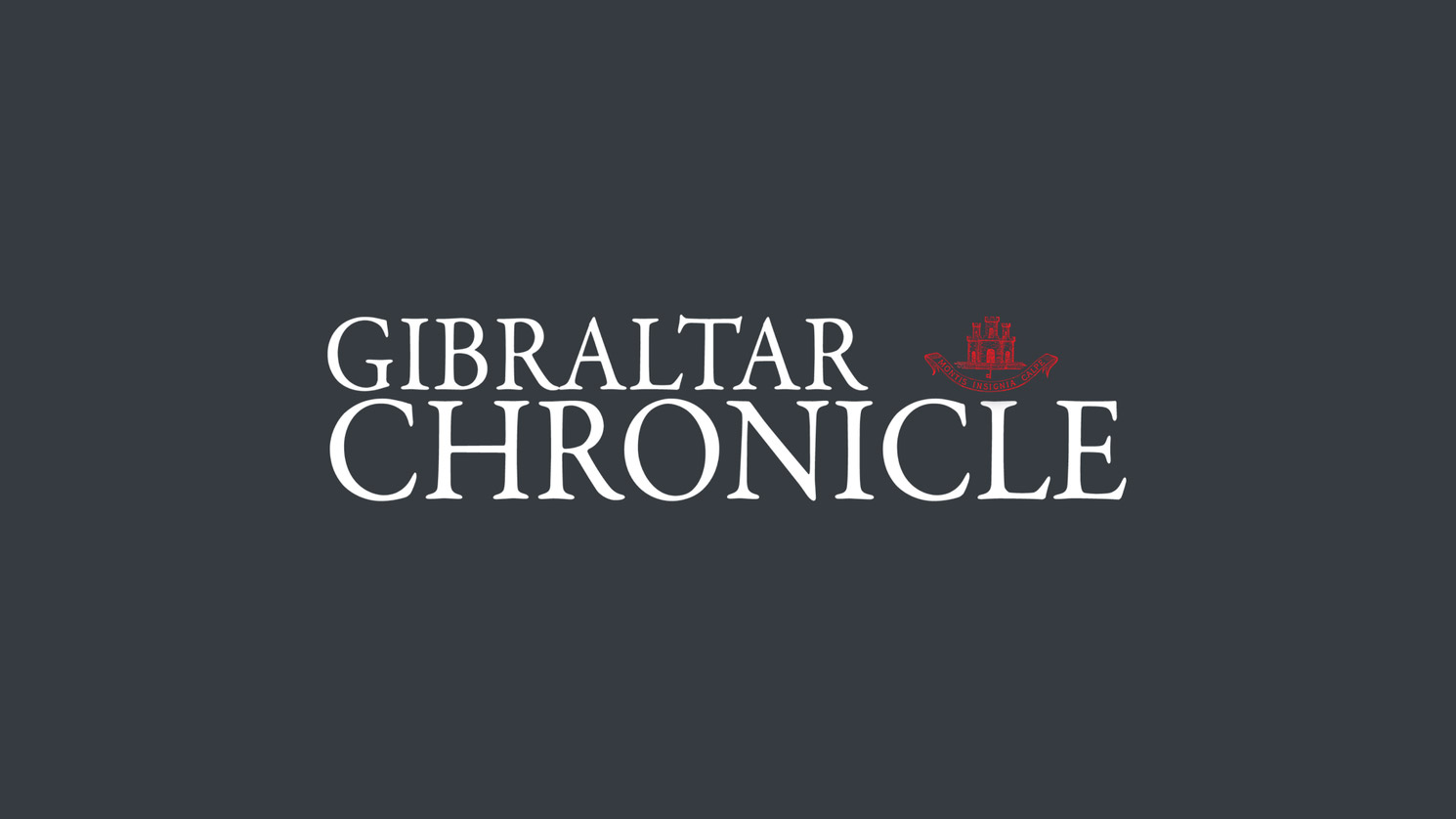 18th June 2017
Raging forest fires in central Portugal have killed at least 43 people, many of them trapped in their cars as flames swept over a road.
Nearly 60 other people have been injured, including four firefighters, in an incident Prime Minister Antonio Costa has described as "the biggest tragedy of human life that we have known in years".
The fatalities occurred in the Pedrogao Grande area, about 95 miles north-east of the capital Lisbon, where about 700 firefighters have been trying to put out the fires since Saturday.
Interior Ministry official Jorge Gomes said at least 16 people were killed when their vehicles were engulfed by flames on a road between the towns of Figueiro dos Vinhos and Castanheira de Pera, and three others died from smoke inhalation in Figueiro dos Vinhos.
No information has yet been given on how the others were killed.
A huge wall of thick smoke and bright red flames towered over the top of trees near houses in the wooded region.
Local television showed terrifying images of several people on a road trying to escape the intense smoke that had reduced visibility to a few metres.
Mr Costa said firefighting crews are having difficulties in approaching the area because the flames are "very intense".
He added that Portuguese authorities are working on identifying the victims, and Spanish rescuers are assisting in efforts to control the blazes.
He said investigations are ongoing to determine the cause of the fire, but authorities believe the fact that temperatures have rocketed to 40C in recent days may have played a part.
Valdemar Alves, mayor of Pedrogao Grande, said: "This is a region that has had fires because of its forests, but we cannot remember a tragedy of these proportions.
"I am completely stunned by the number of deaths."