Local News
Anti-Brexit campaigner Bob Geldof warns EU does not work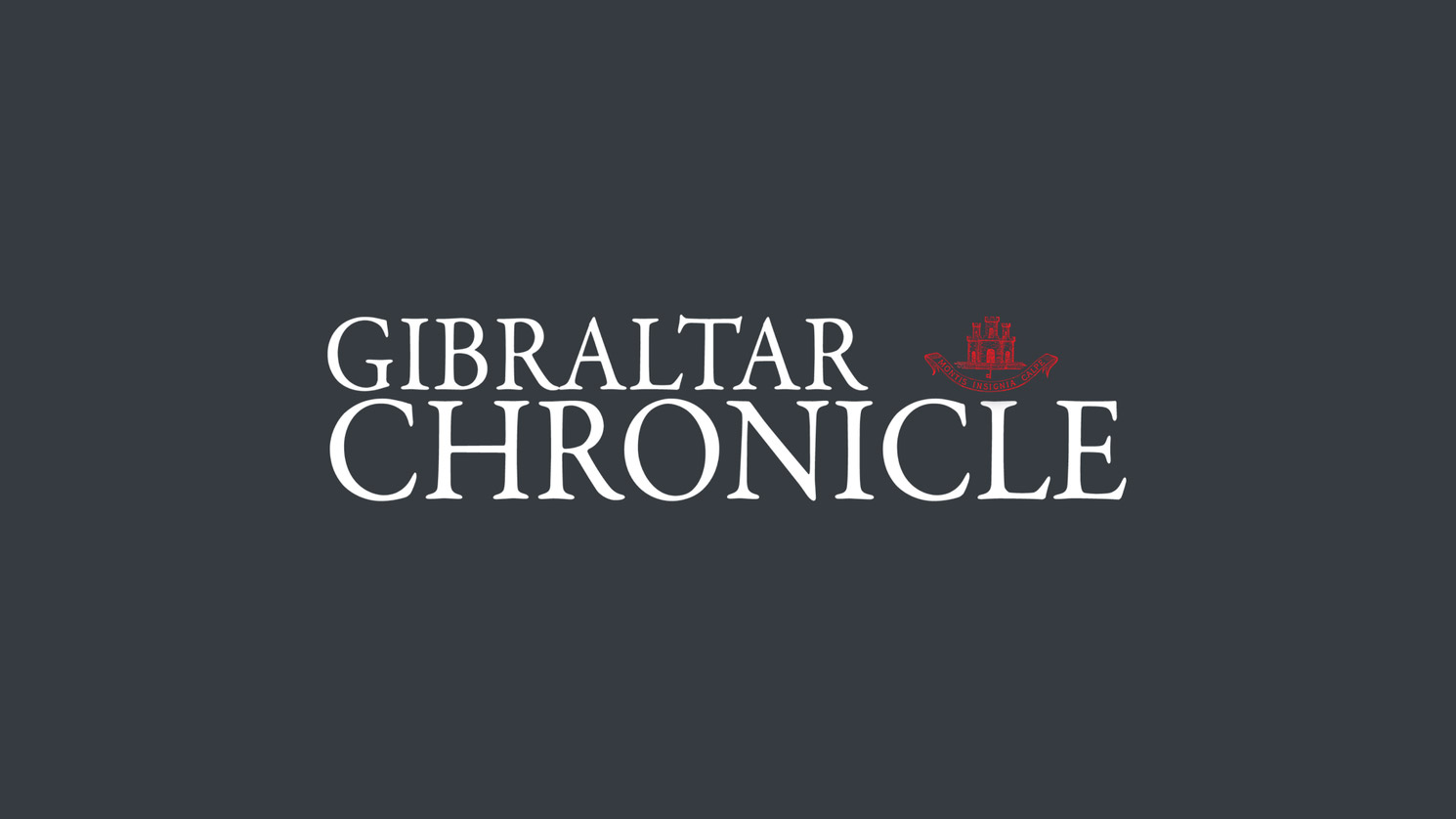 16th December 2016
Bob Geldof has unleashed a blistering attack on the European Union - saying it does not work.
One of the highest-profile celebrity pro-EU campaigners during the Brexit referendum, he said Brussels needs a radical overhaul quickly.
Speaking before an audience of students in Dublin, Geldof also predicted a European war within a generation or two as the West lurches towards nationalism and populism.
"Europe needs reform - it is sclerotic," he told Trinity College Dublin's Law Society, which awarded him its Praeses Elit medal for his contribution to music and the greater good.
"The whole system is constipated. It needs a laxative to clear it out."
Geldof said half of Europe is desperately unhappy.
"It doesn't function," he said.
"It is ignoring the wishes of European citizens. What worked for six (member states) doesn't work for 28."