Local News
Bluefin season suspended, quota increased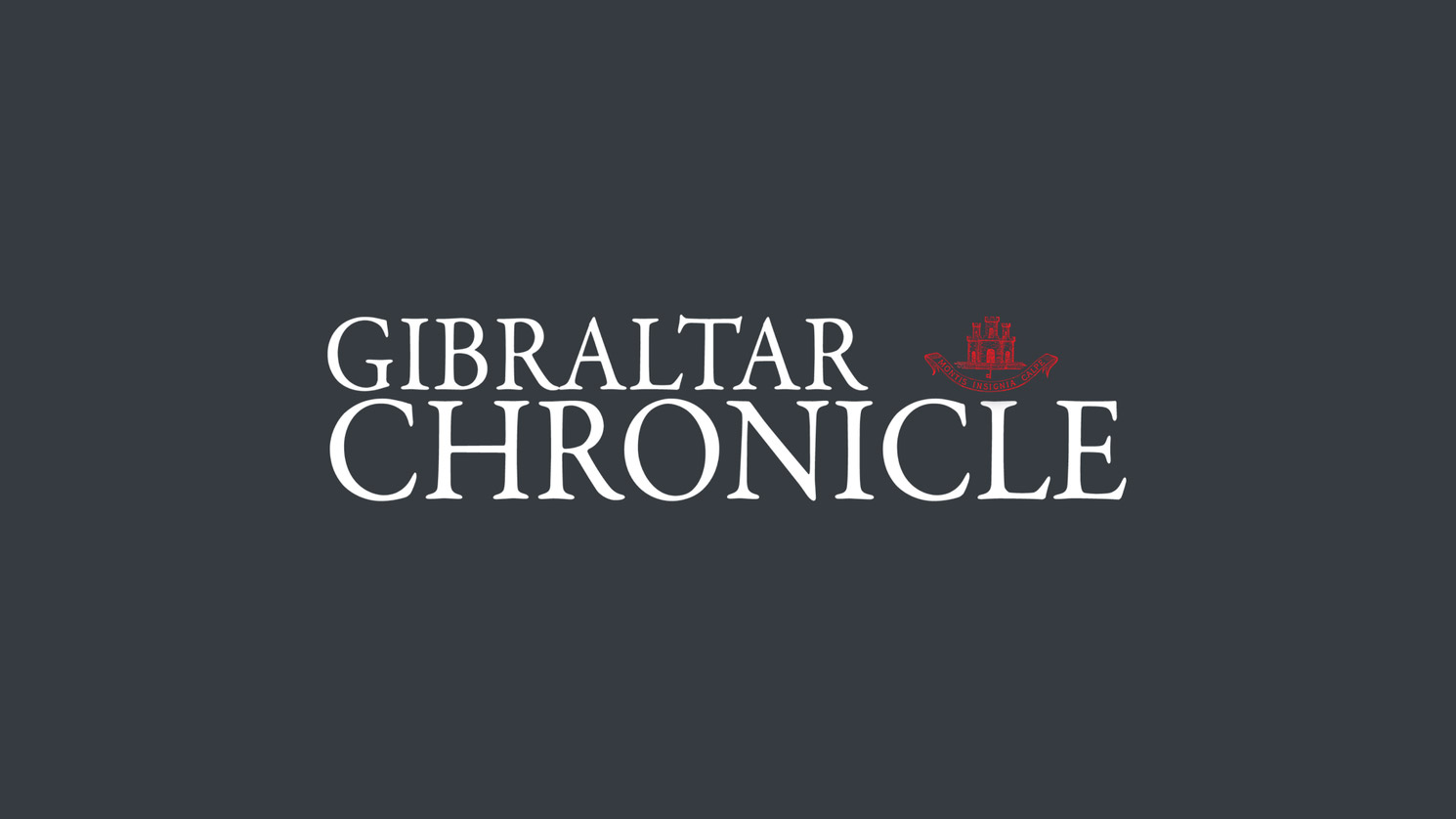 14th July 2017
Local fishermen have caught over nine tonnes of Bluefin tuna in just four weeks, prompted the Gibraltar Government to temporarily suspend the open season even as it announced plans to increase the quota.
The Department of the Environment, Heritage and Climate Change will implement a suspension to the 2017 Tuna Open Season from July 16 to August 6, inclusive.
"This action is being taken in view of the fact that catches have been high this year in the early part of the season, exceeding nine tonnes after four weeks, in order to be able to extend the season to the latter part of the summer," the Gibraltar Government said.
But officials will also increase this year's quota from 13 tonnes to 15.5 tonnes, ensuring there still a possibility to fish Bluefin later in the summer.
The increased quote reflects the decision of the International Commission for the Conservation of Atlantic Tunas to increase the overall quota by 20%.
Gibraltar is not a member of ICCAT but implements parallel regulations in order to cooperate in international conservation methods that have proved successful in recent years.
The fishing of Atlantic Bluefin Tuna (Thunnus thunnus) will be prohibited while the season is suspended. This includes catch and release of Bluefin Tuna.
The increased quota will come into effect as from August 7, when the season re-opens.