Local News
Bossano heads to China for green talks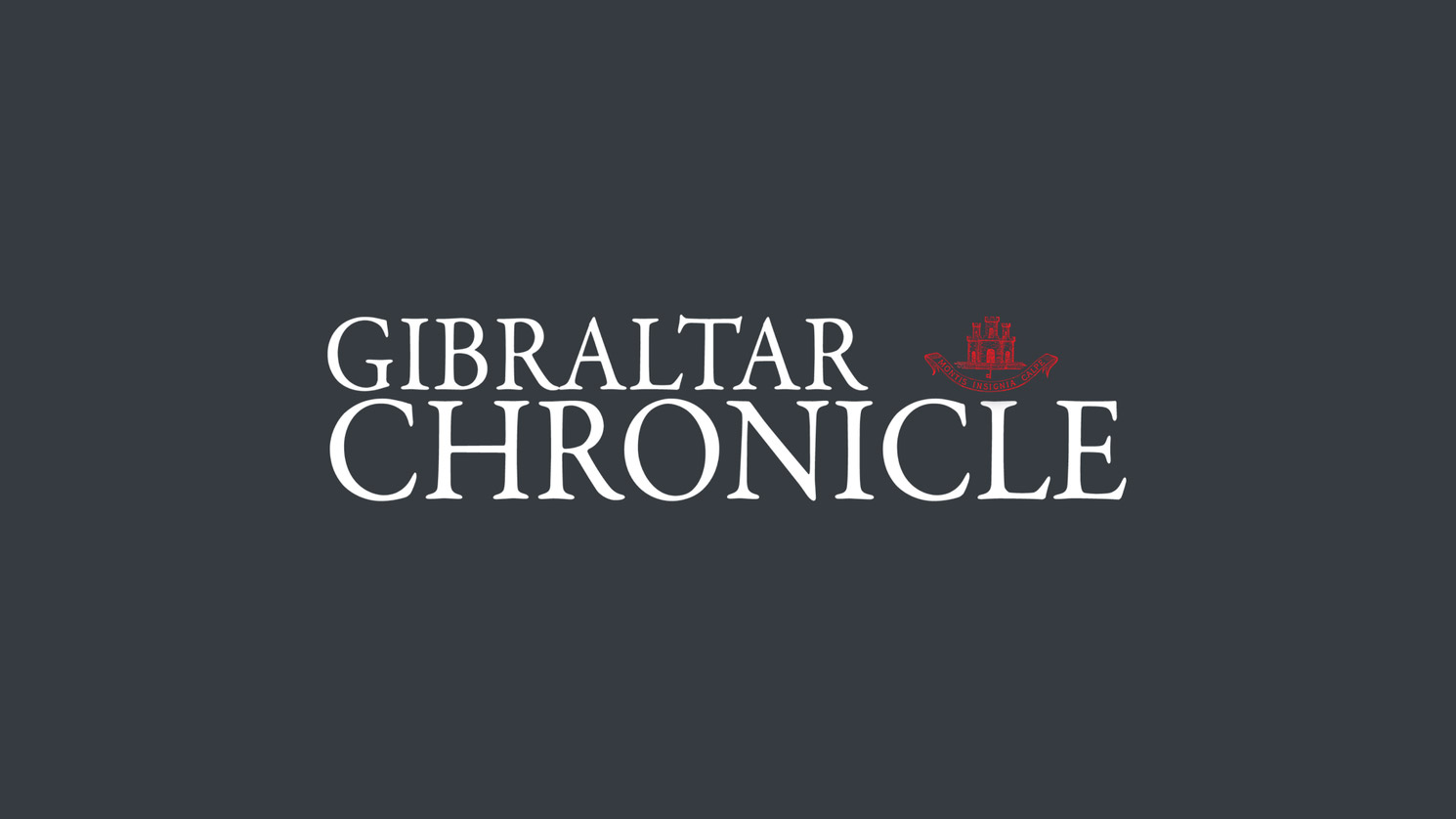 13th April 2016
The Minister for Economic Development Joe Bossano travelled to China yesterday to hold meetings with the prospective investor group with whom he has met before in relation to green technologies.
The meetings scheduled in Beijing, as well as involving the joint venture partners, will involve some very large Chinese corporate entities currently engaged in investing in Europe.
There will also be meetings in Hong Kong with the Bank of China, amongst others, organised by the joint venture partners.
"It is expected that the launch of a Gibraltar product for Chinese investors will be announced in Hong Kong but the final details of the presentation of this product are still under consideration," said a statement from the Government.
In addition, Mr Bossano will also be meeting other parties organised by Jason Cruz and the Hong Kong office. These meetings will take place on Friday, Mr Bossano will be returning to Gibraltar on Saturday.