Local News
Brexit on the agenda as Picardo meets Díaz in Seville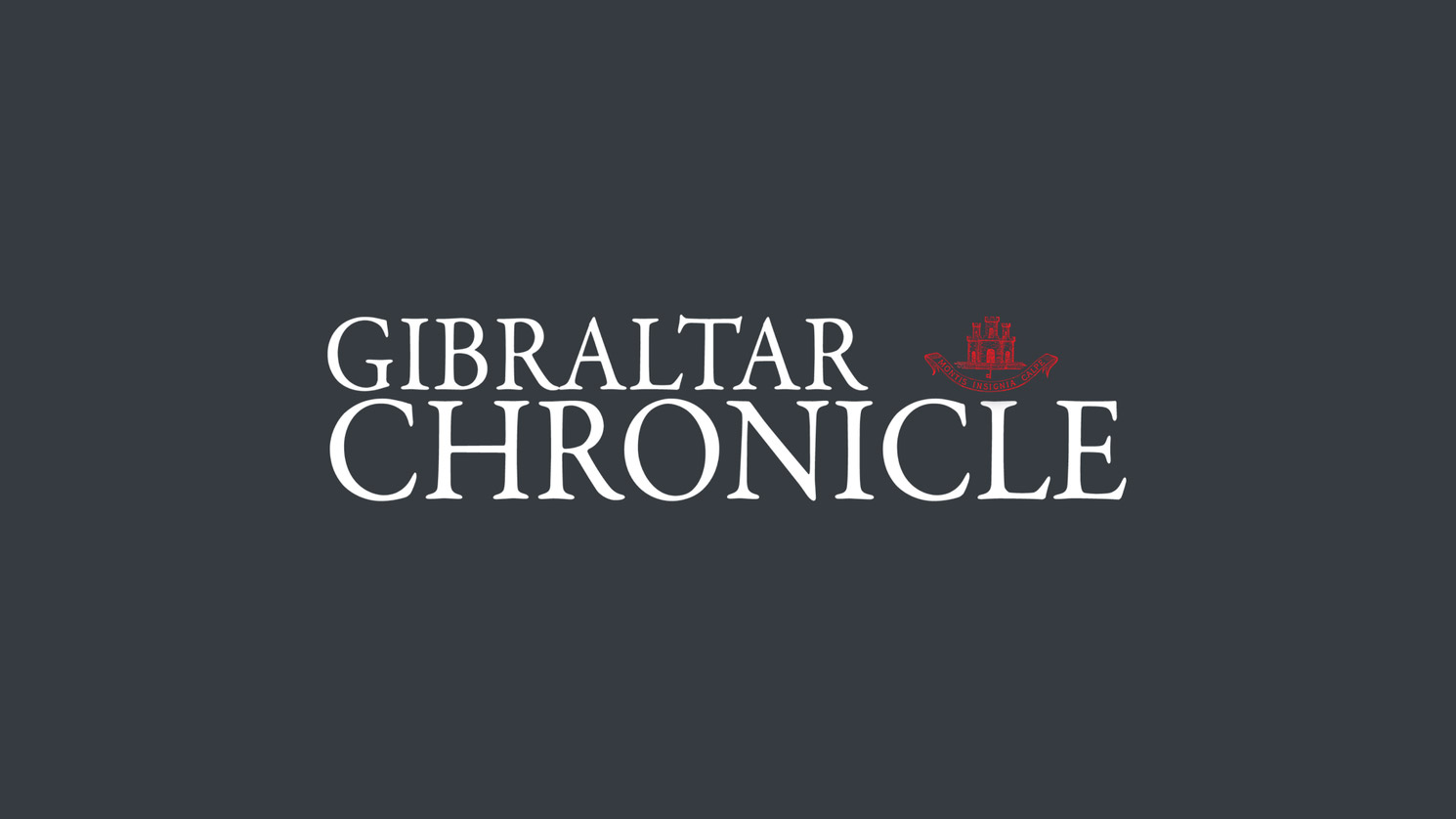 25th January 2018
By Gabriella Peralta in Seville
Chief Minister Fabian Picardo will meet the President of the Junta de Andalucia, Susana Diaz, this morning to discuss the impact of Brexit and how the two administrations can work together to promote cross-border economic activity.
The meeting at her offices in Seville's Palacio de San Telmo follows a request from Mr Picardo earlier this month and will see both sides come together in a rare cross-border discussion.
A Gibraltar Government spokesman told the Chronicle Mr Picardo will update Ms Diaz on the position of Gibraltar and the UK in regards to the recent issues spurred by Brexit.
It is expected both sides will exchange views on the repercussions Brexit could have on Gibraltar and the adjacent region.
Mr Picardo is also likely to underscore earlier messages about the need to strengthen cross-border cooperation to mitigate negative impacts of Brexit and seek opportunities for economic development in the future of benefit on communities on either side.
Ms Diaz is a leading figure within the PSOE and stood for the party's leadership elections last year, although she lost to Pedro Sánchez.
The meeting comes after the Junta, the PSOE-led regional government, contributed to a report published by the EU Committee of the Regions on the impact of the withdrawal of the UK and Gibraltar from the EU.
Although the report was only made public last week, its contents date back to March of last year and include brief references to the impact of Brexit on Andalusia and the Campo de Gibraltar.
According to the Junta's submission to the report, some 58.7% of Spanish workers in Gibraltar "will be affected", although it did not expand on what the impact might be.
The Junta also noted that UK tourism accounted for 1.2% of the region's GDP and that 46.6% of EU patients treated in Andalusian hospitals were from the UK.
Likewise exports from Andalusia to the UK totalled 1.7 billion euros, while the region imported goods valued at 893m euros from Britain.
The report highlighted the "close-knit social and economic interdependence" between Gibraltar and the Campo, adding that every effort should be taken to ensure this was not adversely affected by Brexit.
As a result of the report, Mr Picardo wrote to Mrs Diaz in order to discuss the potential consequences of Brexit on businesses and citizens in Gibraltar and Spain.
Following the meeting Mr Picardo will be interviewed live on television on Canal Sur and on radio for Cadena Ser on the lunchtime and afternoon programmes respectively.