Local News
Cortes says PCC appointments system improved after shake-up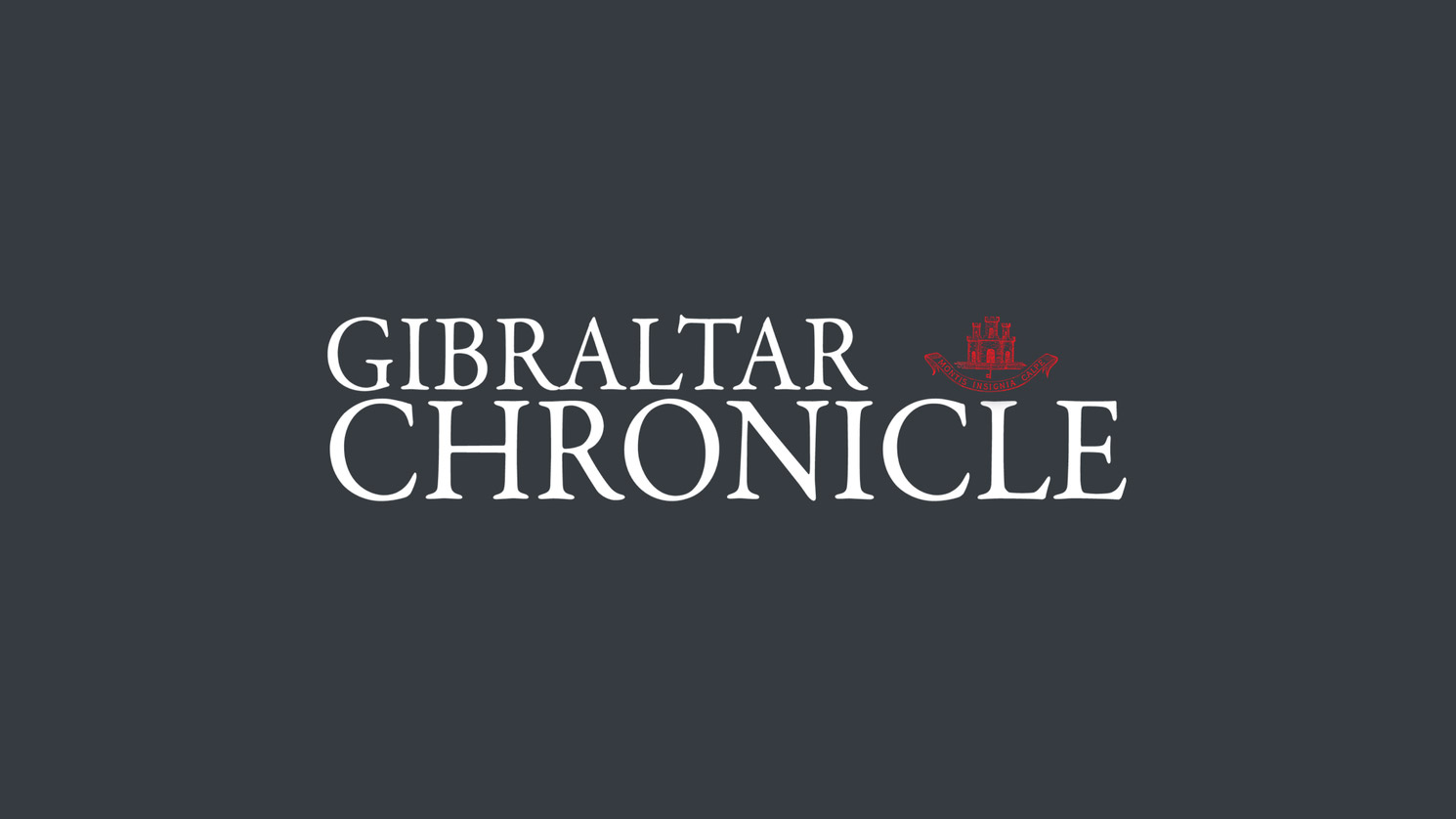 5th July 2016
Since the restructure of the Primary Care Centre appointment system six months ago 'only six complaints' have been registered, Health Minister Dr John Cortes said.
He was responding to questions in Parliament from Marlene Hassan Nahon, in one of her first parliamentary interventions since resigning from the GSD.
She asked the minister whether the Primary Care Centre had improved since it restructured its appointment system at the beginning of this year.
Dr Cortes said the system had improved and only six complaints have been registered over the past six months.
He also said that although people may complain on social media many of those people never officially register their complaints. He encouraged them to phone in with any issues.
The majority of the complaints were due to the fact the patient had not seen their preferred doctor, rather than general access to a GP.
Dr Cortes added there was an increase of routine slots from 1361 slots in January for advanced appointments to 1905 offered in May. All doctors are now on a rota.
"This has resulted in most cases in an improvement in access," Dr Cortes said.
"The routine appointments and advanced appointments in a public health system must prioritise those people who have an illness and not as was the case previously with the same clients pre booking appointments as a matter of routine month after month."