Opinion & Analysis
Crystal clear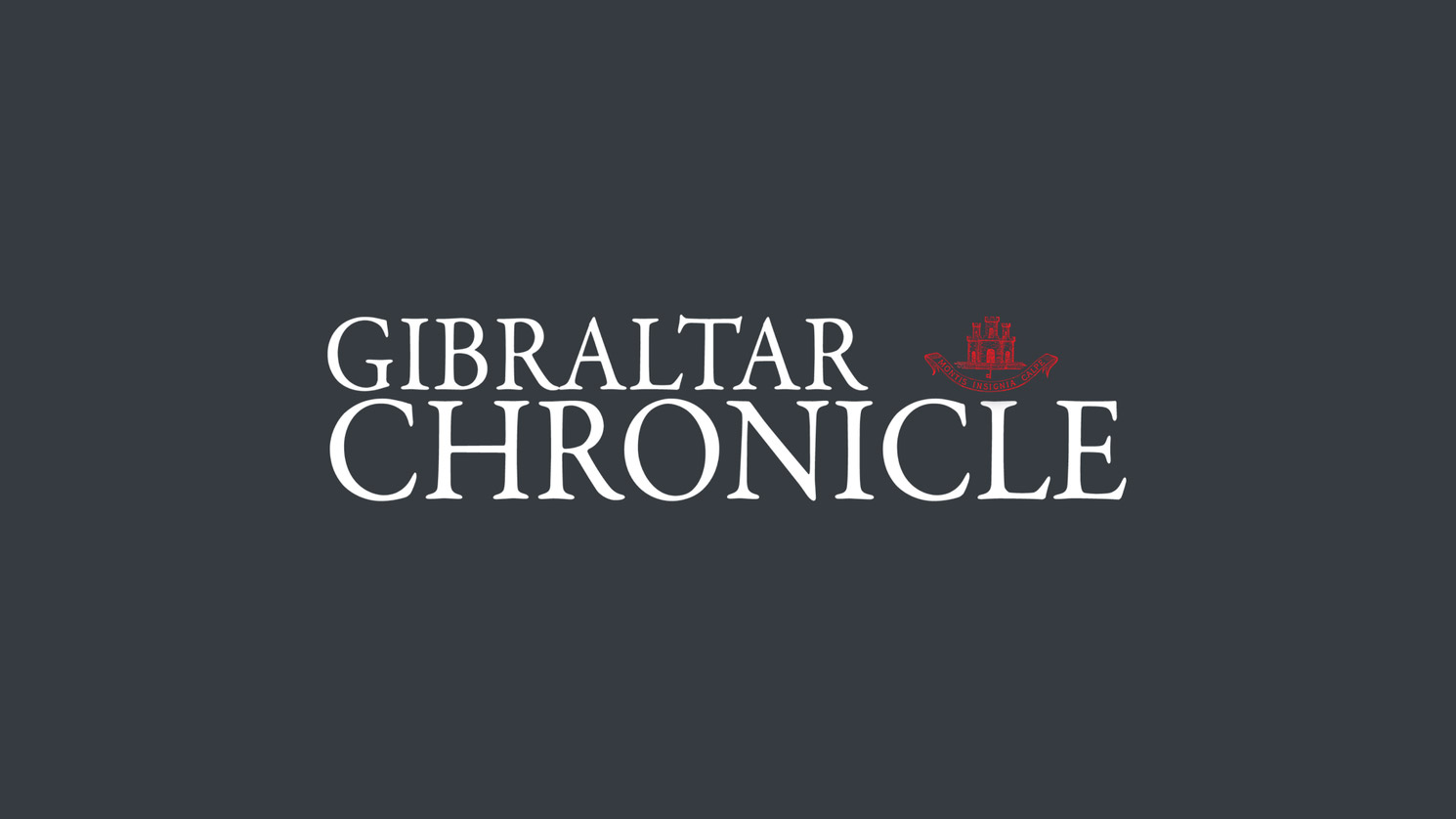 12th May 2016
The Foreign Secretary's whistle stop visit to Gibraltar yesterday focused attention on the risks that a British exit from the European Union would pose to this community.
Philip Hammond's admission that a Brexit would 'seriously impair' the UK's ability to stand up for Gibraltar represented the starkest warning yet.
Brexit is "…as big a threat to Gibraltar's future security and Gibraltar's future sovereignty as the more traditional threats that we routinely talk about," Mr Hammond said.
We have heard similar messages before, of course.
But for Mr Hammond to use such frank language during his first official visit to the Rock as Foreign Secretary removed any possibility for doubt as to what is at stake on June 23.
He made the comment twice, once to reporters and once to local students who, clued up and very politically engaged, quizzed him during a brief stop at the Stronger In campaign headquarters.
Inside or out of Europe, the UK will continue to uphold Gibraltar's right to self-determination and its wish to remain British. There is no doubt as to the British Government's "absolute, unshakable" commitment on this point, Mr Hammond said yesterday.
But he added that when it comes to fighting Gibraltar's corner, Britain has a stronger hand inside the EU.
Both the Foreign Secretary and the Chief Minister said there was no point in contingency planning at this stage. For one thing, they were both confident that the UK – and Gibraltar – would vote to remain in the EU.
More importantly perhaps, no one really knows what will happen in the event of a Brexit. How do you plan for the unknown?
Yesterday's visit was short, but it nonetheless ticked the right boxes.
Mr Hammond held private meetings with British officials and publicly praised the work of the crews who patrol British Gibraltar territorial waters, stressing the Rock's continued military strategic importance.
He hoped for progress on issues such as incursions and EU aviation packages once Spain elects a new government, adding that the UK, like Gibraltar, remained committed to trilateral dialogue.
On another key issue of the day, the Foreign Secretary praised Gibraltar's efforts to lead the way on tax transparency. The message was timely, given today's anti-corruption summit in London, and it would be a welcome change if Spanish officials in Madrid were to take note.
But ultimately, it was the EU referendum that dominated the Foreign Secretary's first official visit to the Rock.
That was evident from the farewell family photograph of Mr Hammond standing on the runway on the isthmus behind a Stronger In banner, flanked by Gibraltar's three political party leaders and representatives from across the community.
In a joint statement, both the British and Gibraltar governments called on Gibraltar residents eligible to vote in the referendum to tick the Remain box on their ballot come June 23.
The message could not be clearer.