Local News
Debtors react to £6 million rent arrears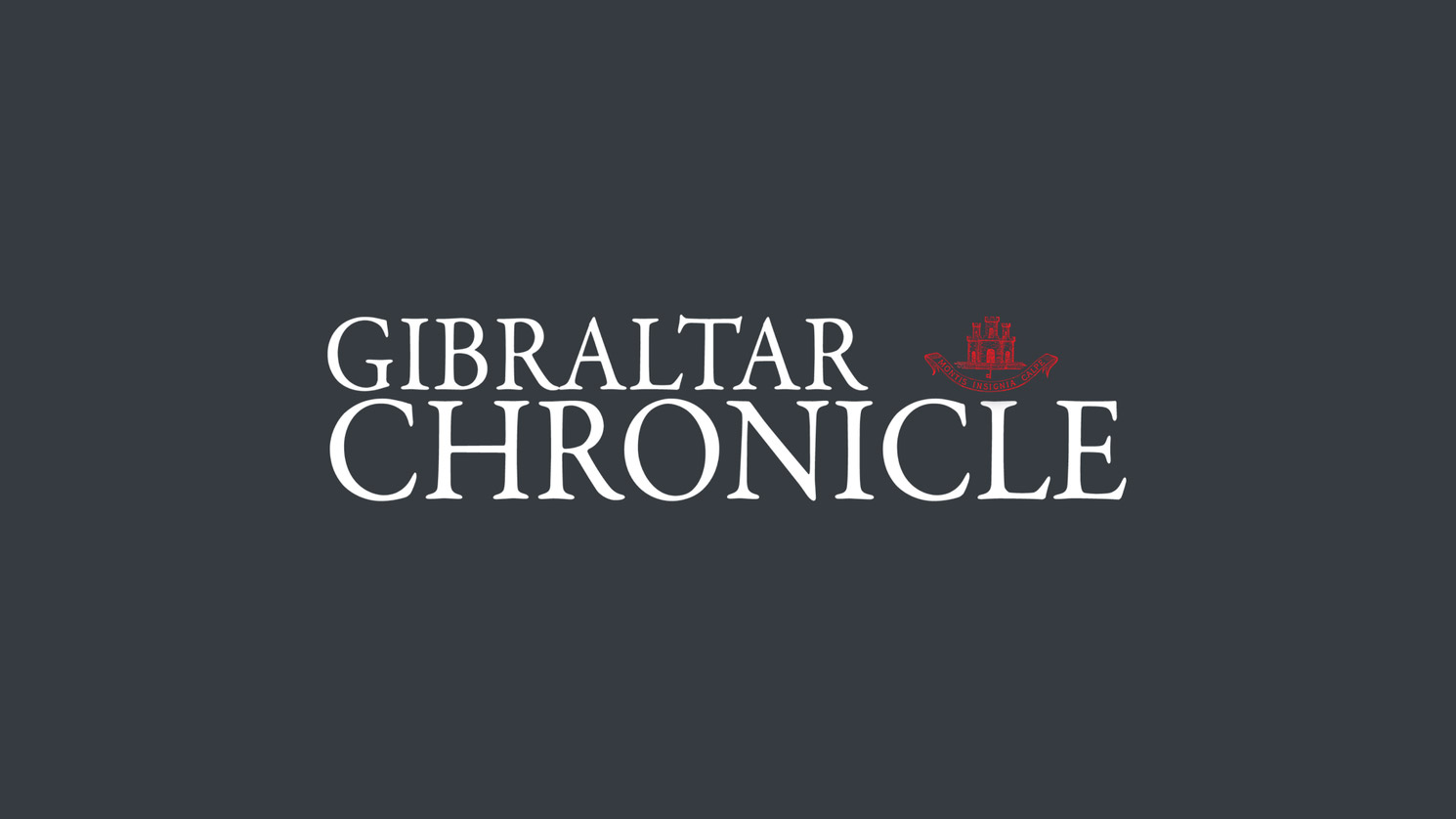 26th February 2016
Around 100 people have come forward in the past month to either pay off their housing rent arrears in full or offer to enter into a repayment agreement.
This was announced by Housing Minister Samantha Sacramento in Parliament yesterday in answer to probing questions from the GSD which prompted a series of heated exchanges and necessitated the intervention of the Speaker.
It was revealed during the last session of Parliament that rent arrears on government properties had peaked at over £6 million. That revelation prompted mass public debate and the Government has since announced a series of initiatives to pursue the collection of housing arrears.
FULL STORY IN TODAY'S PRINT AND E-EDITIONS