Local News
DPC hears of new information system developed by RAF Gibraltar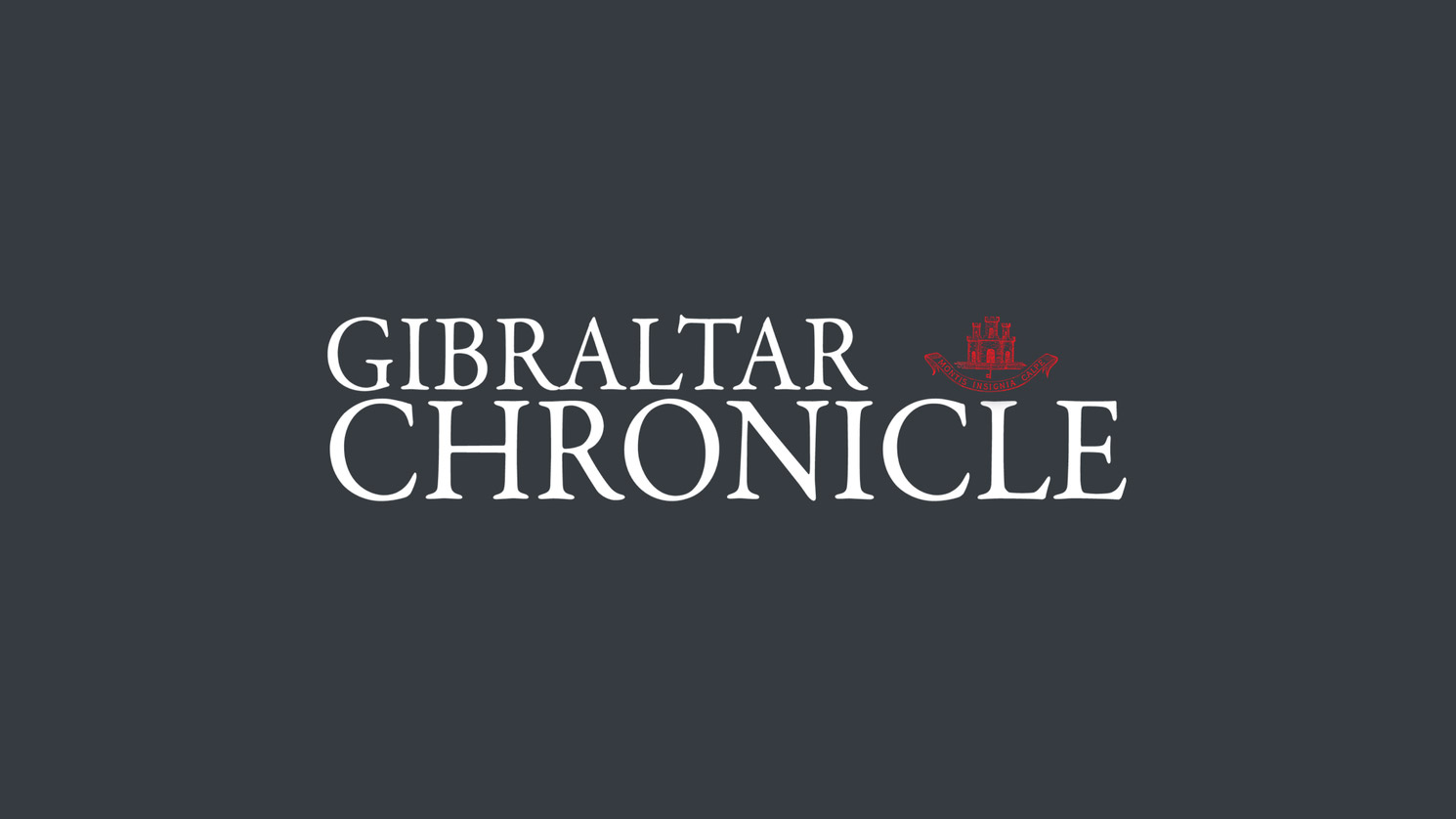 23rd May 2017
Chris Purkiss, the Director of Civil Aviation in Gibraltar, gave a presentation to members of the Development and Planning commission on a new GIS layer that has been developed by RAF Gibraltar.
GIS means Geographic Information System, which is a system for storing and manipulating geographical information.
The new layer gives ObstacleLimitations Surfaces (OLS) height limitations to Developers and Constructors to ensure it adheres to the safety requirements of aircraft flying in and out of Gibraltar Airport.
The bespoke layer was developed as a joint project with RAF Gibraltar, when a review showed "the previous guide had not been fit for purpose".
Due to its location, the horizontal limit for buildings near the airport is 45 meters. Every 30 meters one moves away from the runway, the height of a building can potentially increase by one degree.
When developers utilise the new GIS layer via the Gibraltar Government's Geoportal it can see if a potential development would be rejected purely on height reasons alone.
Mr Purkiss said that all architects and developers contracted to do works in Gibraltar should be aware of this new layer and make use of it.
The facility is easy to use, you simply "drop a pin" on the location to find out the maximum height allowed.
The director also pointed out that airport height restrictions are not the only potential height restrictions in place and that all developers should contact Town Planning before considering erecting a tall building.
On temporary structures near the runway, such as a cruise ship, a standard aviation procedure which ensures that all pilots on inbound and outboard aircraft are alerted to the fact a structure is there.
"We are nearly always visible here at 1,000 feet and the pilot will see the cruise ship", said Mr Purkiss.