Local News
Drone to film National Day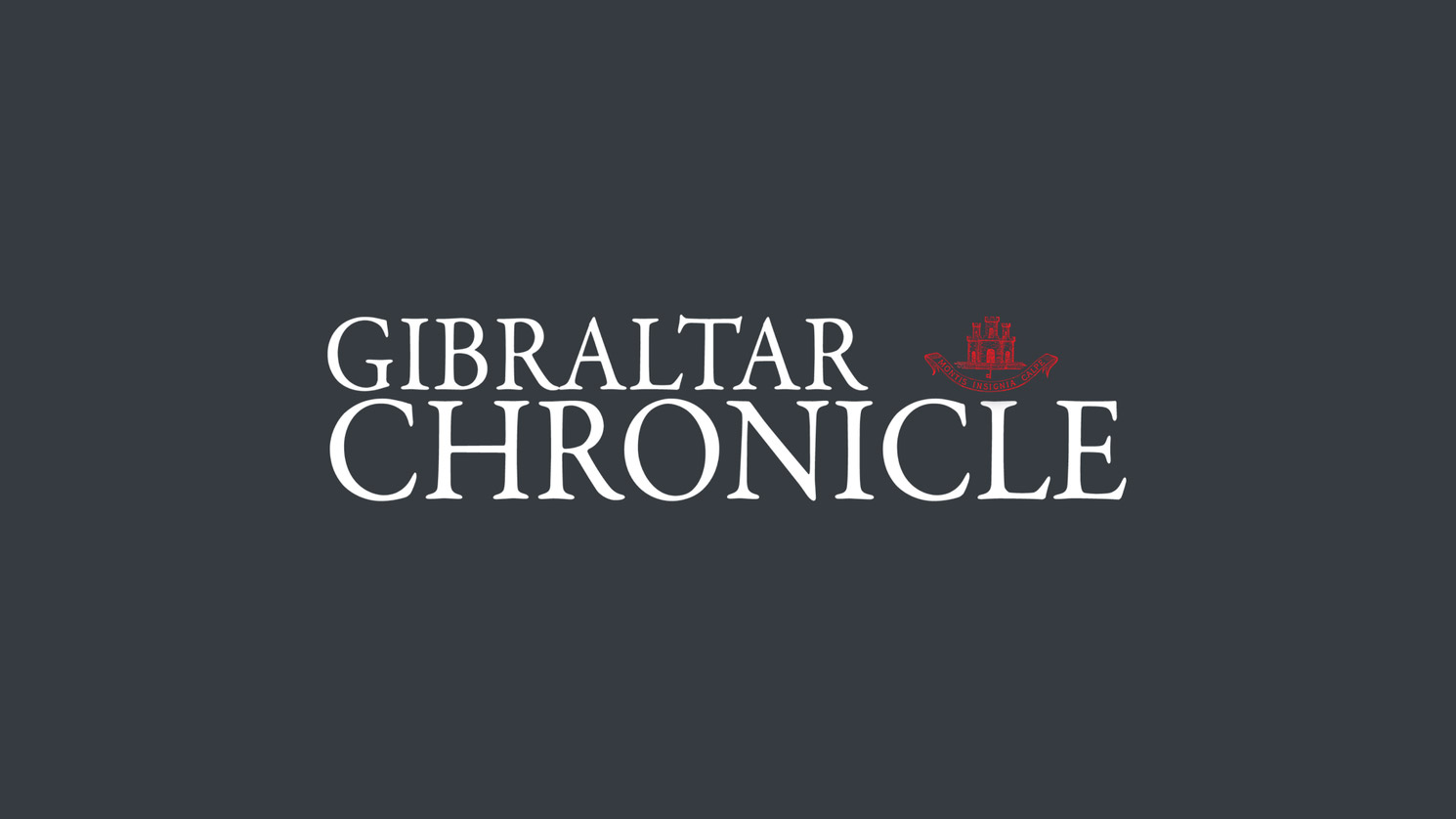 8th September 2017
Gibraltar's National Day celebrations will be filmed by a drone, the Gibraltar Cultural Services confirmed yesterday.
The GCS, who are coordinating the National Day events with the Self-Determination Gibraltar Group (SDGG), flagged the use of the drone ahead of Sunday so that its presence or any special effects does not cause concern to the public.
Other special effects after the political rally will include firecrackers, smoke machines and confetti canons.
A suitable launch area from the roof of the building forming the northern part of Casemates has been identified as suitable for the drone to provide vertical only launches up to a height of 200ft.