ESG calls for tighter controls on Campo industry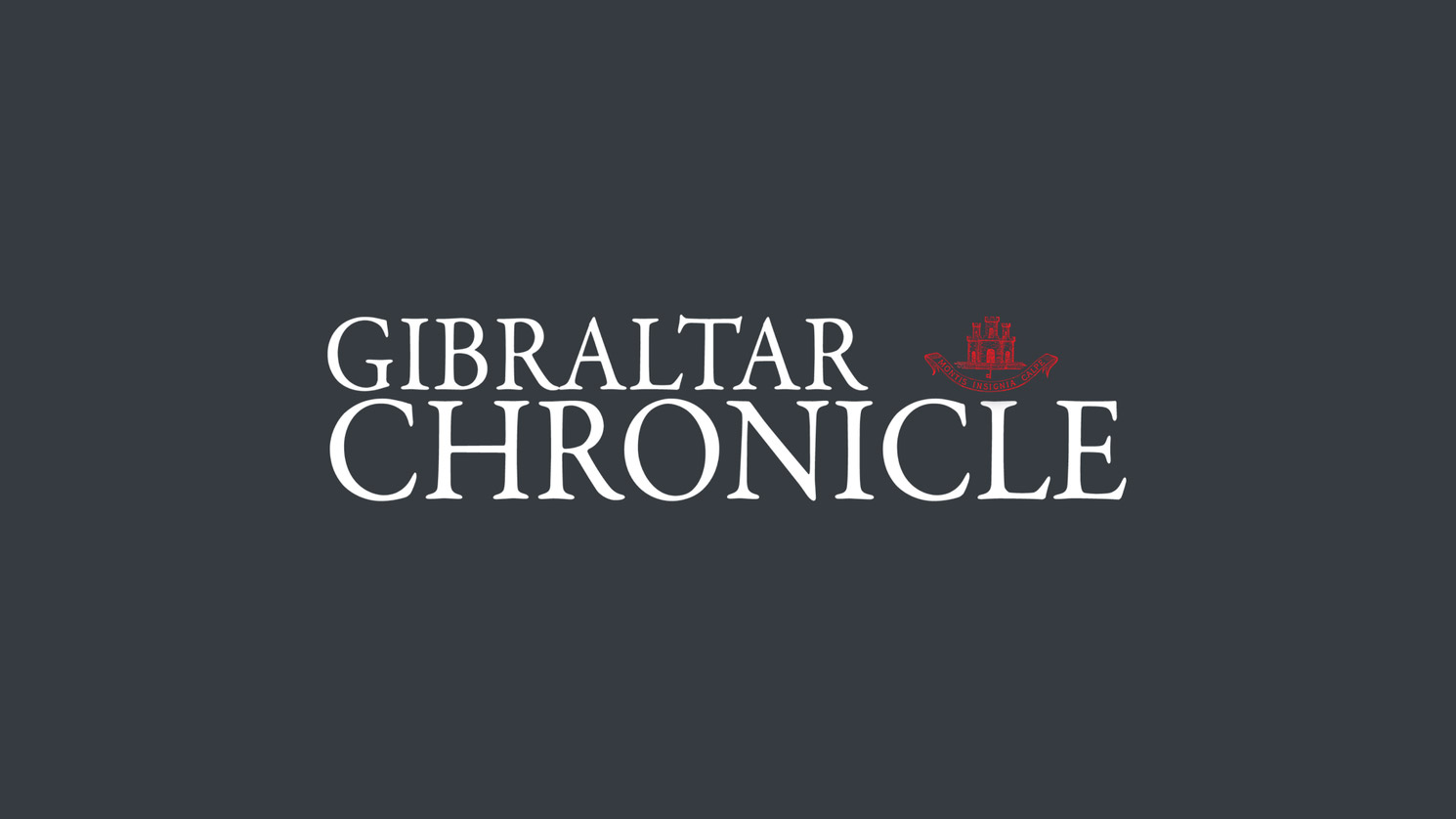 5th September 2017
The Environmental Safety Group has called for stricter environmental standards and monitoring for industrial activity in the Campo de Junta.
The group was reacting to reports last week that the Junta de Andalucia and authorities in the Campo are investigating strong fuel smells that have affected Algeciras on several occasions during the summer.
"It beggars belief that such a major fuel installation did not appear to apply best practice and
best available technology when setting this up in full view of all authority and legislators," the ESG said.
"Not only was major land reclamation undertaken with further loss of marine habitat, but major
expansion of dirty fuel activity also, when existing petrochemical works in the Campo area
have caused such wide spread impact on citizens and on the living environment in the Bay
for several decades."
"Projects such as these are cross border in nature by virtue of scale and type of activity and
in 2013, when this fuel farm was announced, we called for action from the Commission,
initially to oppose it, and also to ensure that cross border, environmental protocols were
followed by the company concerned. Nothing happened."
"It is clear that polluting impacts from this fuel facility is such that the Junta is being forced to
act. Pity it did not seek highest technology and standards when licensing the plant in the
first place."
The ESG said companies must not cut corners when dealing in industrial practices that commonly
degrade and impact on the environment.
It said the Junta "must tighten up its act" on this and on all Campo industry.
The group further notes and regrets that environmental groups, often the first to raise
alarms on polluting incidences, are not included in the forum by the Junta to assist in its
investigation.