Opinion & Analysis
Facing up to terror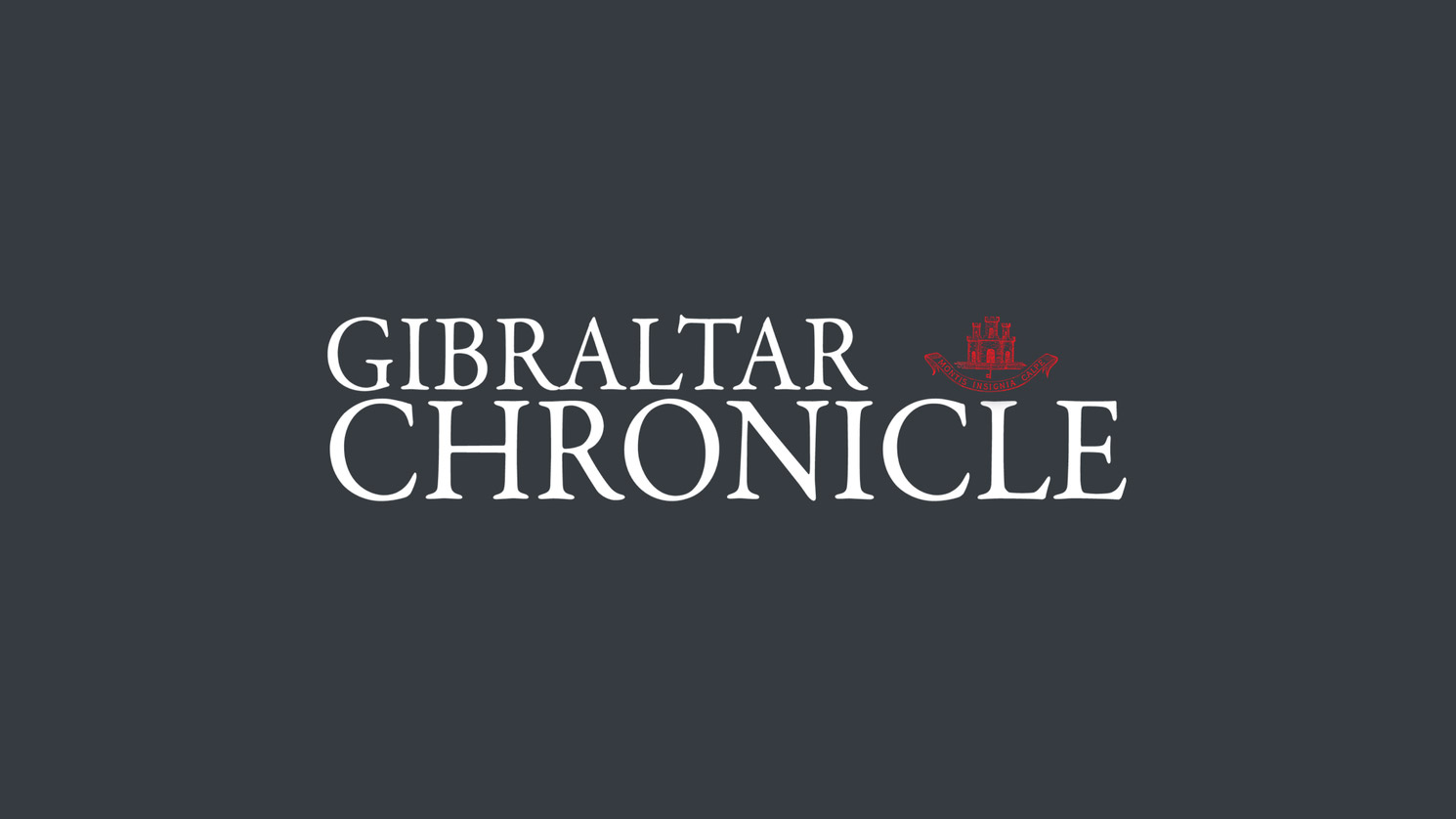 23rd March 2016
Once again we are faced with a terrorist outrage.
Today, as flags fly at half-mast on government buildings and Moorish Castle is lit up in the Belgian tricolour, Gibraltar mourns with the rest of Europe and the world.
The attack in Brussels must steel our resolve against the scourge of terrorism.
As individuals, we should remain alert to this threat and but we must also continue as normal. Life, as Gibraltar's team in Brussels stoically reminded us yesterday, must go on.
The terrorists want to destroy the very freedoms that define European democracy and culture. Let us deny them that goal.
We should avoid too any simplistic, knee-jerk reactions that seek easy scapegoats. Those who perpetrated this atrocity are an isolated minority who represent no one but themselves.
In the face of their barbarity, it is worth reflecting on our cultural and religious diversity, and take strength from it.