Opinion & Analysis
For young offenders, custody must be the last resort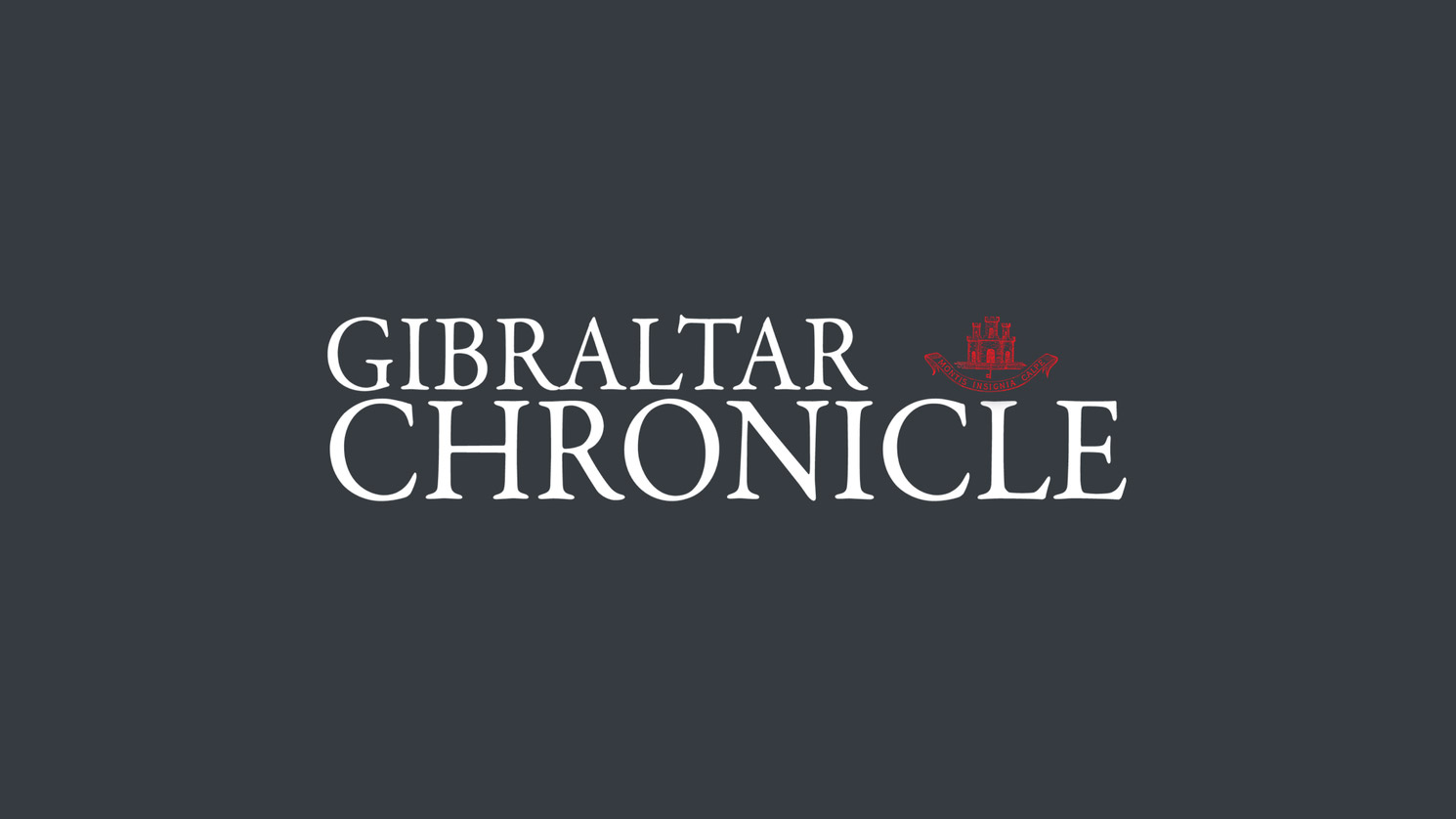 7th March 2017
The UK's Sentencing Council has today published new guidelines for sentencing young offenders. The principles that underpin them should offer food for thought here too.
The latest guidelines set out how courts should consider mitigating circumstances which may indicate an "unstable upbringing" when determining punishments for children and teenagers aged between 10 and 17.
The guidance published by the Sentencing Council says offending by a child or young person is "often a phase" which "passes fairly rapidly".
It highlights factors regularly present in the background of youngsters who come before courts, such as deprived homes and poor parental employment records.
Possible mitigating factors include exposure to drug or alcohol abuse, criminal behaviour within the family and experiences of trauma or loss.
The guidance comes into force in the UK on June 1 and will be taken into consideration by Gibraltar's courts too.
It does not undermine the principle that a sentence should reflect the seriousness of the offence, and neither is it intended to make significant changes to the length of punishments for serious offences.
It makes clear that aggravating factors can exist too, including, for the first time, the deliberate humiliation of a victim by filming the offence with the intention of posting it on social media.
But the clear aim is to emphasise the need to avoid criminalising under-18s unnecessarily, with custodial sentences seen as a "last resort".
In presenting the new guidelines, Sentencing Council chairman Lord Justice Treacy said: "Our guideline on the sentencing of children and young people has the prevention of re-offending at its heart."
"No one wants children who commit offences going on to become adult criminals."
"The guideline therefore looks with far greater detail at what kind of sentence would prevent this based on the age, background and circumstances of each child or young person, so that it can help them reintegrate instead of becoming alienated further."
Gibraltar is no stranger to youth offending, as the two cases we report on today indicate.
In one of those cases, a young teenager in care who broke a curfew to visit mum was arrested last Friday and kept in police cells over the weekend pending a court appearance. In the other case, a boy in care who is not even in his teens was charged with a number of serious offences including sexual assault.
While bad behaviour in youngsters cannot be ignored, we should be concerned if our only available response is the full force of the criminal justice system.
The risk is that children become stigmatised from a young age, with little hope of them growing up into productive members of this community. Very rapidly, young children can easily get caught in a vicious cycle of offending, court appearances and detention.
That risk becomes even more acute when one takes into account that Gibraltar lacks secure detention facilities for young offenders. Youngsters serve time in Windmill Hill prison, hardly a healthy environment for a child. They may be segregated from adults and offered tutoring and a different detention regime, but it is a prison nonetheless.
The issue was raised last month in the Juvenile Court, when another teenager – also in care - was remanded in custody pending the outcome of a number of serious offences for which he had been charged, including possession of a knife. When the issue was raised by defence lawyer Patrick Canessa, Stipendiary Magistrate Charles Pitto had little option but to reluctantly concede: "That's the facilities we have."
There are no easy answers when it to comes to tackling the challenges that youth offending raises in a small community like Gibraltar.
But as the UK's Sentencing Council reminds us all today, the focus must be on keeping youngsters out of custody where possible and helping them grow up to become valued members of our community.
Locking up a teenager over the weekend for a breach of curfew seems a long way from that goal.