Local News
GGCA urges stand against 'nasty side of globalisation' in Gibraltar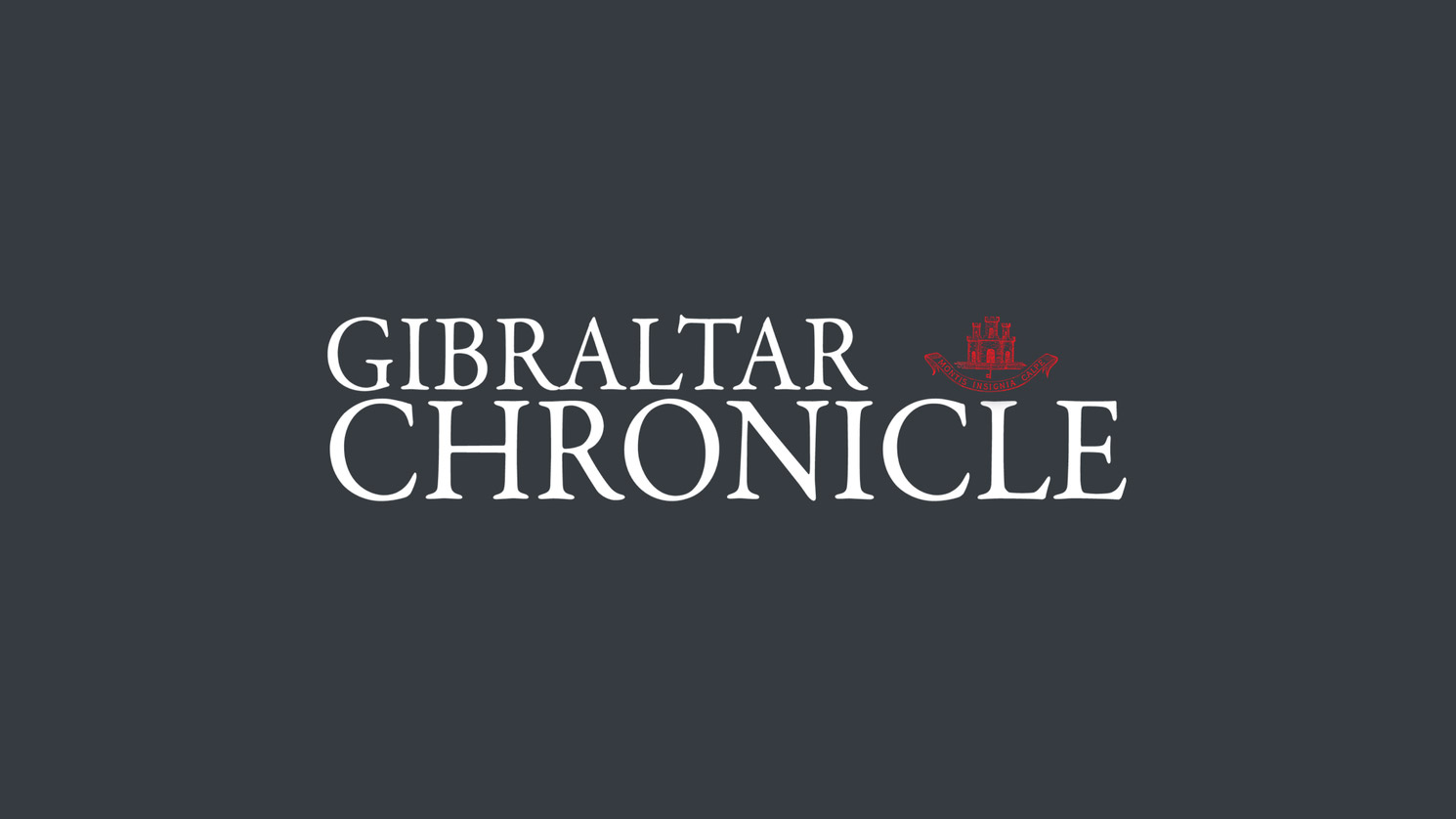 2nd May 2017
The GGCA said the "nastier side of globalisation" was starting to "rear its ugly head" in Gibraltar, insisting there must be more erosion of workers' rights.
"There are far too many temp agencies offering significantly lower pay and working conditions than we are used to and primarily affecting our youth," the union said in a May day message.
"Then there's the appearance of the rightly maligned zero-hours contract."
The GGCA said it would continue to engage against any, and all, privations whilst maintaining its independence as a union devoted to its members, both in the public and private sectors.
 
It urged a "timely and positive" resolution of other matters of major concern to many of its members including the Master Service post-tender transition with no loss of jobs nor conditions; the filling in of around 170 civil service vacant posts in the public service; a public service efficiency process with deadlines and positive improvements; and the end of reliance on temp workers to fill the gaps in the public service.
 
It also called on the Gibraltar Government to increase the minimum wage to £6.50 and remove tax on basic earnings of workers on low income.
The GGCA also urged movement on the issue of private sector pensions.