Local News
GHA set to launch new system for primary care appointments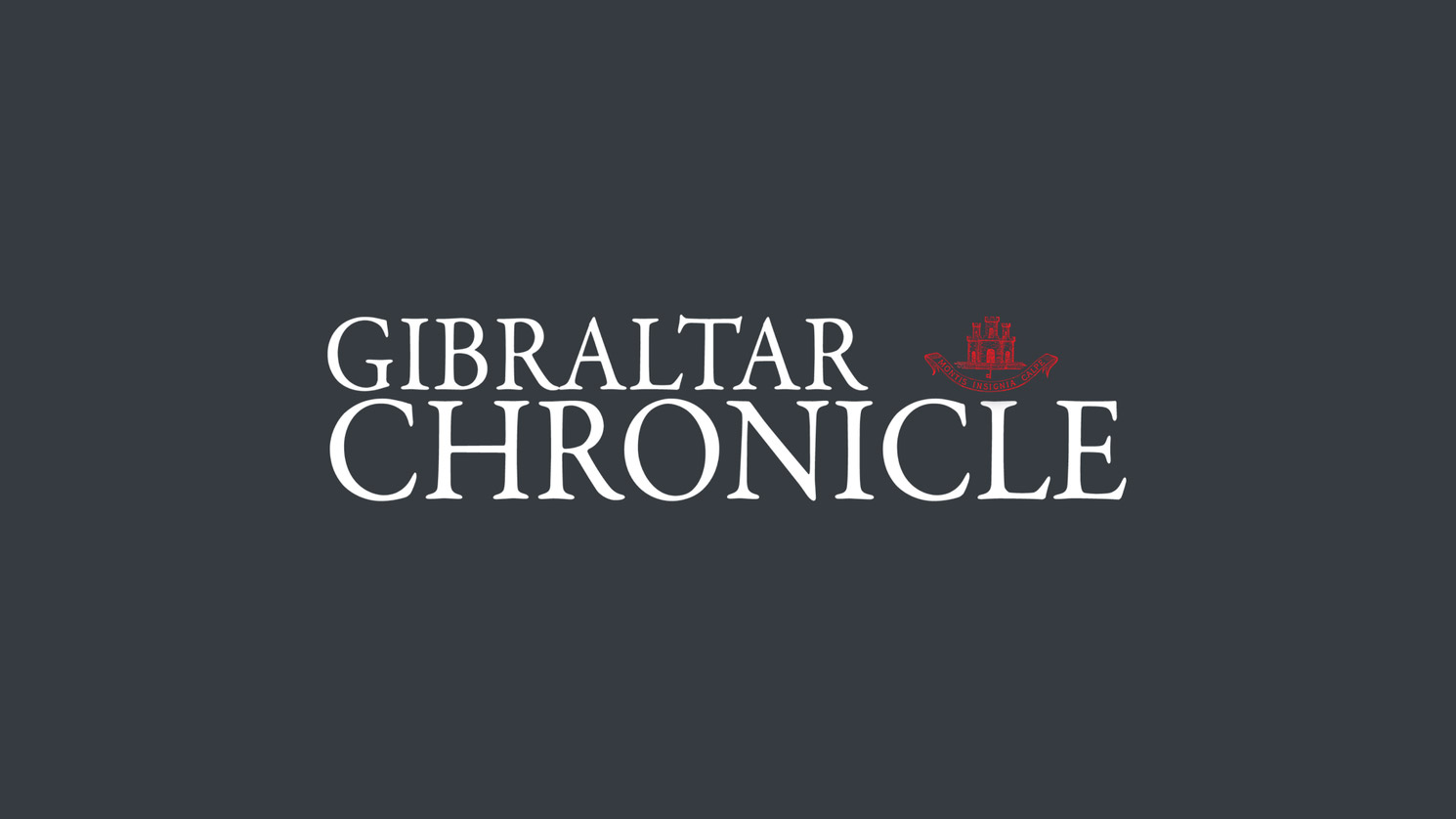 17th December 2015
The Gibraltar Health Authority has reminded the public of planned changes to the Primary Care Centre appointments booking system.
In order to streamline its appointment service, the PCC will be introducing a 48 hour pre-bookable appointment system as from January 4, 2016.
Appointments will no longer be released exclusively on the first working day of each month as has been the case for the past few years.
The way the new system works will be as follows:
• On Mondays – release Wednesdays Appointments
• On Tuesdays – release Thursdays Appointments
• On Wednesdays – release Fridays Appointments
• On Thursdays – release Mondays Appointments
• On Fridays – release Tuesday's Appointments
In cases of Bank Holidays patients will be offered an appointment for the next working day after the holiday. For example, if Monday is a Public Holiday, on the previous Thursday patients will be able to obtain an appointment for Tuesday.
The GHA said this revision of the appointment booking system is being implemented after close consultation with Primary Care Centre staff, doctors and patients, in response to the needs of the community.
"We continue to improve Primary Care Services and as announced several weeks ago this system aims to decongest the Primary Care Centre on the 1st of the month and allow patients access to appointments on an ongoing basis as required," said Dr John Cortes, the Minister for Health.
"Patients have been informed over past two months by press releases and leaflets issued at the Health Centre."
Leaflets explaining the new appointment system are available at the Primary Care Centre and are printed in English, Spanish and Arabic.
Appointments can be booked as usual either via telephone 20052441 or in person at the Primary Care Centre counters.