Local News
Govt sets focus on 'fintech' opportunities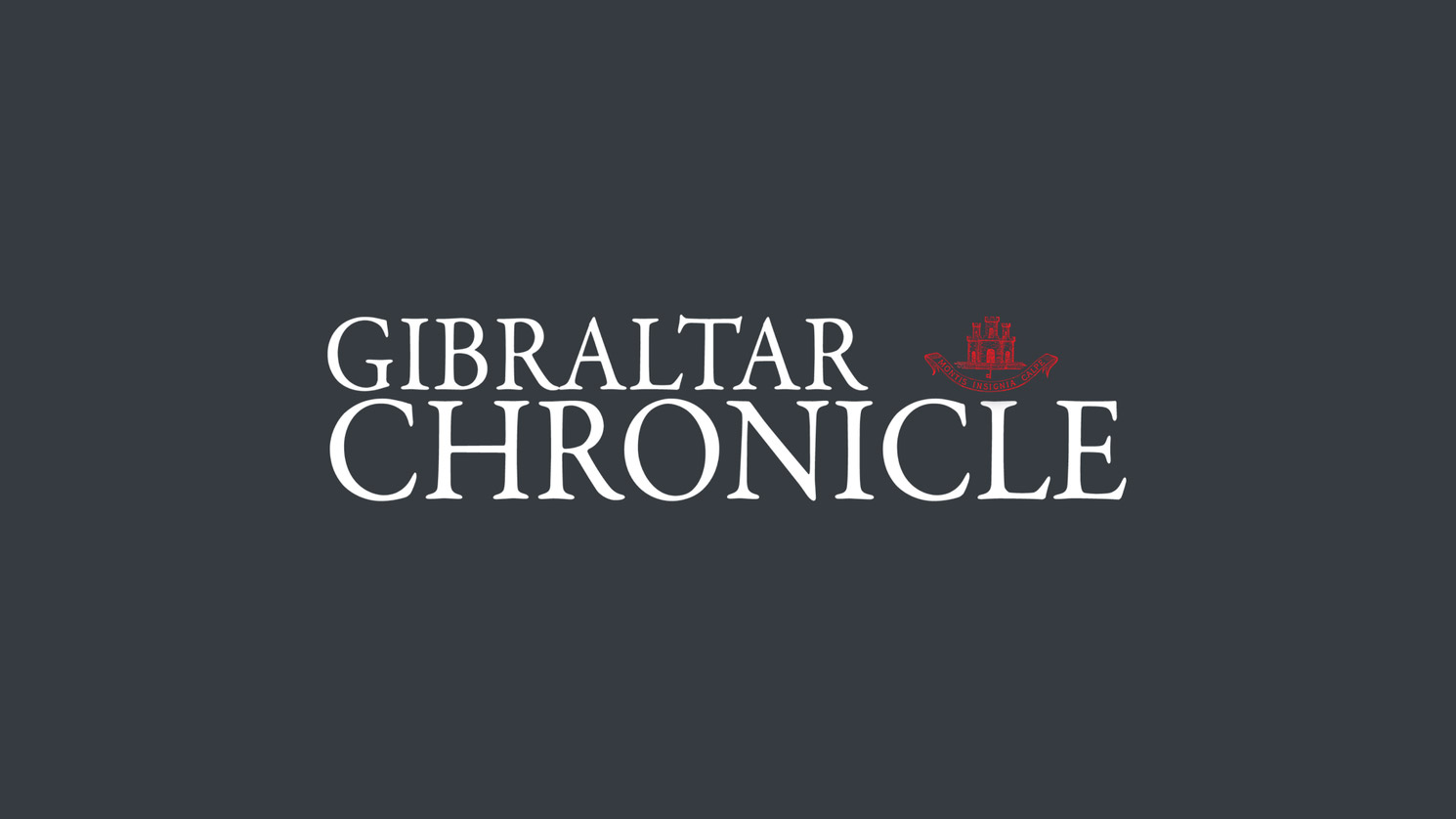 9th May 2017
The Gibraltar Government will today publish a consultation paper on its plans to establish and develop the Rock as a hub for the innovative financial technology sector.
The government said it wanted to consult widely with the private sector and other interested parties on how best to proceed.
To that end, it has produced a comprehensive document in conjunction with the Gibraltar Financial Services Commission and the private sector Cryptocurrency Working Group, setting out a template for future action.
The Gibraltar Government is launching the consultation to coincide with the Digital Currency Summit at the University of Gibraltar today.
"This summit has brought to Gibraltar many significant players in the technology sector from overseas and we welcome the opportunity to exchange views on the proposed Gibraltar regulatory framework," said Albert Isola, the Minister for Commerce.
"As always, we welcome and encourage as much feedback as is possible to allow us to…develop a world leading framework in this new and exciting area of opportunity."
The Gibraltar Financial Services Commission will be hosting a clinic tomorrow at the University of Gibraltar to provide further detailed information on the consultation.
"We welcome the publication today of the consultation paper on the proposed DLT regulatory framework, and look forward to engaging with attendees of the conference and our clinic tomorrow, as well as receiving feedback during the consultation process," said Samantha Barrass, the chief executive of the GFSC.