Local News
Govt suffers major IT collapse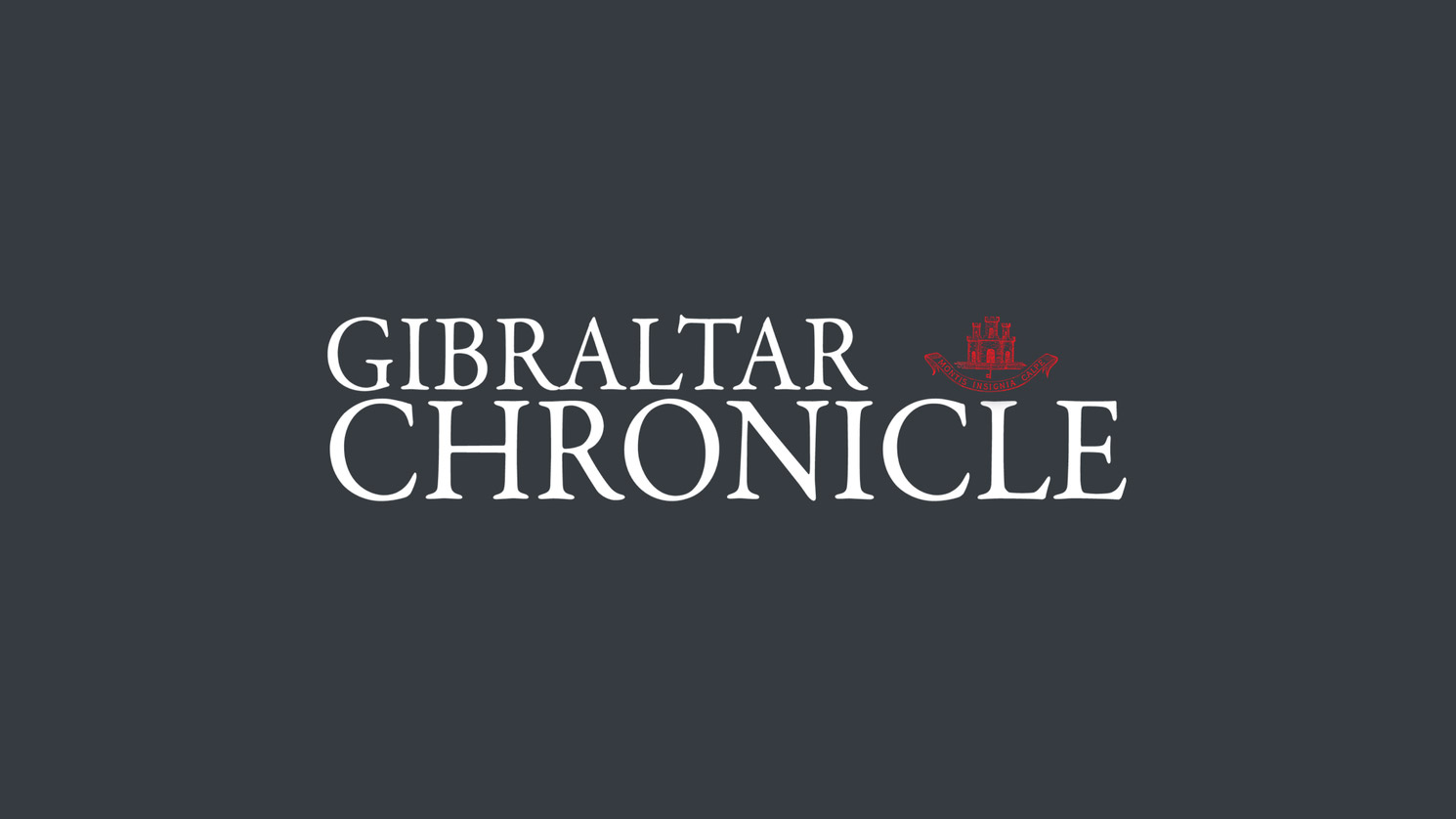 16th February 2016
The Gibraltar Government's IT network was down throughout the working day yesterday, leaving personnel across all government departments without email and other essential services.
Government officials at all levels – including ministers – were unable to send or receive emails, and other e-government systems were also impacted.
"The government's IT system has been down for much of today," a spokesman for no 6 Convent Place said.
"The IT department have been working throughout the day to resolve the problem."
As this edition went to press last night, the network was still down.