Local News
Govt trumpets low unemployment record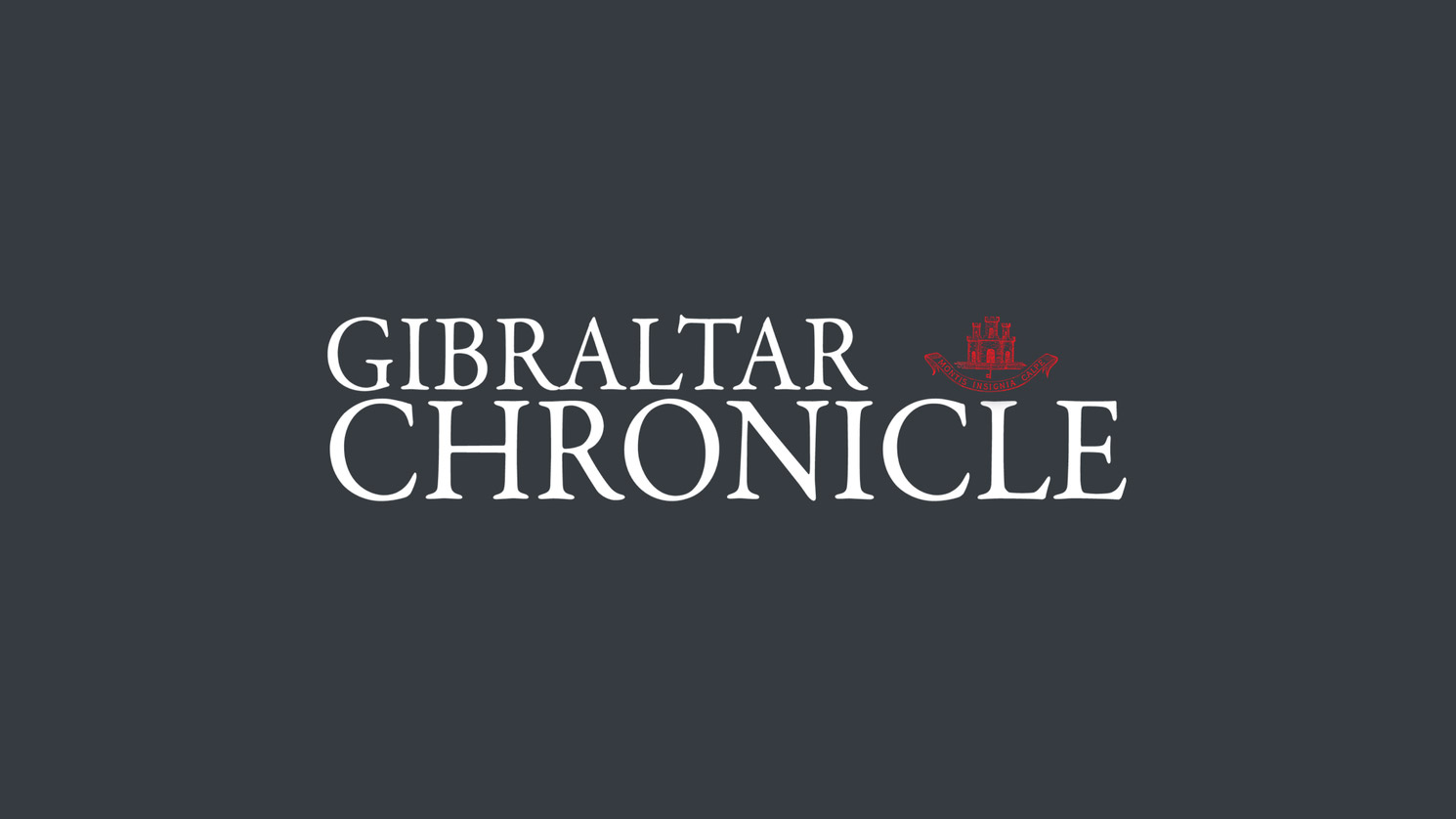 2nd September 2016
Local unemployment has fallen to less than 1% with the Rock clinching the second lowest unemployment rate in the world, the Gibraltar Government said yesterday.
Last month the number of those unemployed reached a new low with 157 registered, down from last year's tally of 164 people registered unemployed.
The unemployment rate currently stands at 0.49% and according to the government this is the second lowest unemployment rate in the world. Qatar holds the record for least unemployment with 0.4%.
The drop in unemployment figures follows government collaboration with approved contractors to identify vacancies.
Through the launch of the Career's and Employment Development Service, the Department of Employment was able to find employment for 147 people.
"As our community is aware, finding employment for the unemployed in Gibraltar is a top priority for Government and for me since becoming Employment Minister," said Minister for Business and Employment Neil Costa.
"To have successfully assisted 147 unemployed persons find employment in such a short period of time, is a testament to the hard and excellent work being put in by staff at my Ministry, duly supported by the Department of Employment."
A total of 270 interviews were organised to find the right candidates for the job and the Employment Careers Service held a series of training programmes in order to prepare candidates for their interviews.
"It is very rewarding for us to assist the unemployed in whichever way possible and it is incredibly important that these previously unemployed individuals will find the meaning and purpose that comes from employment opportunities."
"It is also extremely gratifying to be able to say that Gibraltar has the second lowest registered unemployment figure in the world and is undisputable evidence of the hard work being carried out. I really wish to give a huge and public thank you to all my staff at the Ministry and the Department of Employment."
"The people of Gibraltar can rest assured that the government will continue in its commitment to find gainful employment to all those who are seeking employment and are registered unemployed."