Local News
Govt uses civil servants as 'scapegoats' - GSD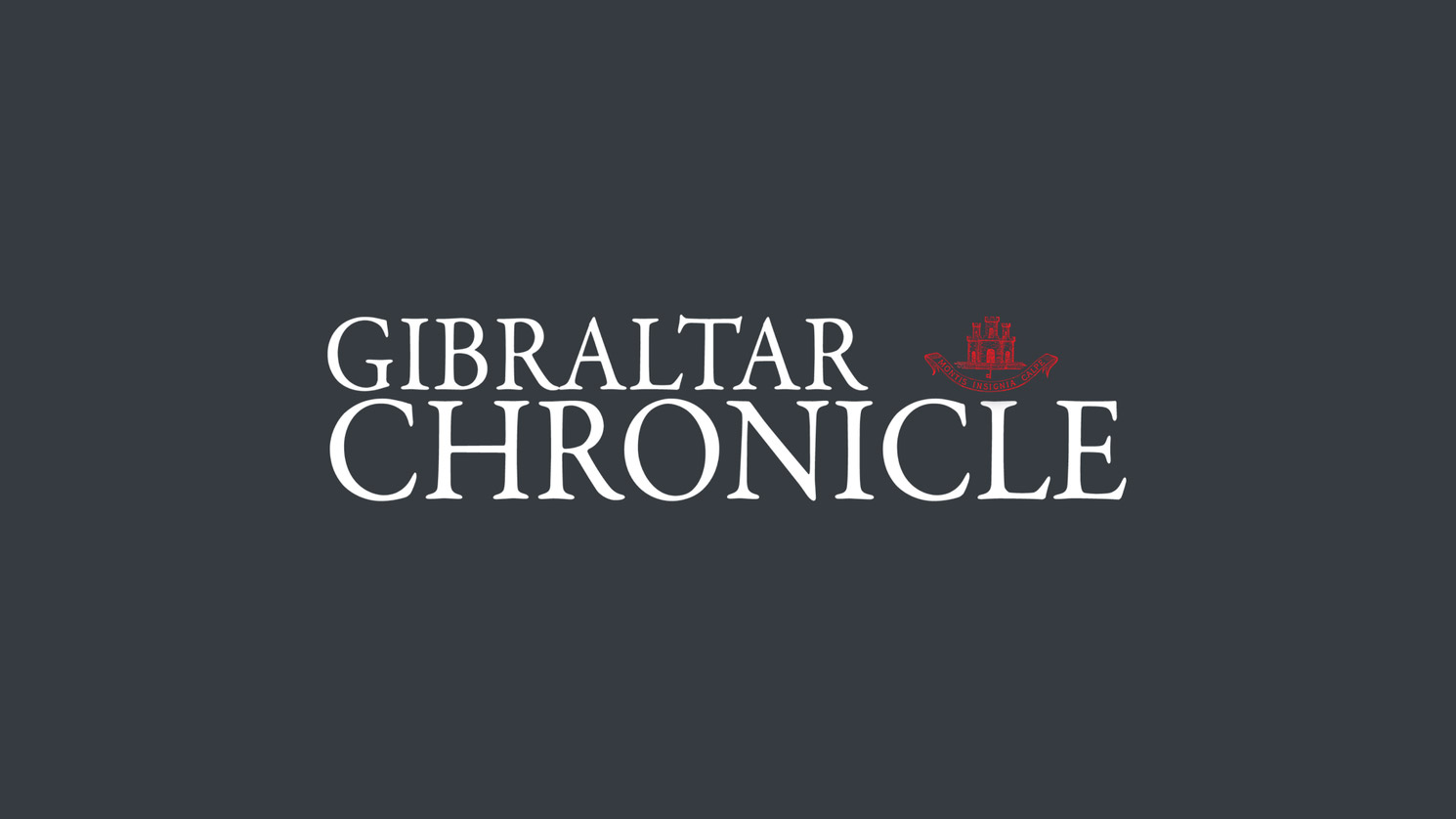 5th February 2016
The GSD has accused the Gibraltar Government of using civil servants as a scapegoat for 'runaway' public spending over the last four years.
This comes as the Government banned all non-essential overtime in government departments pointing to abuse within the practice.
In a statement the GSD said: "Most fair-minded people in Gibraltar will agree that the overtime system should not be abused and the GSD has been at the forefront of calls for prudent management of our public finances."
However, the implication that Heads of Departments and Civil Service managers are unable to properly supervise and control the use of overtime budgets undermines their integrity and is wrong, the GSD said.
"They should not be made scapegoat for runaway Government spending and overspending across many areas."
The GSD underscored that the problem is not overtime within the Public Service but the proper management of spending by the Government across the board.
The GSD stated that it would like to know whether the Government has also considered cutting back the use of its luxury fleet of cars, Airport VIP Lounges, entertainment expenses and other non-essential Ministerial expenses.
The recent £6.5 million extension and renovation of Number 6 Convent place came out at £2 million more than the Chief Minister told Parliament it would cost a couple of years ago, the Opposition added.
GSD spokesman for Social Services Lawrence Llamas said: "With E-Government still a distant reality, we trust this will not slow down the invaluable service provided by the Public Sector nor create negative stigma for the civil servants."
"The prudent way to tackle abuse is by confronting it directly and taking actions against those officers responsible. In effect Government has taken indirect action against the entire Civil Service and the people it serves for Government's own overspending over the last four years."