Local News
GSD questions Govt claims on budget spending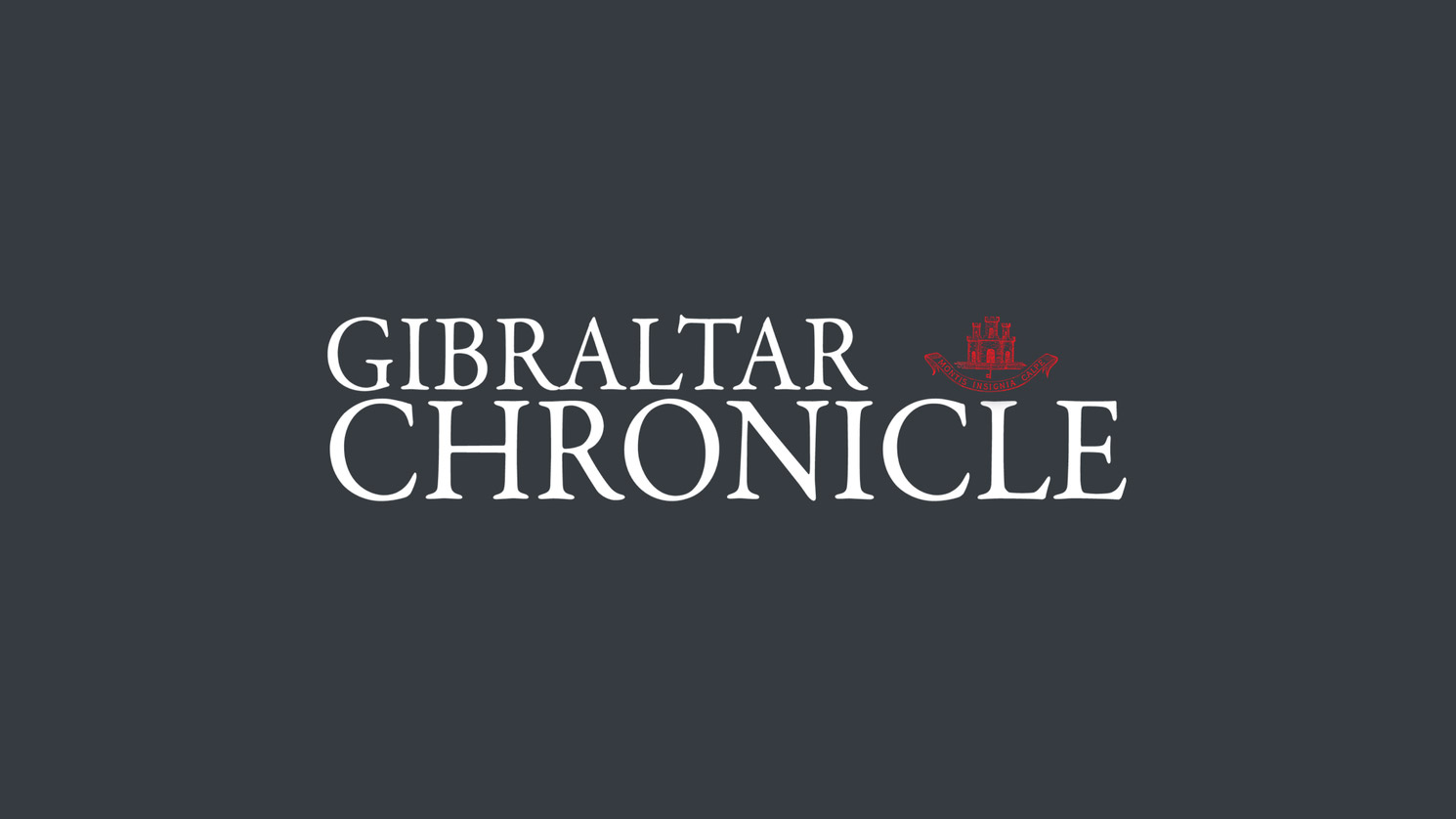 9th February 2016
The GSD yesterday questioned how the Gibraltar Government could claim civil service budgets were being abused, just weeks after the GSLP/Liberals stated the exact opposite in the run-up to the general election last year.
The Opposition quoted the GSLP/Liberal manifesto, which said "controlling officers in the Civil Service do an excellent job of bringing expenditure in almost exactly on target".
It said that statement did not sit well with the Gibraltar Government's claim that overtime budgets had been unnecessarily spent.
"I maintain that our message during the election, and post-election is clear," said GSD MP Lawrence Llamas.
"We need to adopt a prudent approach in public expenditure and what the Chief Minister needs to do is to come clean and not attempt to cover up what may be more sinister reasons following my colleague Roy Clinton's concerns raised on available cash reserves as at the 1st December 2015."