Local News
Insults on Speak Freely end in arrest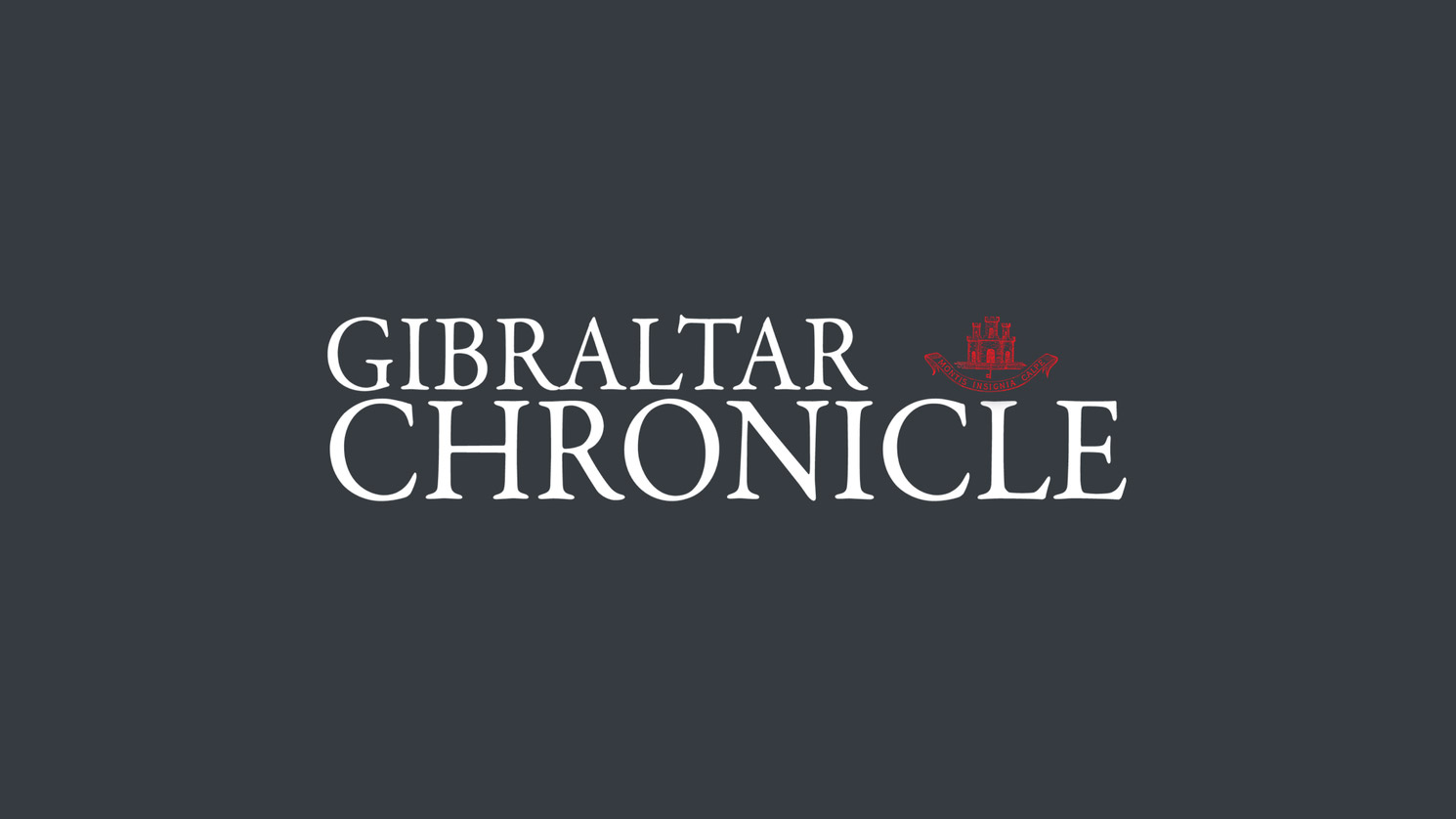 11th June 2016
A local man was arrested yesterday for posting insults on popular Facebook page Speak Freely.
The 24-year-old man was arrested for improper use of a public telecommunications network after posting on the social networking site.
He is on police bail and pending further enquiries will return to New Mole House at a later date.
A second but unrelated post on social media is also currently the subject of a separate investigation.