Local News
Johnson halts bid to be UK prime minister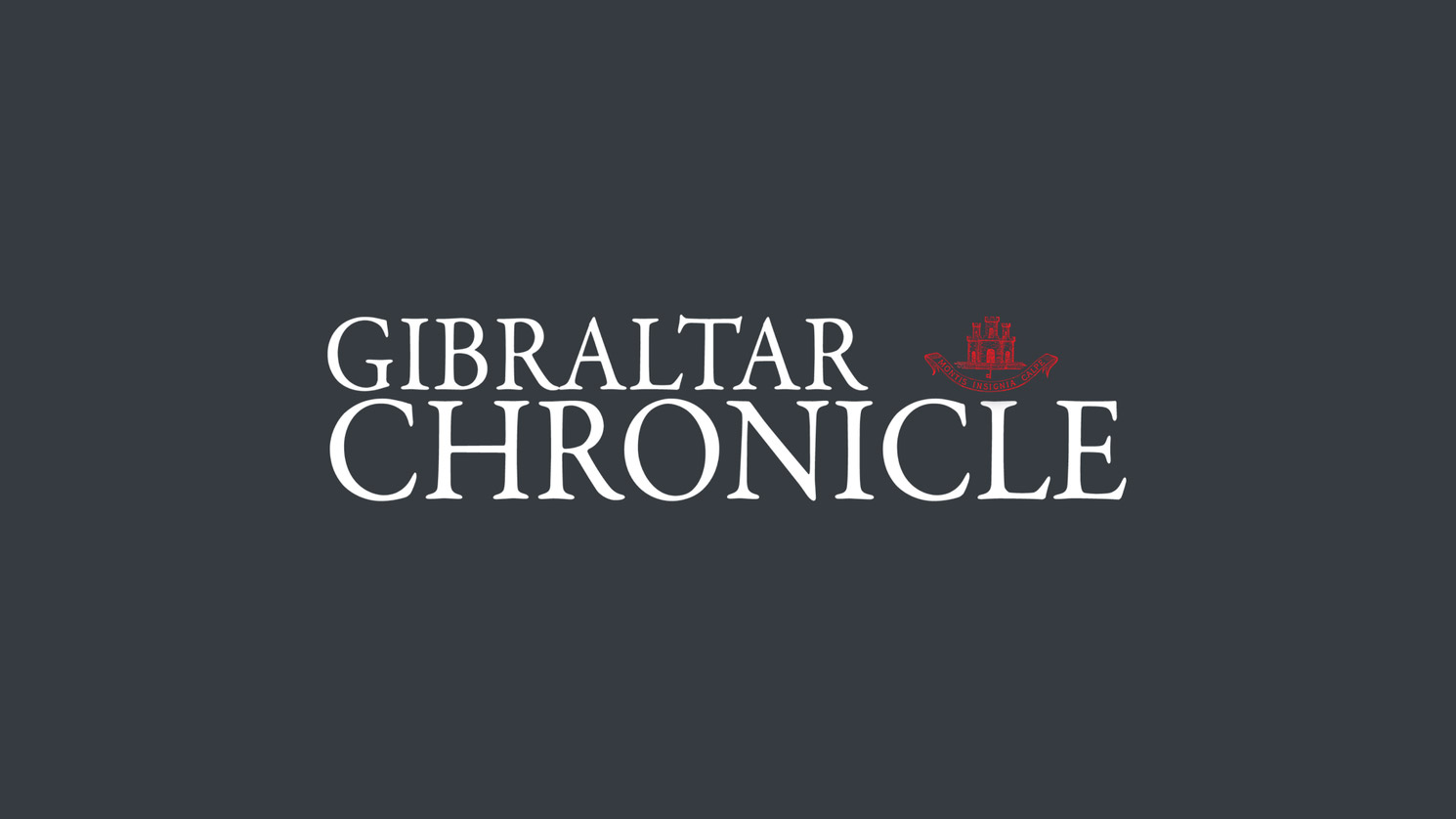 1st July 2016
Former London mayor Boris Johnson, favourite to become Britain's prime minister, abruptly pulled out of the race yesterday, upending the contest less than a week after leading the campaign to take the country out of the EU.
Mr Johnson's announcement, to audible gasps from a roomful of journalists and supporters, was the biggest political surprise since Prime Minister David Cameron quit on Friday, the morning after losing the referendum on British membership in the bloc.
It makes Theresa May, the Home Secretary who backed remaining in the European Union, the new favourite to succeed Mr Cameron.
FULL STORY IN OUR PRINT AND E-EDITIONS