Local News
Local importers recall Mars products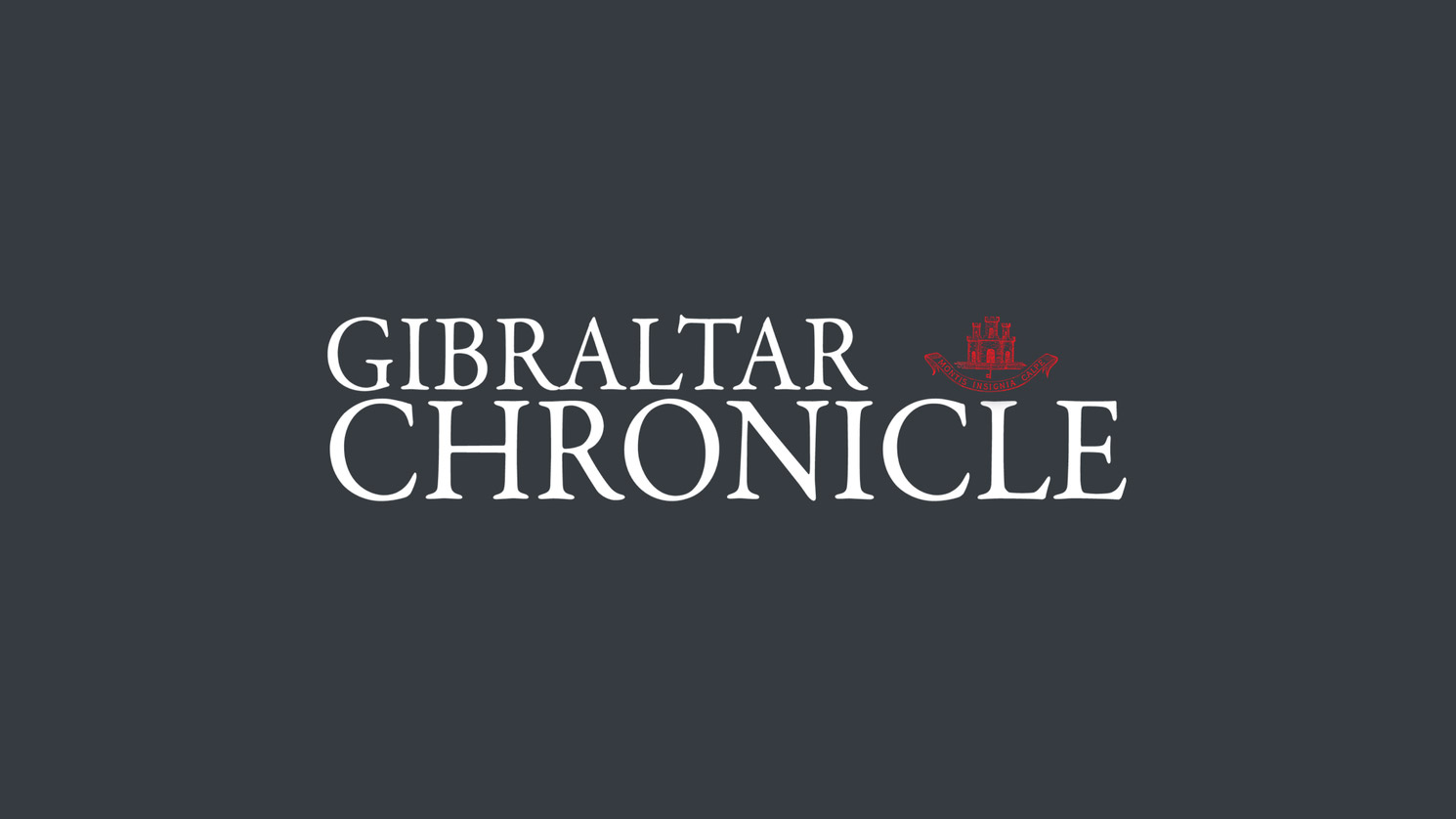 25th February 2016
Local importers of popular chocolates made by confectionary giant Mars have recalled some products after a piece of plastic was found in a batch in Germany.
The measure, which has also affected Mars products in some 55 countries, is a precautionary step.
News of the European recall broke on Tuesday but the Gibraltar recall was only confirmed by the Environmental Agency yesterday.
Mars products are imported into Gibraltar through both UK and Spanish distributors.
There have been no reports of plastic found in chocolates in Gibraltar, Spain or the UK.
FULL STORY IN OUR PRINT AND E-EDITIONS